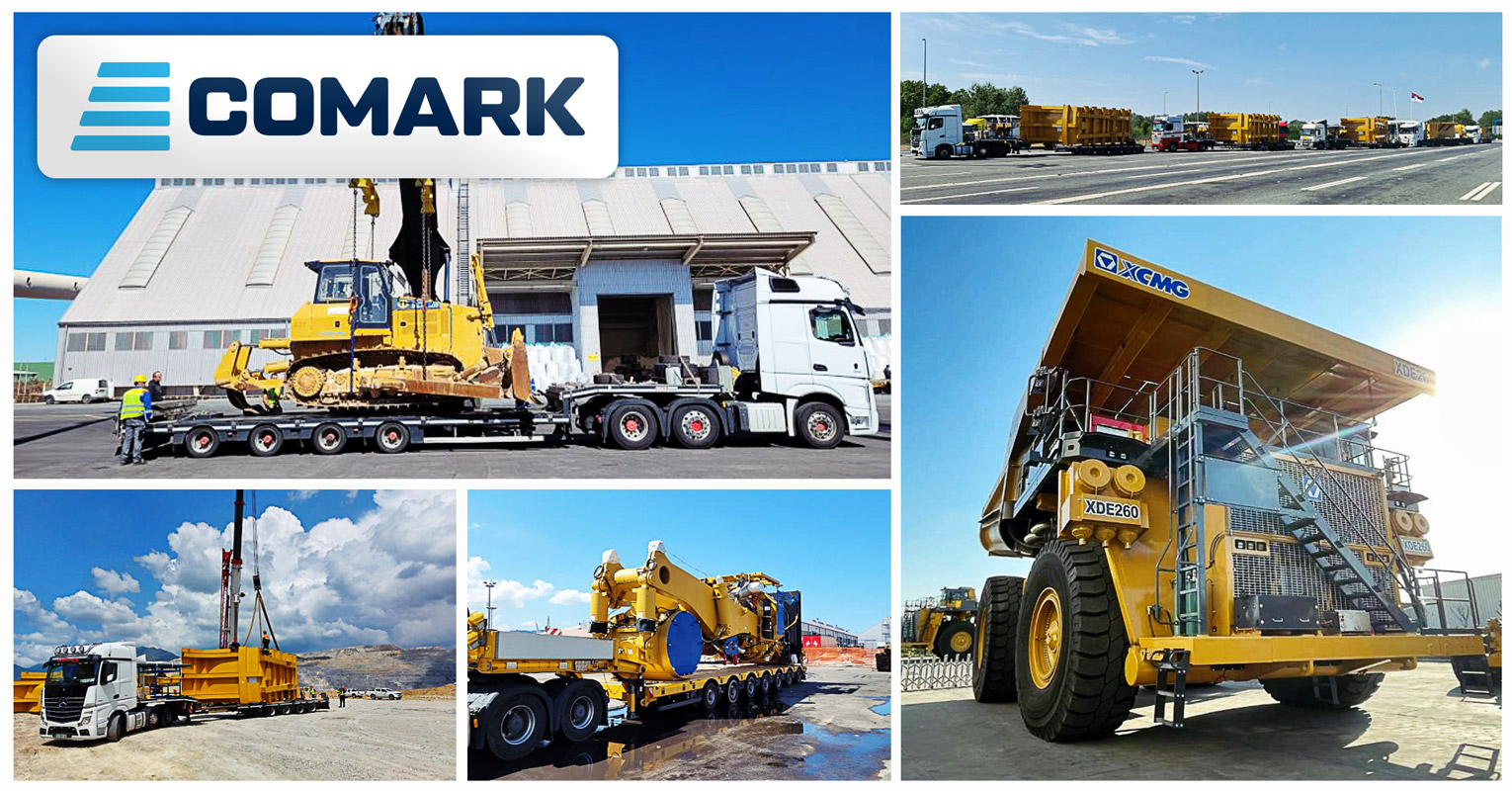 Comark delivered over 15.000t of project cargo this year from / to Serbia, trying to reach one thousand heavy loads by end of year (oversized / heavy / government & defence equipment). These quantities are also the main reason Comark opened a new office in Beograd.
A lot of cargo that was being shipped via Black sea ports, is now moving to North Adriatic ports, which means also more work for Comark.
A recent projects was the delivery of new mining dump trucks, which are too big for the road, so they are delivered disassembled.
Comark is a member of Cross Ocean representing Albania, Bosnia and Herzegovina, Croatia, Montenegro, Macedonia, Serbia & Slovenia
View Profile: Comark Albania | Comark Bosnia and Herzegovina | Comark Croatia | Comark Montenegro | Comark North Macedonia | Comark Serbia | Comark Slovenia
View Website: https://comark-logistics.com/