The Next Global Conference Will Be Held
10-11 June, 2023 in Budapest, Hungary
Register Here
For questions about the conference please contact:
heidi.kennedy@cross-ocean.com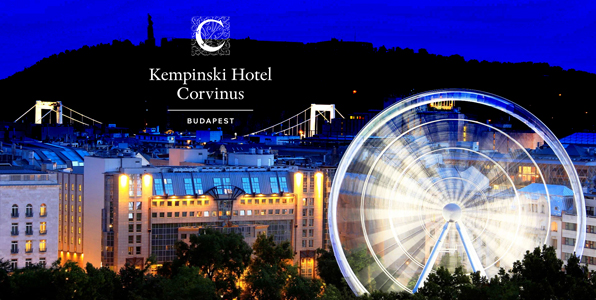 Budapest Conference Details
The next global conference will take place at the Kempinski Hotel Corvinus Budapest on the 10th & 11th of June, 2023 (we meet on the 9th for drinks in the evening).
The event is scheduled shortly after Breakbulk Europe in Rotterdam which will be held 6 – 8th of June.
The conference fee is 850 EUR per person which includes meetings, coffee & snacks, lunches and a dinner.
Cancellation Policy: Conference Payment is non-refundable and due in full once you have registered.
Hotel Information
Use this booking link to avail the special group rate for your stay at the Kempinski Hotel.
Kempinski Hotel Corvinus Budapest
Erzsébet tér 7, Budapest
+3614293777
hotel.corvinus@kempinski.com
https://www.kempinski.com/en/hotel-corvinus-budapest
For questions about the conference please contact the event coordinator: heidi.kennedy@cross-ocean.com
---
The Latest Joint Network Conference Was Held
17-19 October, 2022 in Phuket, Thailand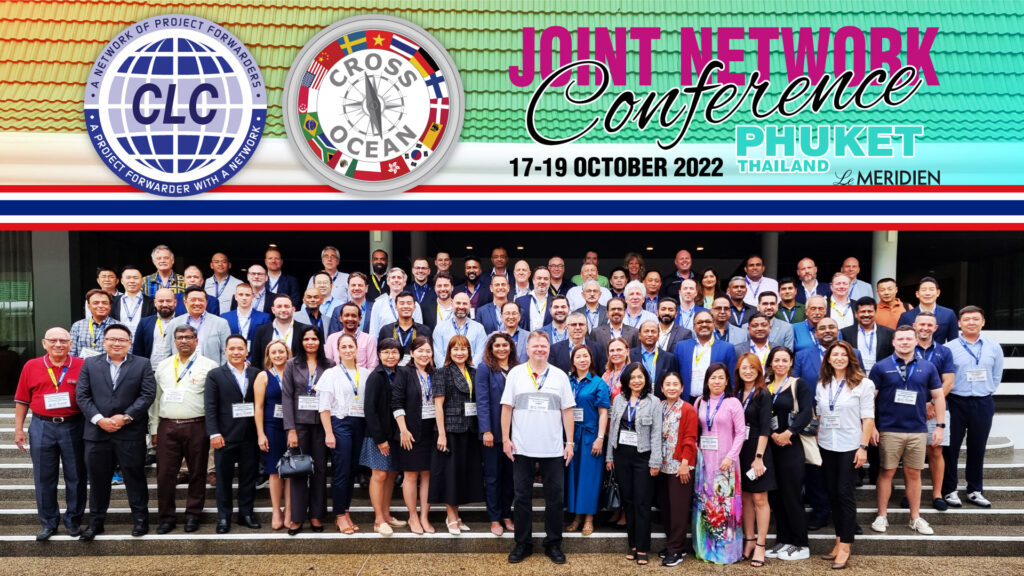 Thank you to the super members who came to Phuket for our global meeting. Many memories and bonds were created and strengthened. Building relationships & trust across companies, nationalities and borders.
---
On the 16th of May, 2022 we Held a Joint Network Meeting in Rotterdam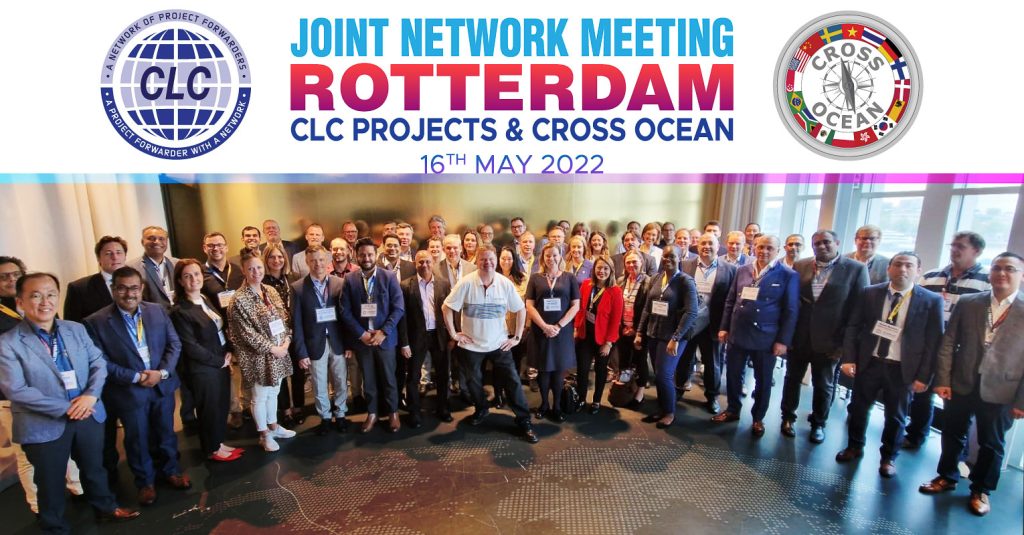 ---
---
On February 3rd, 2022 we Held a Members Meeting in Dubai, U.A.E.
Thank you to all who braved the restrictions to make it to the meeting!
Contact Heidi to obtain copies of any of the presentations or meeting schedules.
We are holding online video meetings with members. To book a slot for an upcoming meeting please contact us.
---
The latest Cross Ocean Global Conference was held in Bangkok on the 8th and 9th of November, 2019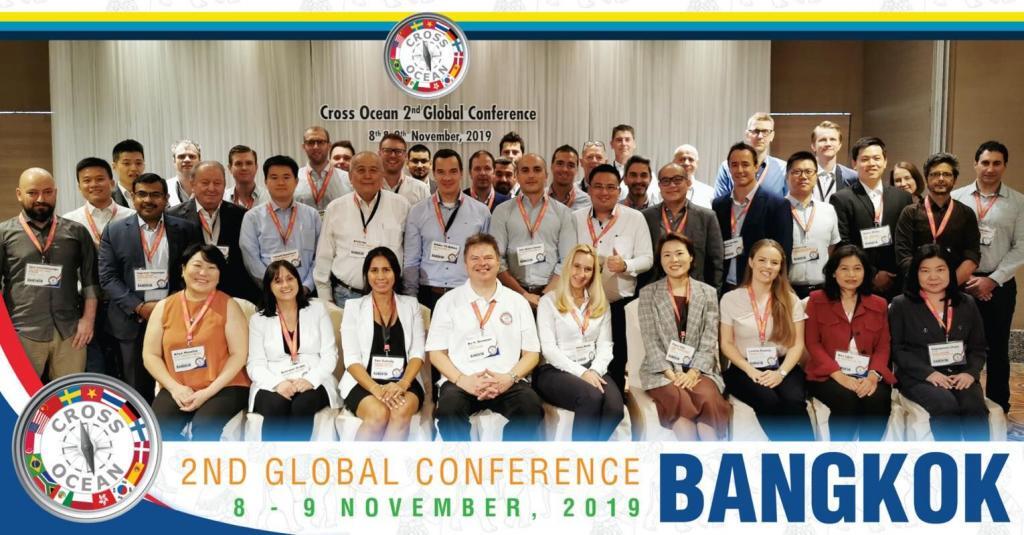 ---
The first Cross Ocean conference took place in Bangkok on the 26th and 27th of November, 2018