Cross Ocean Week 09 / February 27th, 2020
Dear Members,
As the year began and extraordinary efforts were made by China to stop the spread of COVID-19 the World may have been a little too optimistic about how quickly the virus would become under control. It's now apparent that all of China's efforts are merely slowing down the spread, and that the ease of transmission and longevity of incubation are worse than most people had envisioned. I checked an interactive map (found here) today that illuminated some surprising statistics, Italy has more confirmed cases than Beijing or Shanghai. South Korea has more cases than Guangdong Province, which I find very surprising. I guess countries outside of China had their guard down and the virus snuck in un-noticed. Brazil had its first case, making it pretty certain that the COVID-19 will be a pandemic (present in every continent other than Antarctica).
This week we features members representing Bhutan and Cambodia and share several photos of our Chairman's visits with service providers and members while attending the Breakbulk event in Dubai.
Cross Ocean's Americas mini-meeting in NYC on which was scheduled for March 3rd is now cancelled due to the COVID-19 pandemic risk.
To get the most our of your membership remember to use our WhatsApp group chat and refer to our website or mobile app for up-to-date member details. Contact me anytime if you need assistance with any of the above.
Yours sincerely,
Cody Abram
Partner


Cross Ocean's 3rd Global Conference will be held in Dubai
on the 18th – 19th October, 2020

The conference fee is 650 Euro per person which includes two days of meetings, coffee and snacks, lunches and a dinner.
For questions about the conference please contact the event coordinator Heidi.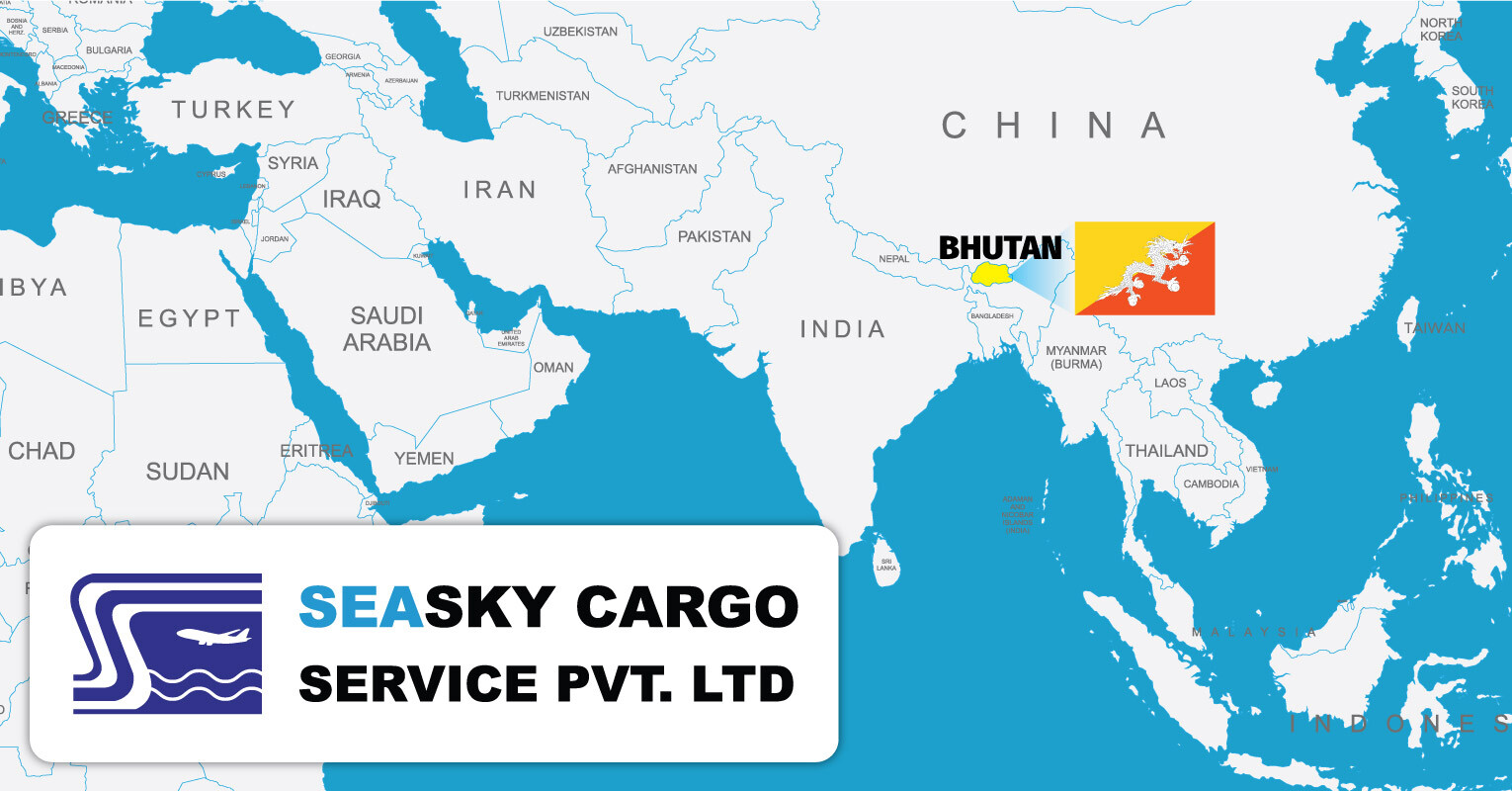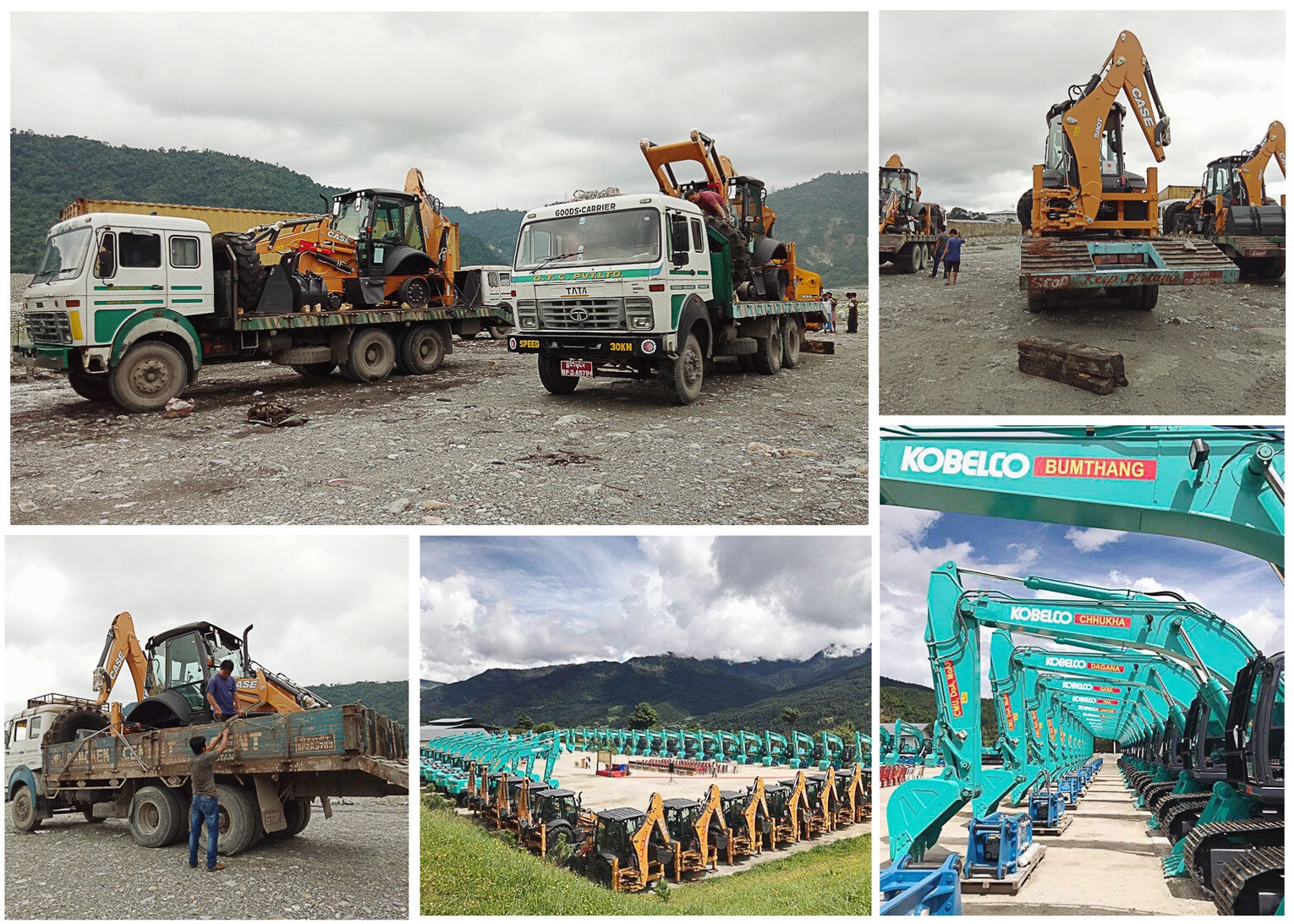 Sea Sky Cargo Service is a member of Cross Ocean representing Bhutan & Nepal
View Profile: Sea Sky Cargo Service (Bhutan) & Sea Sky Cargo Service (Nepal)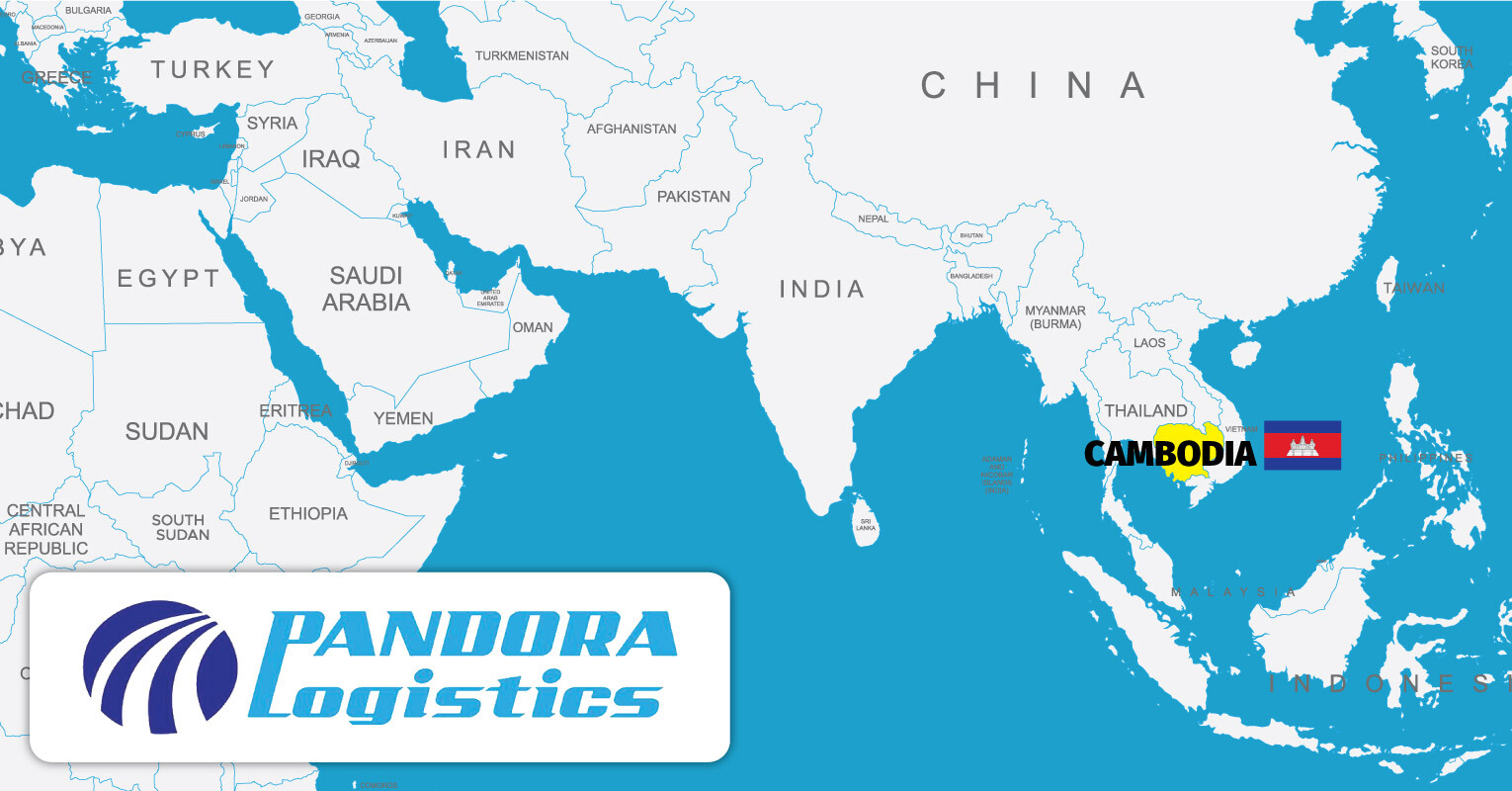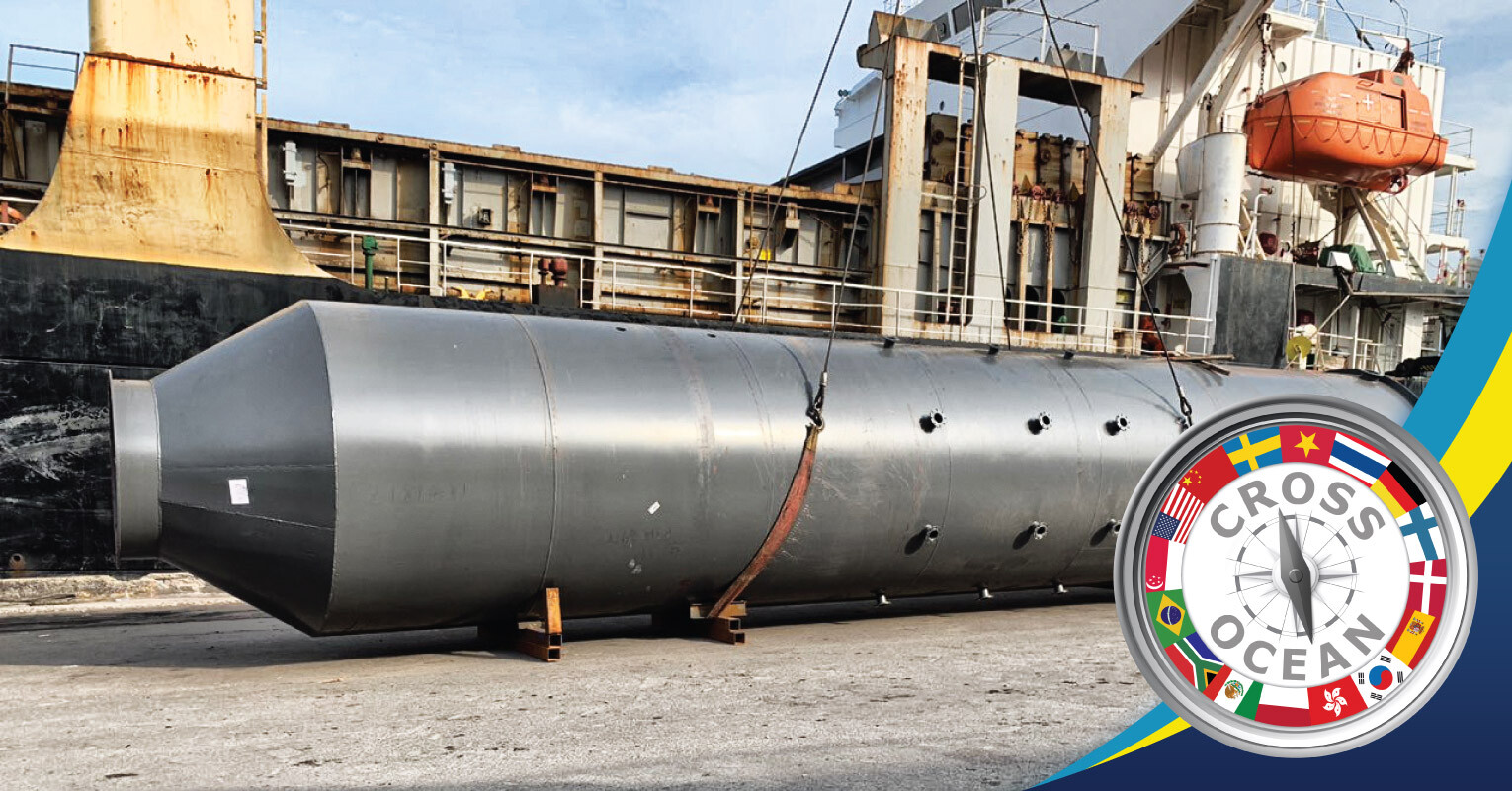 Pandora Logistics is a member of Cross Ocean representing Cambodia
View Profile: Pandora Logistics Cambodia Co., Ltd.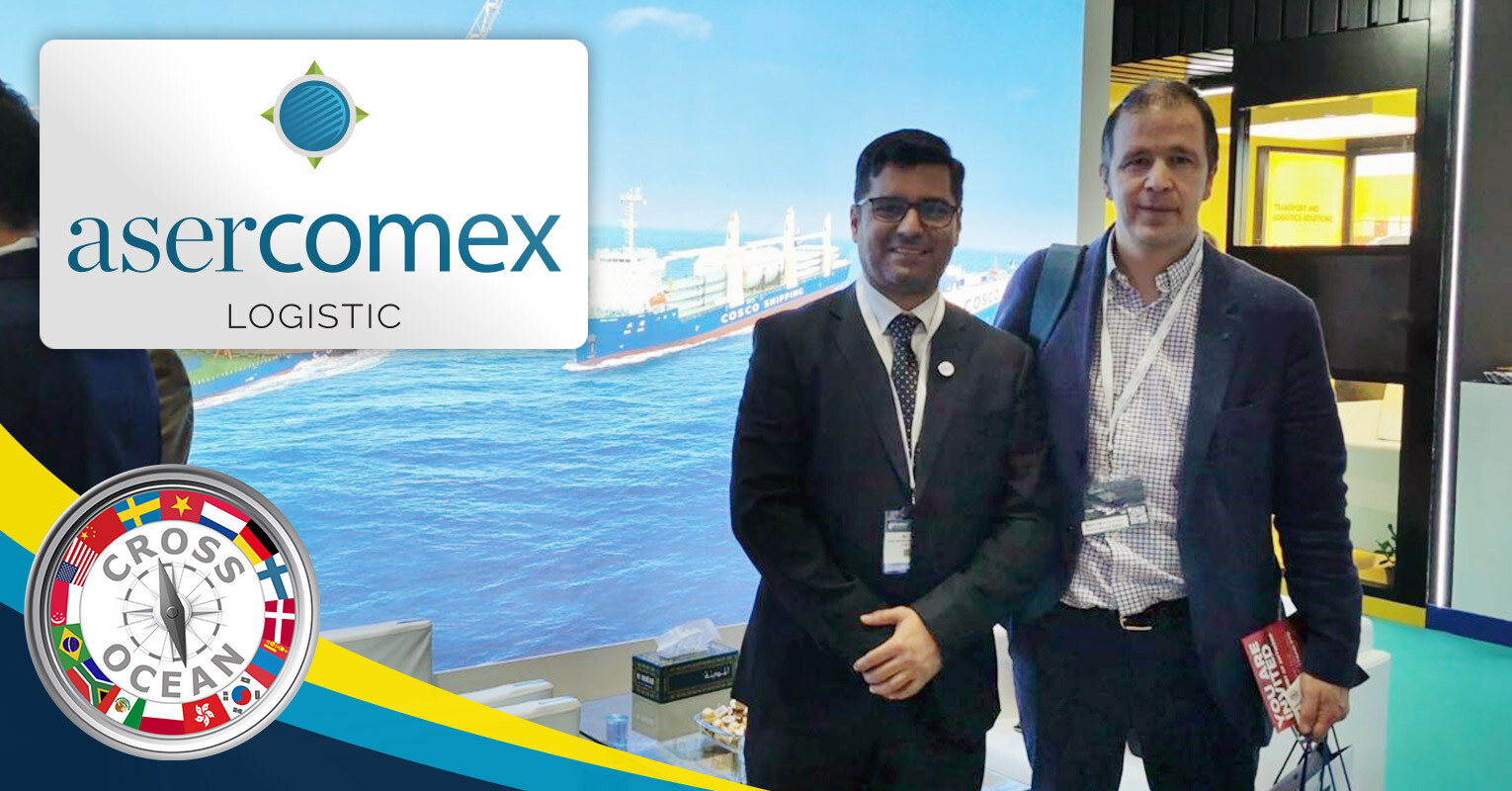 Here is COSCO and Asercomex Spain meeting in Dubai. It's not what you know, it's who you know!
Spain
View Profile: Asercomex Logistics S.l.
View Website: http://www.asercomex.es/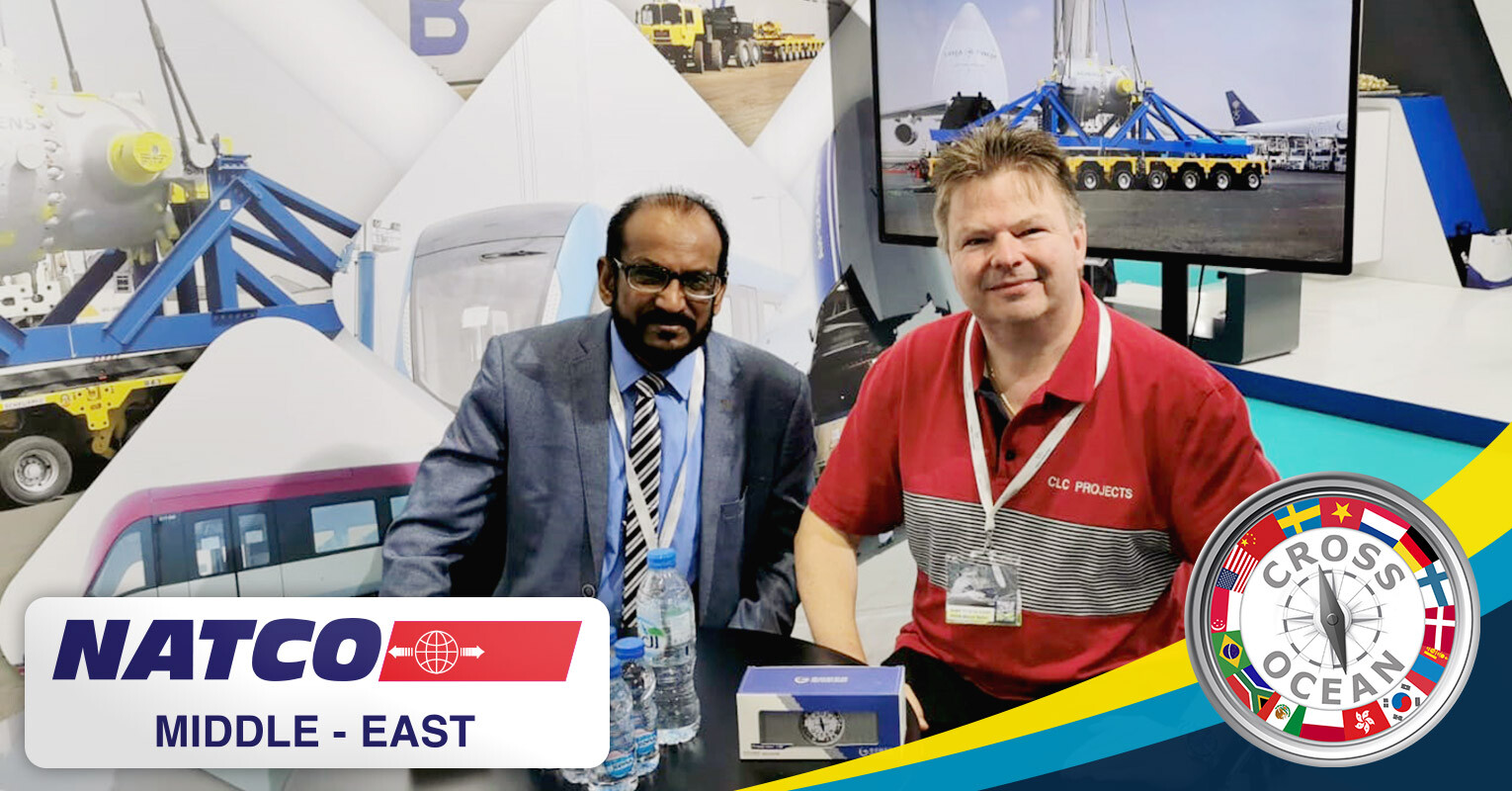 Saudi Arabia
View Profile: NATCO
United Arab Emirates
View Profile: NATCO Middle East Shipping & Logistic LLC
View Website: http://www.natcomiddle-east.com/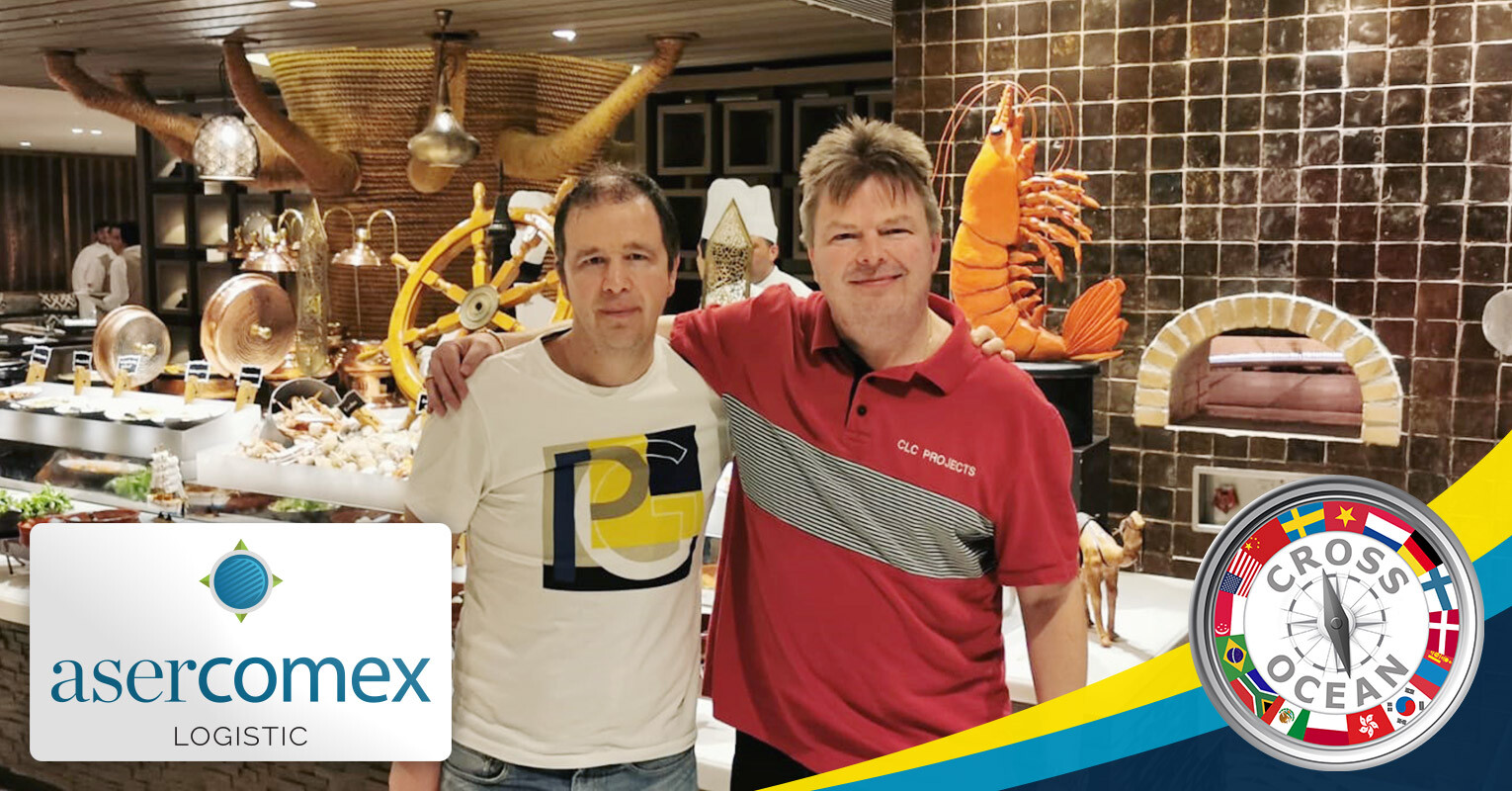 Spain
View Profile: Asercomex Logistics S.l.
View Website: http://www.asercomex.es/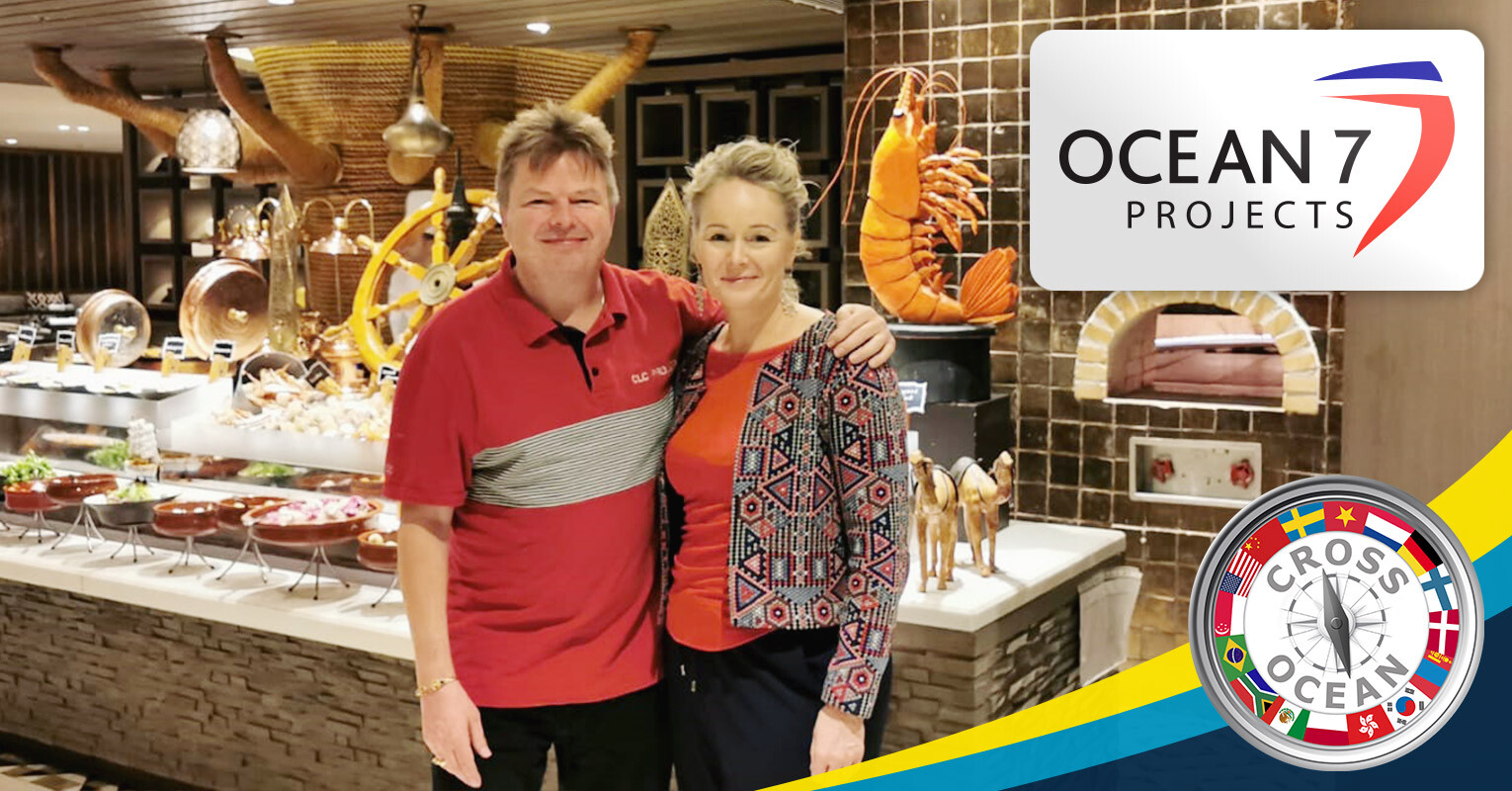 Ocean7 Projects is a Service Provider to Cross Ocean
View Website: http://ocean7projects.com/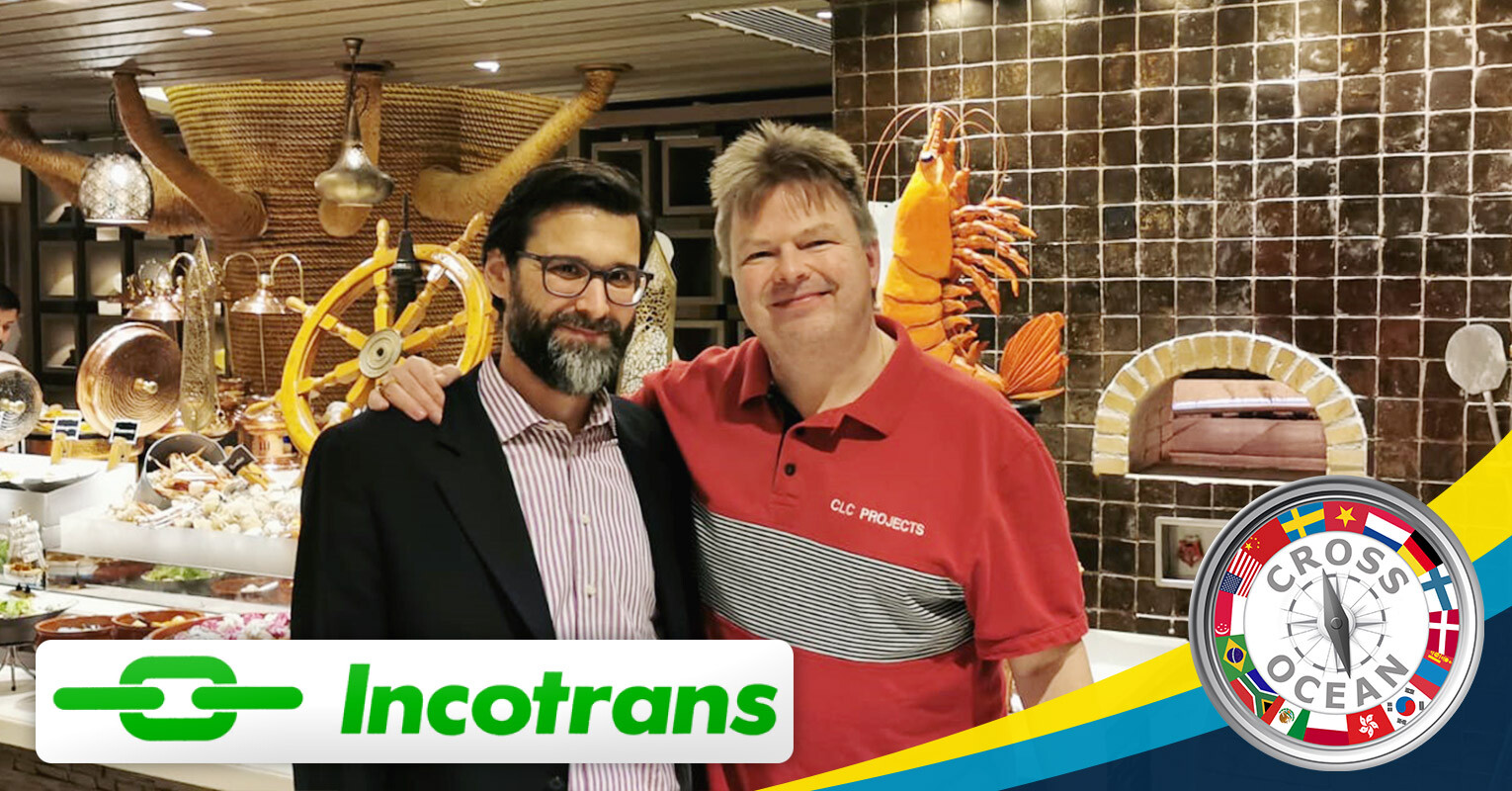 Incotrans is a Service Provider to Cross Ocean
View Website: http://www.incotrans.com/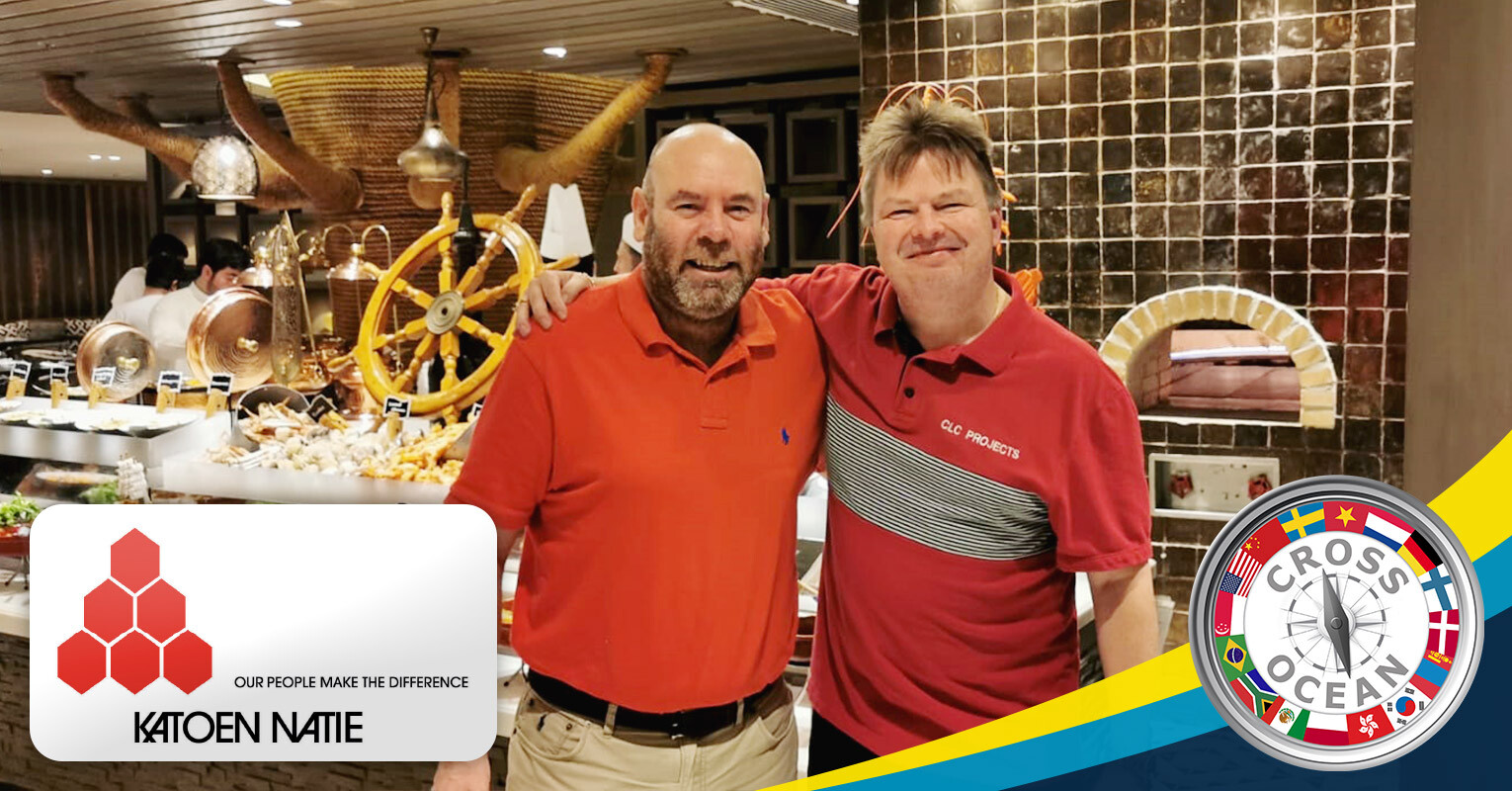 View Website: https://www.katoennatie.com/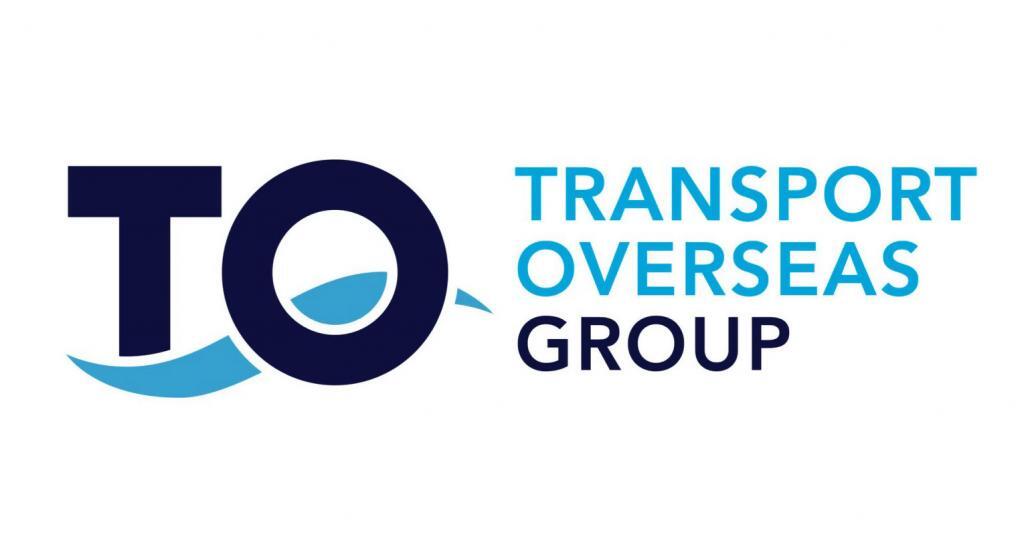 Coinciding with the BreakBulk exhibition in Dubai this week 🇦🇪 TO Group is launching its new logo. As from March 1st, the German Group of companies will move into the new and modern HQ office in Bremen City Center. Being part of their long-term strategy, the new TO logo will be the first modern step bringing in fresh winds, new structures and an important and clear environmental way of working within the Group members worldwide.
Transport Overseas Logistics is a member of Cross Ocean representing Switzerland, Austria, Germany, Poland, Belgium & Netherlands
View Profile: TO Logistics (Switzerland), TO Logistics (Austria), TO Logistics (Germany), TO Logistics (Poland), TO Logistics (Belgium) & TO Logistics (Netherlands)
View Website: https://transport-overseas.com/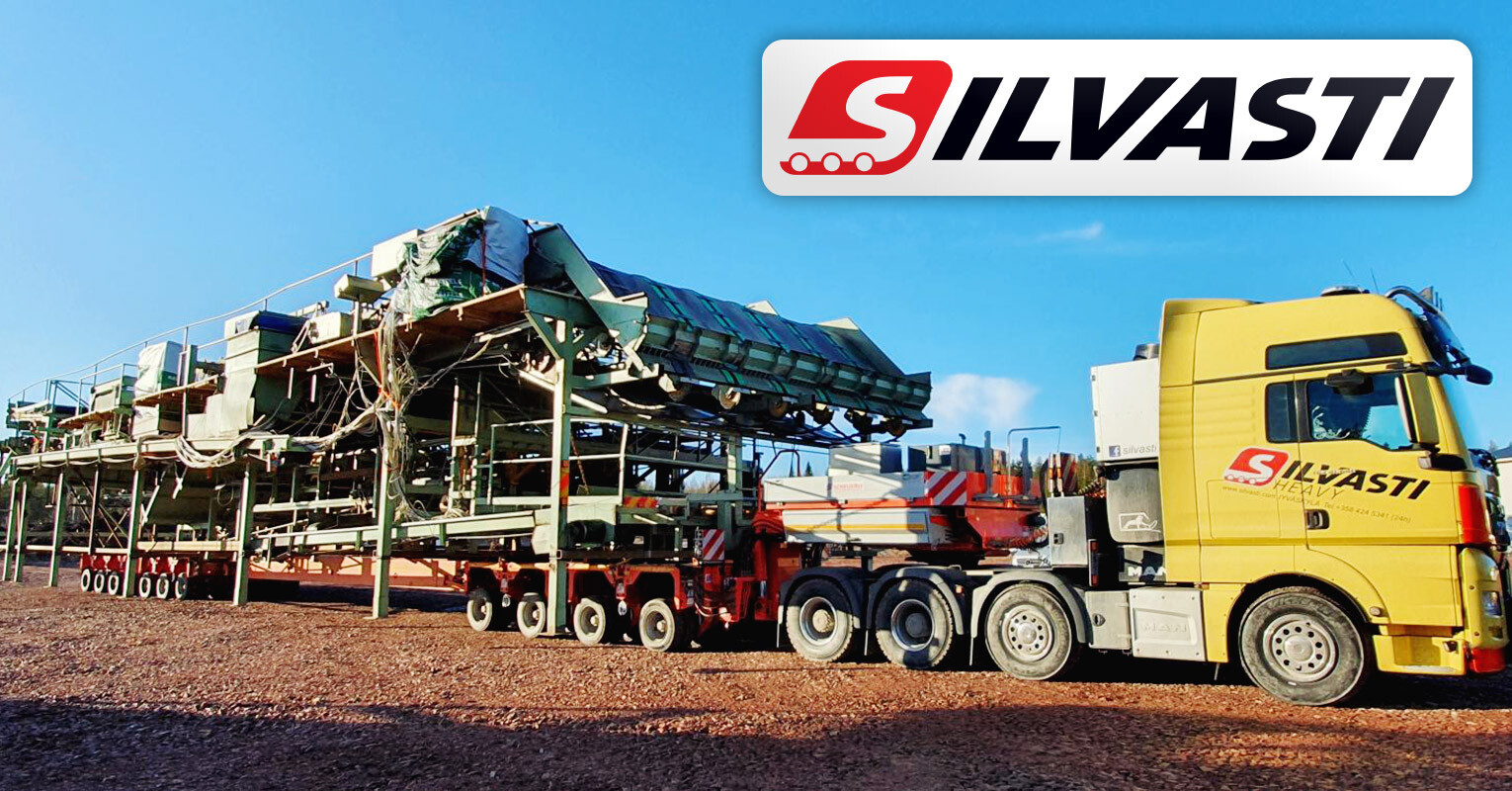 OOO Silvasti is a Service Provider to Cross Ocean

View Website: https://silvasti.ru/


New Dates for Breakbulk Asia 2020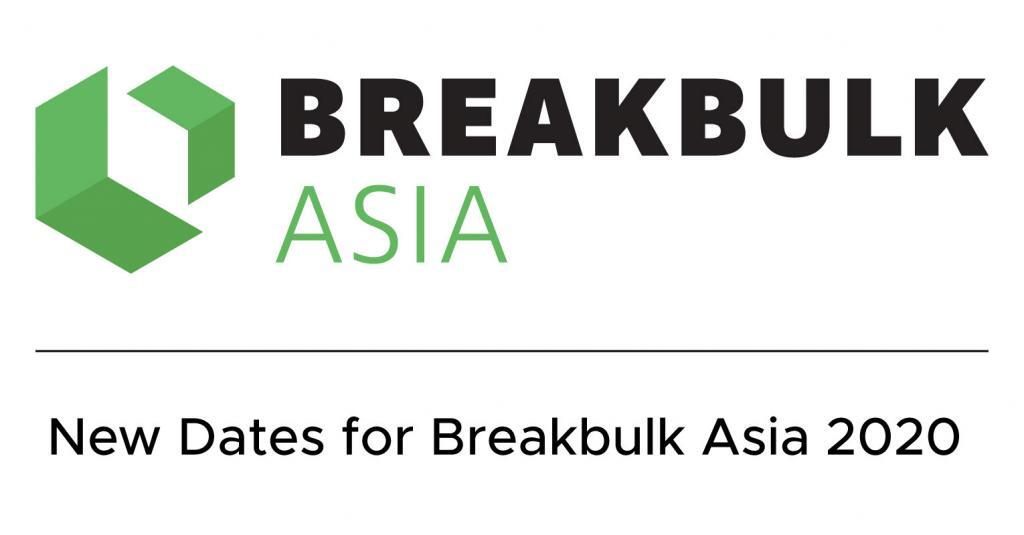 Following the recent postponement of Breakbulk Asia, the event has been rescheduled for 3-4 August 2020. Breakbulk has worked closely with partners and the venue to secure this date and believe that the delay will enable the industry to recover from the setbacks experienced as a result of the current travel disruption. Breakbulk Asia will give the community an opportunity to reconnect and drive business forward in this important region.
All stand bookings and delegate registrations for the original date have been carried forward. Read more…
World Bank Group – Doing Business
Doing Business 2020, a World Bank Group flagship publication, is the 17th in a series of annual studies measuring the regulations that enhance business activity and those that constrain it. Learn more here
IT Feature — Why Amazon Knows So Much About You
Amazon's rise through the prism of it being a data-collector.
"They happen to sell products, but they are a data company," says James Thomson, one of the former executives interviewed. "Each opportunity to interact with a customer is another opportunity to collect data."


Ocean7 Projects Position List
Höegh Autoliners Sailing Schedule
SeaWorks BV Sailing Schedule

Updates to the membership directory online are immediate whereas on the mobile apps the updates take about one week.
The Cross Ocean mobile app provides an easy way to lookup and contact members.
Android:
iOS: