Cross Ocean Week 43 / October 22nd, 2019
Dear Members,
This is the last newsletter before Cross Ocean's 2nd Global Conference which will be held at the Pullman Bangkok Grande Sukhumvit on the 8th & 9th of November which is just 17 days away. If you haven't booked your hotel you should do so ASAP because the hotel where the event will take place is getting full. Our Chairman Bo together with myself and Heidi are looking forward to seeing you all there.
For those of you who arrive Bangkok in-time please join our informal welcome drinks at the hotel lobby bar from 20:00 to 21:00 on Thursday, the 7th of November.
For those who will join the conference directly on the 8th please be at the Junior Ballroom on the 3rd floor around 9am. Also note that we provide all schedules for attendees the morning at the time of your arrival, so there is nothing you need to do in advance, just make your way to the hotel and show up in the morning, fresh and ready for some quality networking.
In this week's newsletter we are happy to announce two new members, one representing Morocco and another representing Indonesia. Also note the featured member this week Samskip. In member movements we see an airplane moved in Slovenia, a boat moved from Shanghai to Poti, Georgia, and a mass transit project for New York. Also note the fraud warning below.
Yours sincerely,
Cody Abram
Partner


The Following Shipowners Will be Speaking at the Cross Ocean Bangkok Conference: Maersk, United Heavy Lift / Ocean7 Projects, COSCO Breakbulk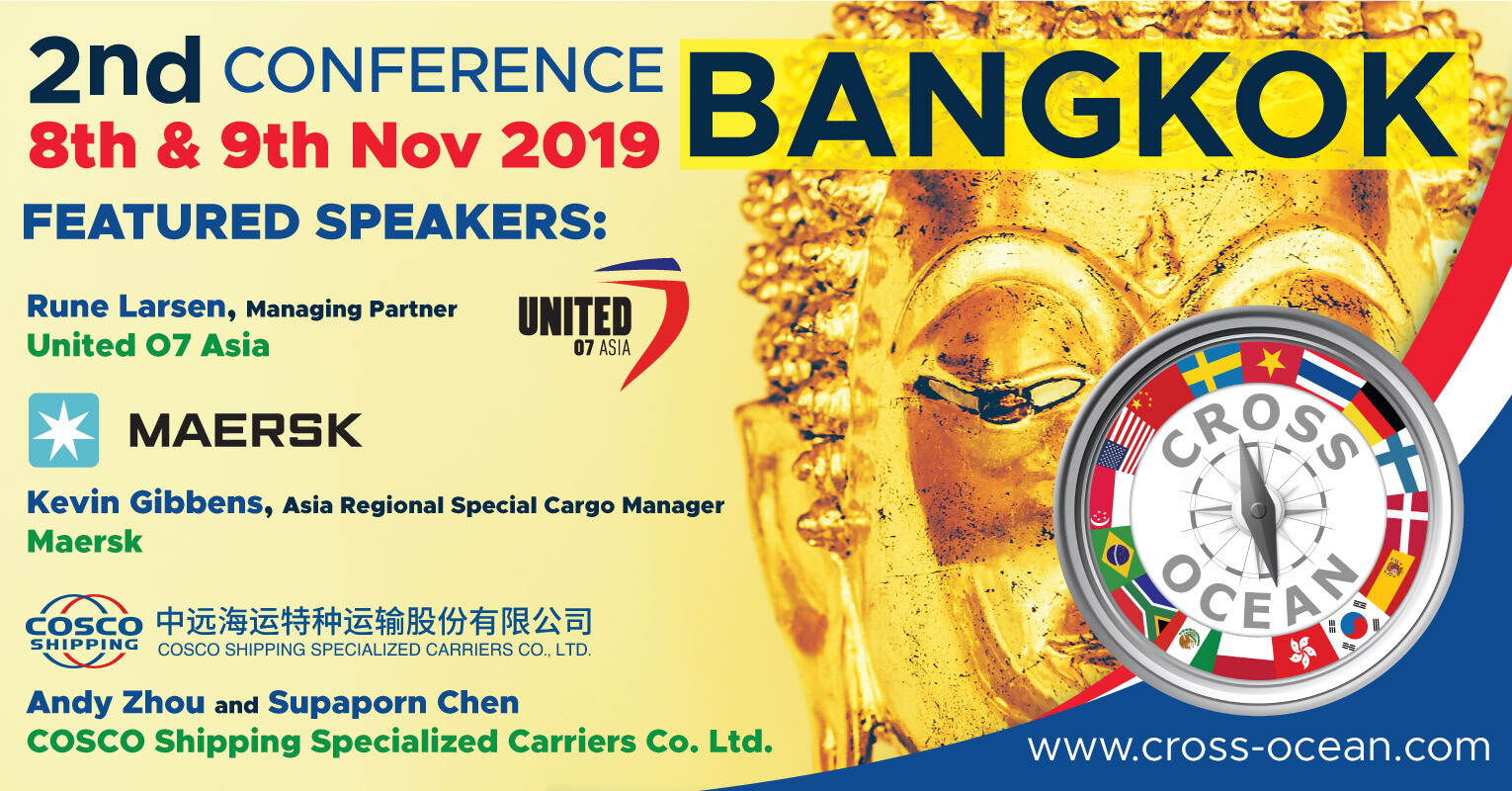 View the agenda here: https://www.cross-ocean.com/latest-agenda/
Map of Confirmed Countries Attending Our Upcoming Bangkok Conference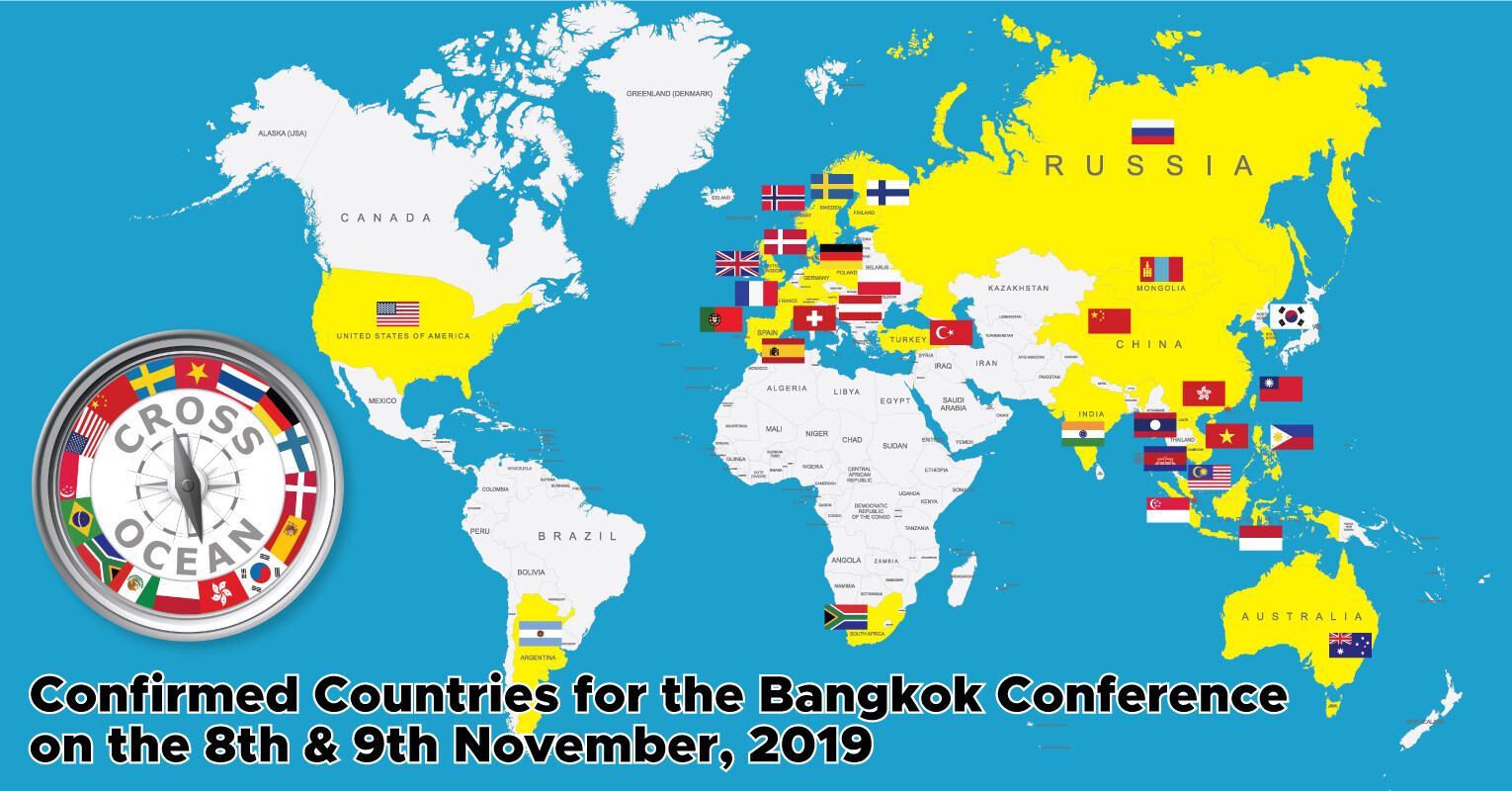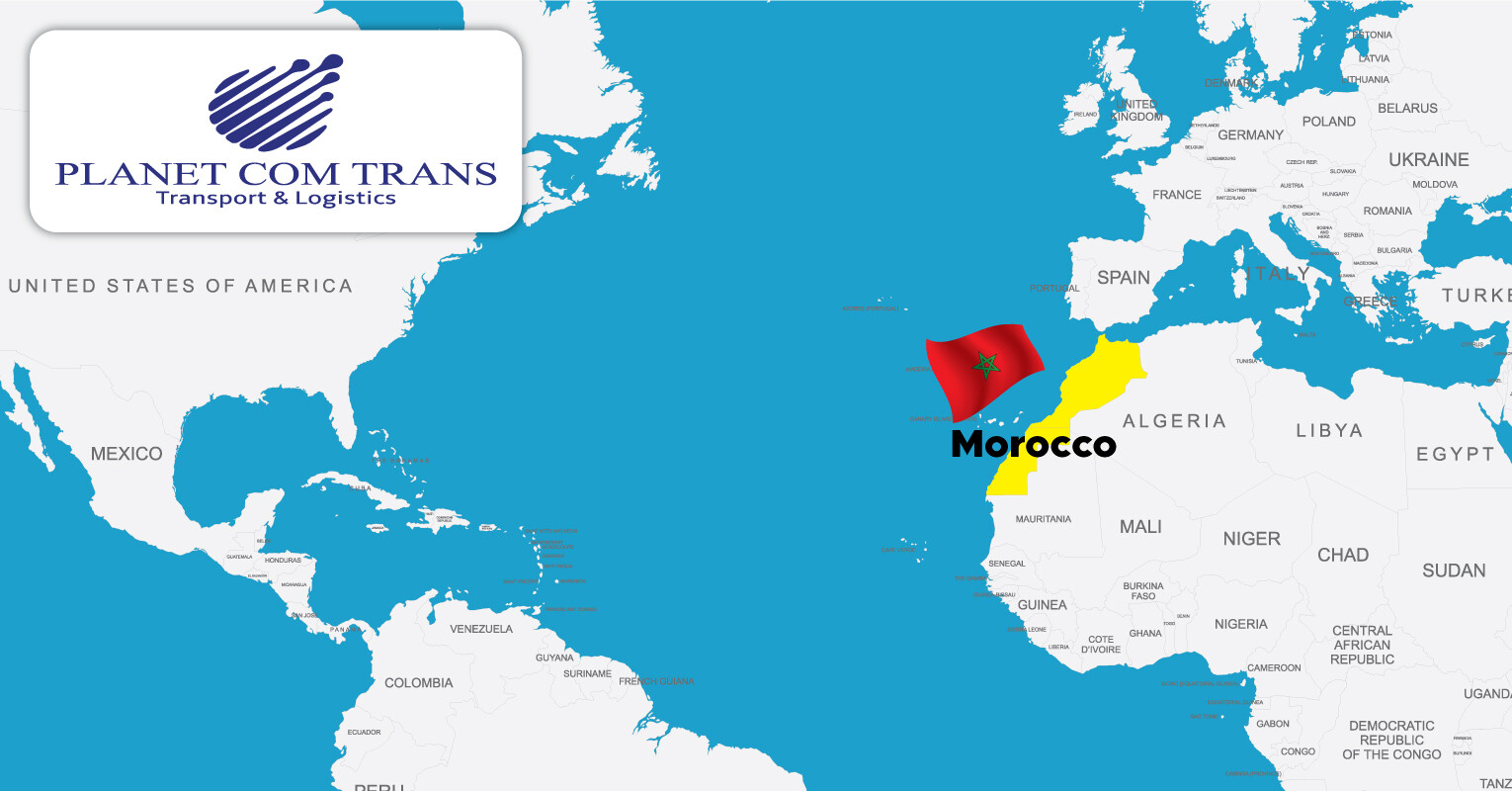 Cross Ocean is proud to welcome our new member, Planet Com Trans, providers of transport and logistics services, offering a diverse range of personalised solutions to respond to the complex challenges of the industrial sector. They are known to be very responsive, innovative and flexible. No matter the needs of the client, PlanetCom is ready to provide a custom-designed solution with its biggest focus being on customer satisfaction.
Planet Com Trans represents: Morocco
View Profile: Planet Com Trans
View Website: http://www.planetcomtrans.com/
Cross Ocean happily welcomes our newest member, Heint Logistics! Heint are specialists in providing quality transportation and freight forwarding services for bulk, containerised and project shipments as well as domestic air, sea and land transportation. Founded on the core values of professionalism, commitment, integrity and respect, Heint pursues its mission build long-lasting relationships with their clients, based on trust and mutual respect.
PT Heint Logistik represents: Indonesia
View Profile: PT. Heint Logistik
View Website: http://www.heintlogistics.com/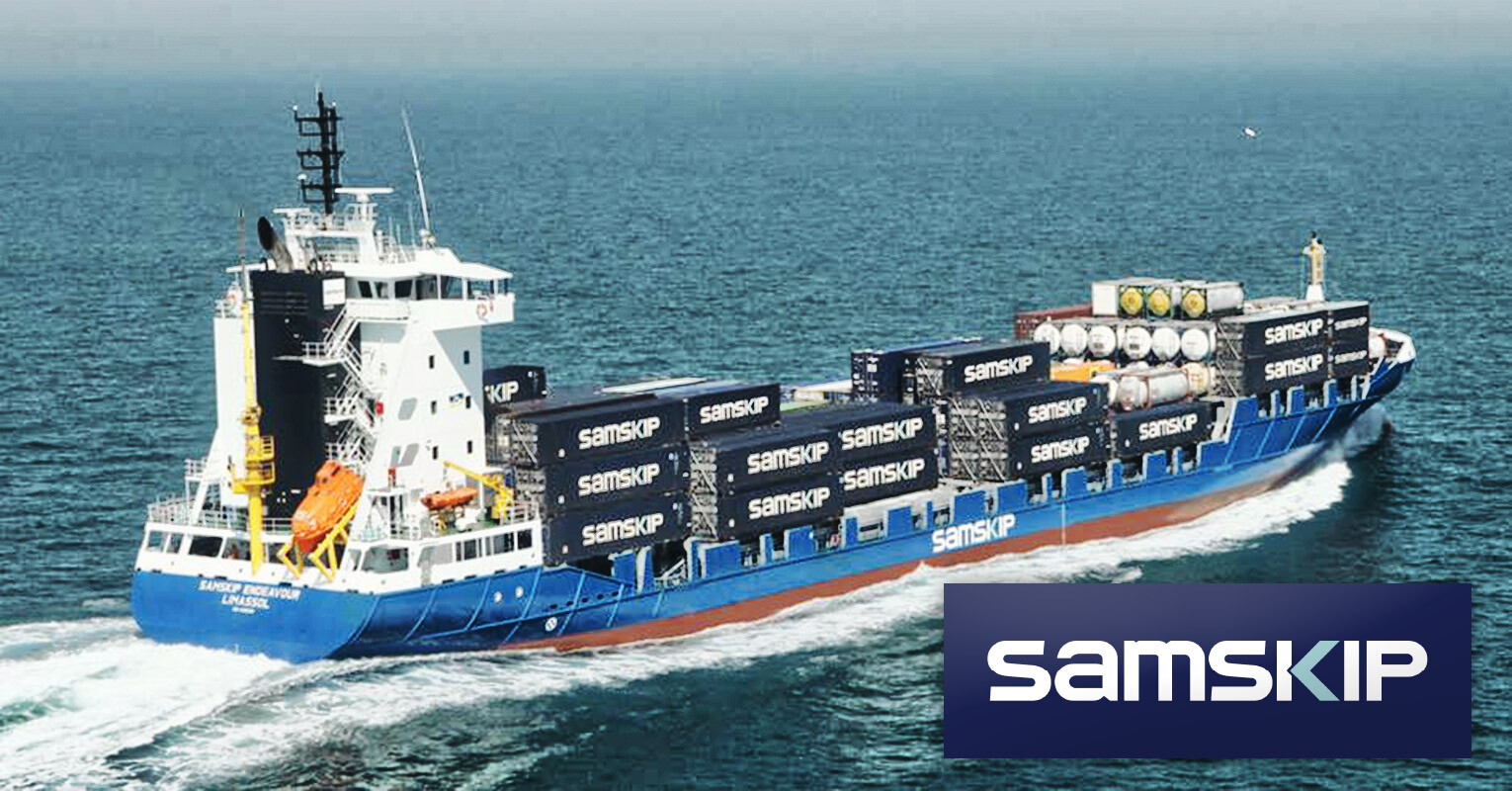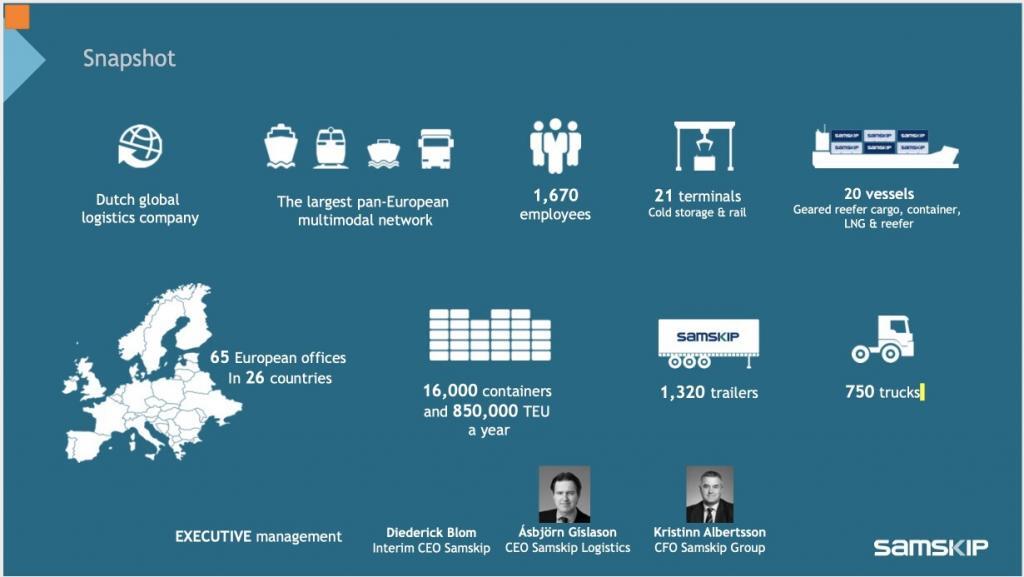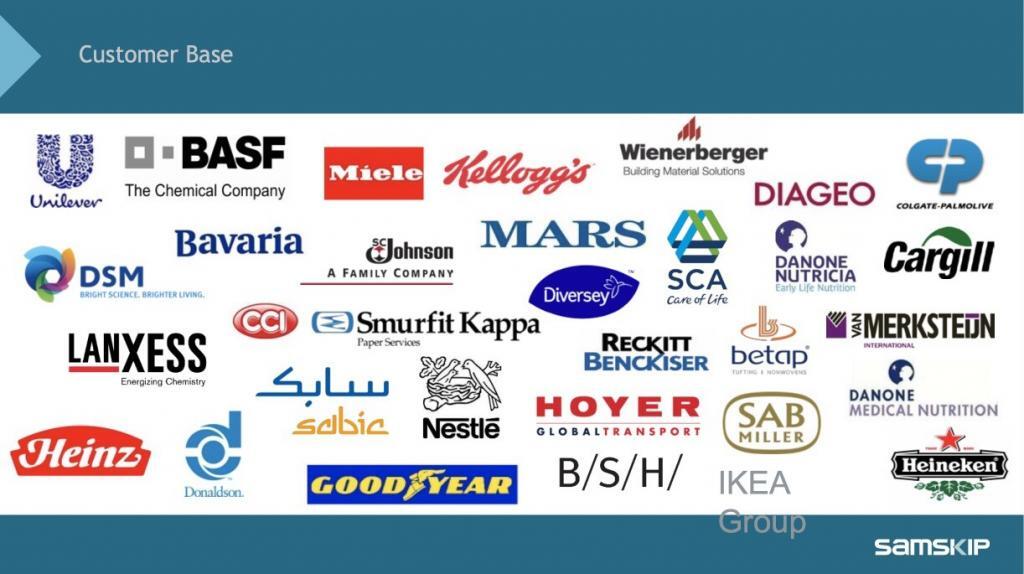 View Samskip's Presentation
View Samskip's Routes
Samskip represents:
Denmark
View Profile: Samskip A/S Denmark
Iceland
View Profile: Samskip A/S Iceland
View Website: http://www.samskip.com/
Comark Handled a Grounded Airplane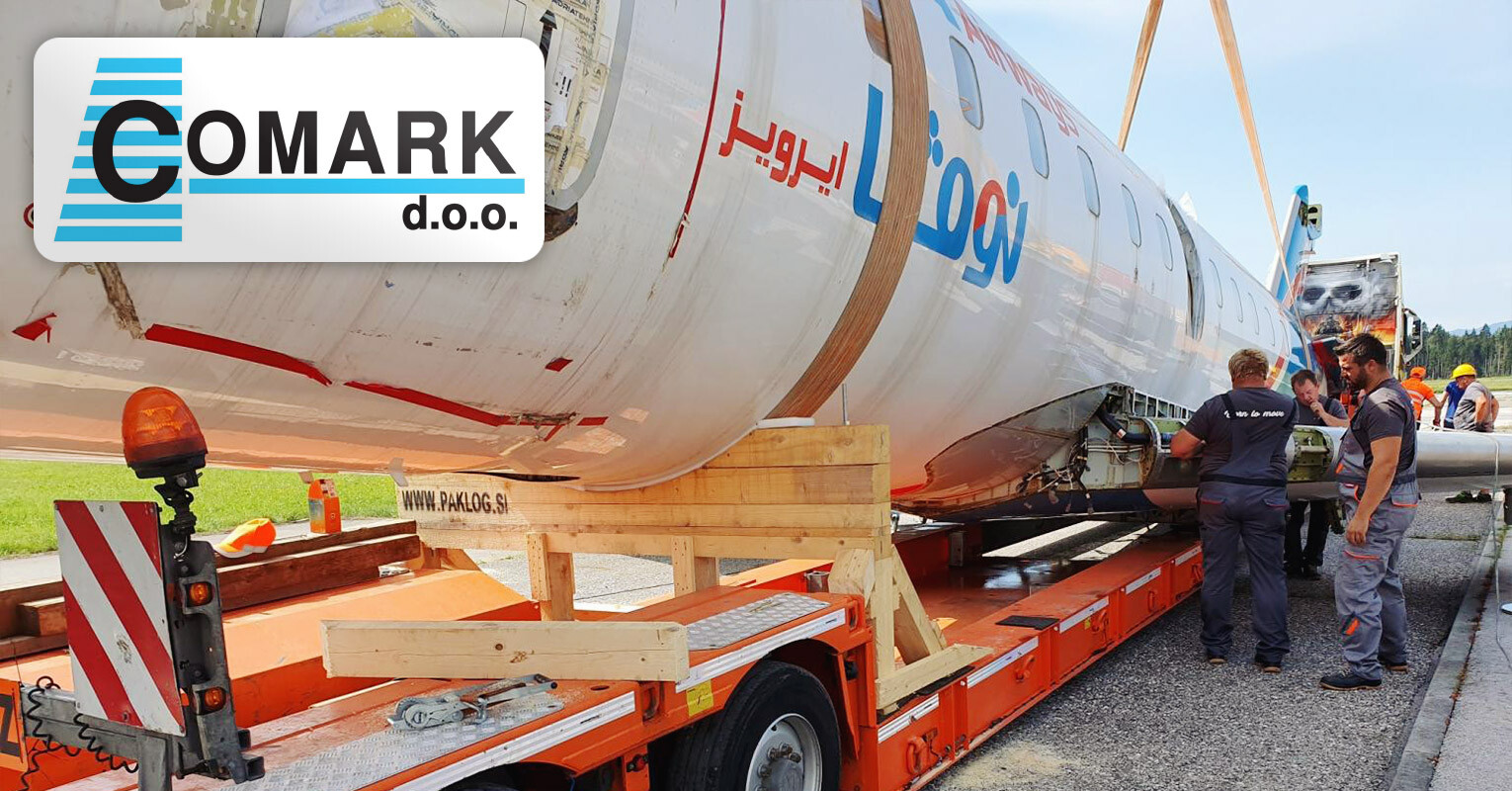 In this project, Comark provided several services:
Special Transport
Mobile Cranes
Packing Center for the Saddle
Pilot Cars and Permits
View Profile:
Comark Albania
Comark Bosnia and Herzegovina
Comark Croatia
Comark Montenegro
Comark North Macedonia
Comark Serbia
Comark Slovenia
View Website: http://www.comark.si/en/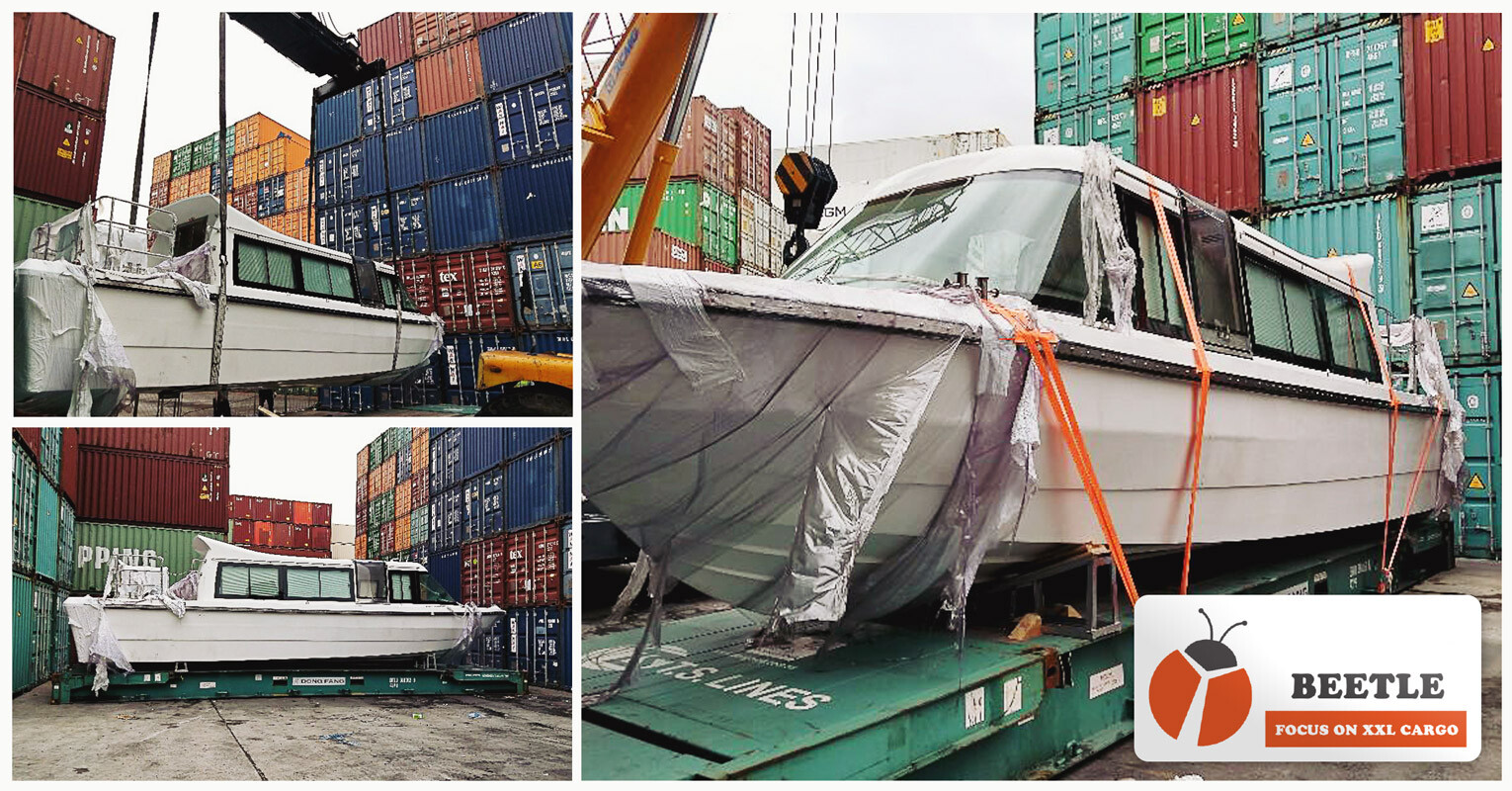 Shanghai Beetle represents: China
View Profile: Shanghai Beetle Supply Chain Management Co., Ltd.
View Website: http://www.beetle-sc.com/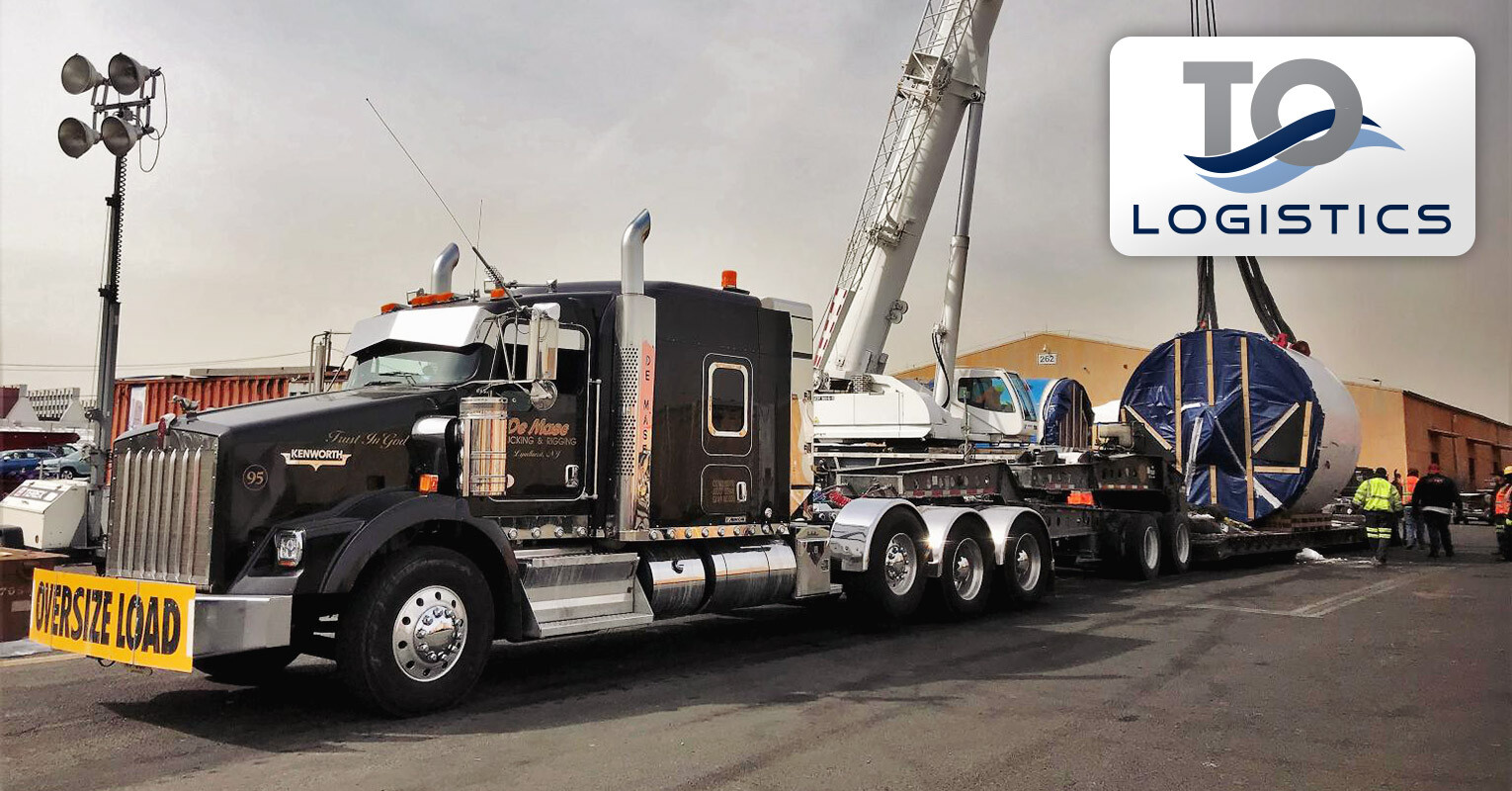 TOL Represents:
Austria
View Profile: Transport Overseas Logistics GmbH
Germany
View Profile: Transport Overseas Logistics GmbH
Poland
View Profile: Transport Overseas Logistics GmbH
Switzerland
View Profile: Transport Overseas Logistics GmbH
View Website: https://transport-overseas.com/
Attempted Fraud Warning!
Begin quote
To Business Partners of 2hm logistics d.o.o.

Kindly note that we were advised that our e-mails are trying to be replicated from a similar domain and are asking for payments of invoices.

Please pay attention to our emails and domain as our domain is @2hm.si . In case you want to double check we are available at phone lines.

Kindly note that e-mails ending with domain: – 2hm.com , 2hm-si.com , 2hm.eu , and similar…
Are not owned by 2hm logistics LTD., and therefore its content should not be taken seriously.

In case you receive such an email, please forward it to our company to: team@2hm.si
end quote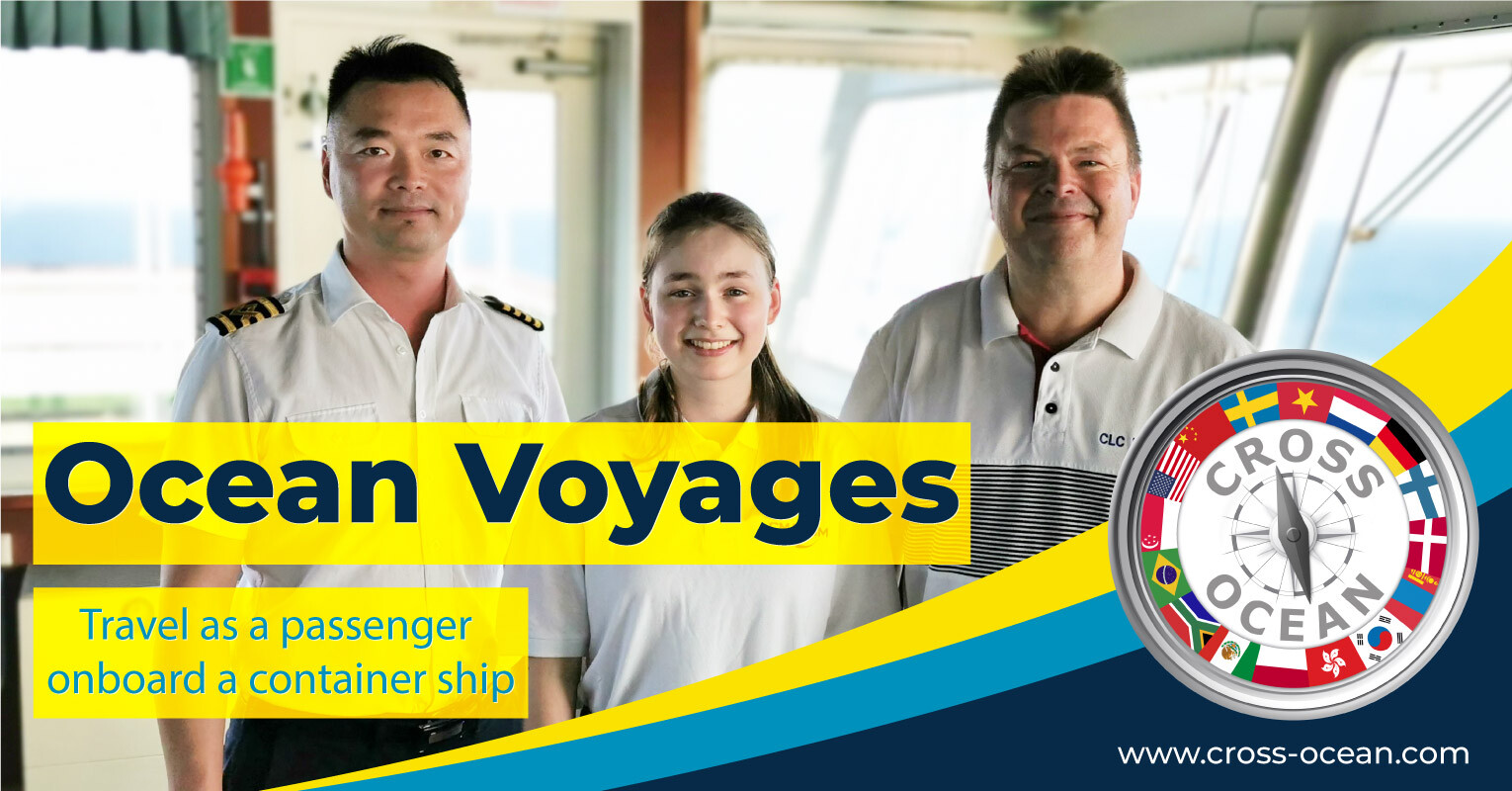 Read more about it here: https://www.cross-ocean.com/ocean-voyages/

The Ocean Cleanup
OVER 5 TRILLION PIECES OF PLASTIC CURRENTLY LITTER THE OCEAN
Trash accumulates in five ocean garbage patches, the largest one being the Great Pacific Garbage Patch, located between Hawaii and California. If left to circulate, the plastic will impact our ecosystems, health, and economies. Solving it requires a combination of closing the source, and cleaning up what has already accumulated in the ocean.
The Ocean Cleanup develops advanced technologies to rid the world's oceans of plastic. A full-scale deployment of our systems is estimated to clean up 50% of the Great Pacific Garbage Patch every five years.
CMA CGM IMO2020 Customer Letter
The new IMO 2020 Low Sulphur Regulation impacts the global shipping industry and shipping costs are set to increase worldwide. As the cost of the Very Low Sulphur Fuel Oil (VLSFO) is expected to be significantly higher than the present High Sulphur Fuel Oil (HSFO), CMA CGM will implement a new price reference for its short-term and long-term contracts.
For short-term contracts of validity 3 months or shorter, please be informed that a new monthly charge – Low Sulphur Surcharge (LSS) – will be applied on top of CMA CGM's ocean freight charges, effective 1 December 2019.
For long-term contracts of more than 3 months' validity, please be advised that VLSFO will replace HSFO as the price reference for the quarterly Bunker Adjustment Factor (BAF), effective 1 January 2020. The BAF is applied on top of the ocean freight charges and will still be revised on a quarterly basis with a one-month notice. Kindly note that the BAF quantum for reefer cargo will be 20% higher than that of dry cargo for the same container size, with a minimum of USD25/TEU.
For more information, click here to view CMA CGM's IMO 2020 video.
WTO Boosts Employee Trade Skills, an Incoterms(R) Rules Podcast and more
View the International Chamber of Commerce Academy Newsletter

Ocean7 Projects Position List

Updates to the membership directory online are immediate whereas on the mobile apps the updates take about one week.
The Cross Ocean mobile app provides an easy way to lookup and contact members.
Android:
iOS: