Cross Ocean Week 48 / November 26th, 2019
Dear Members,
It has been 2 1/2 weeks since we wrapped up Cross Ocean's 2nd Global Conference in Bangkok. By all accounts the event was productive, enjoyable and valuable. Thank you for those of you who came, especially those of you who travelled all the way from the Americas. We held our first two conferences in Bangkok as we grew the network and we have decided to move the next conference to Dubai where direct flights are more abundant for many of you. Dubai will be hosting the World Expo starting officially on the 20th of October, hopefully this will be an additional reason to make the trip.
In network development we are happy to report a steady growth in membership, with increasing numbers and geographical reach. There are more new members in the pipeline but for today we announce new members representing China, Kuwait, Japan and Argentina. Also see herein a link to the Bangkok conference photos as well as member news and shipping resources.
This is our final newsletter of the year, in the meantime don't forget to use our WhatsApp group chat and refer to our website or mobile app for up-to-date member details. Contact me anytime if you need assistance with any of the above. We will be back with our first newsletter of 2020 on Tuesday the 14th of January. Until then we wish you and your loved ones a Merry Christmas and Happy New Year!
Yours sincerely,
Cody Abram
Partner


Cross Ocean's 3rd Global Conference will be held in Dubai on
the 18th – 19th October, 2020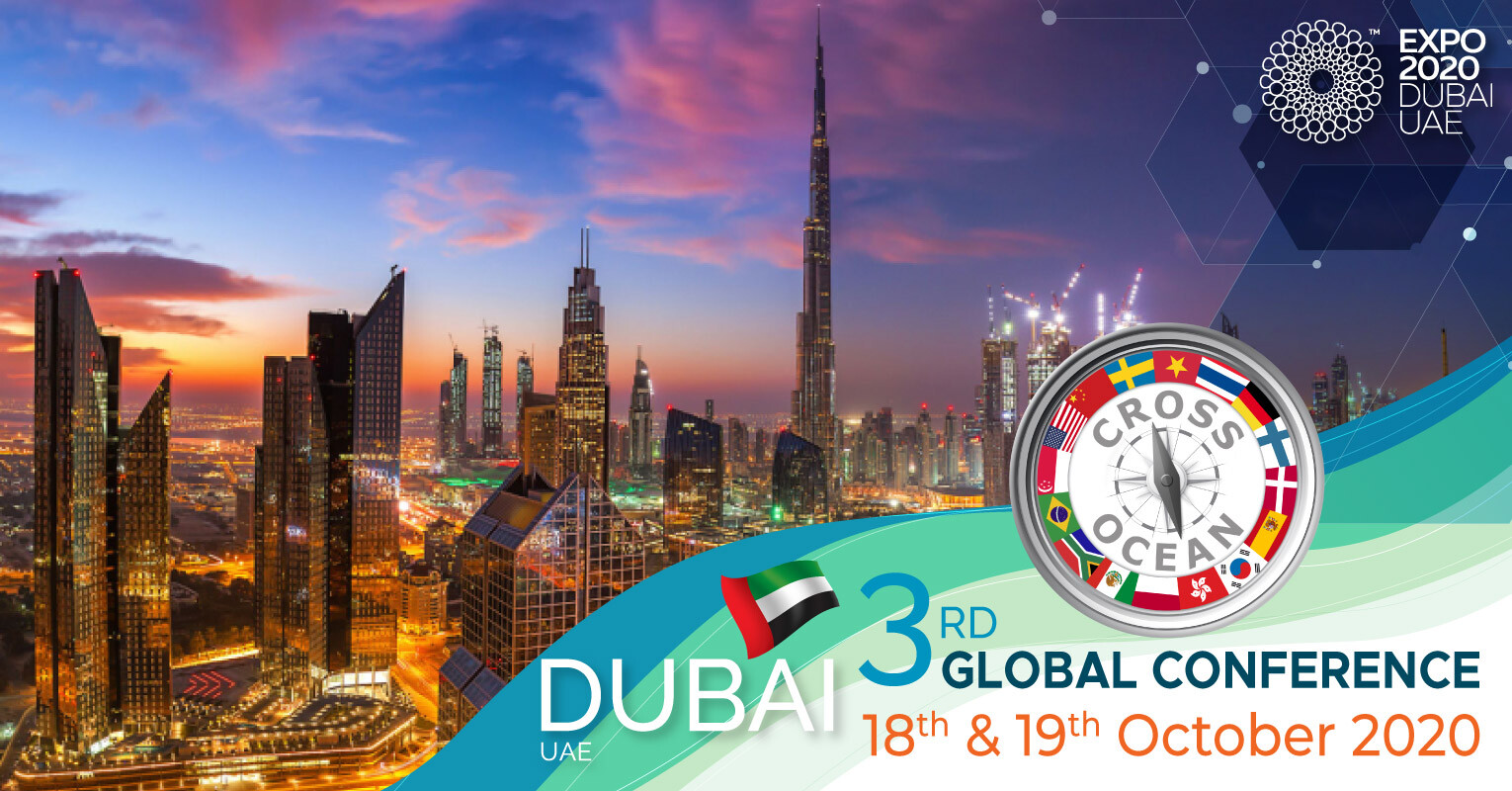 The conference dates have been chosen to allow attendees to also catch the official opening of Dubai's Expo 2020. Dates may adjust a day or two as needed. Once registration is open you will all receive an email with hotel booking and signup instructions.
The latest Cross Ocean Global Conference was held in Bangkok on the 8th and 9th of November, 2019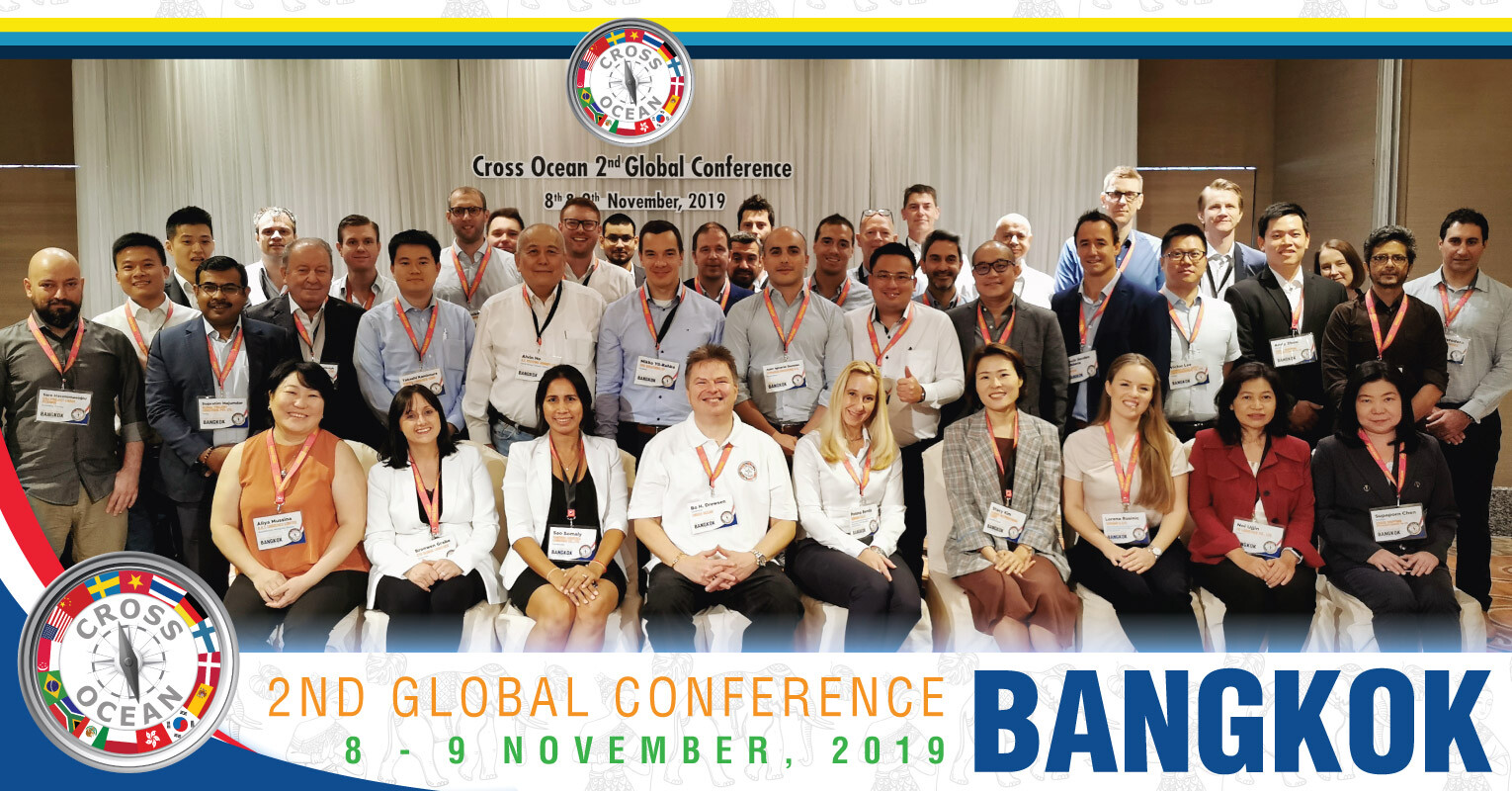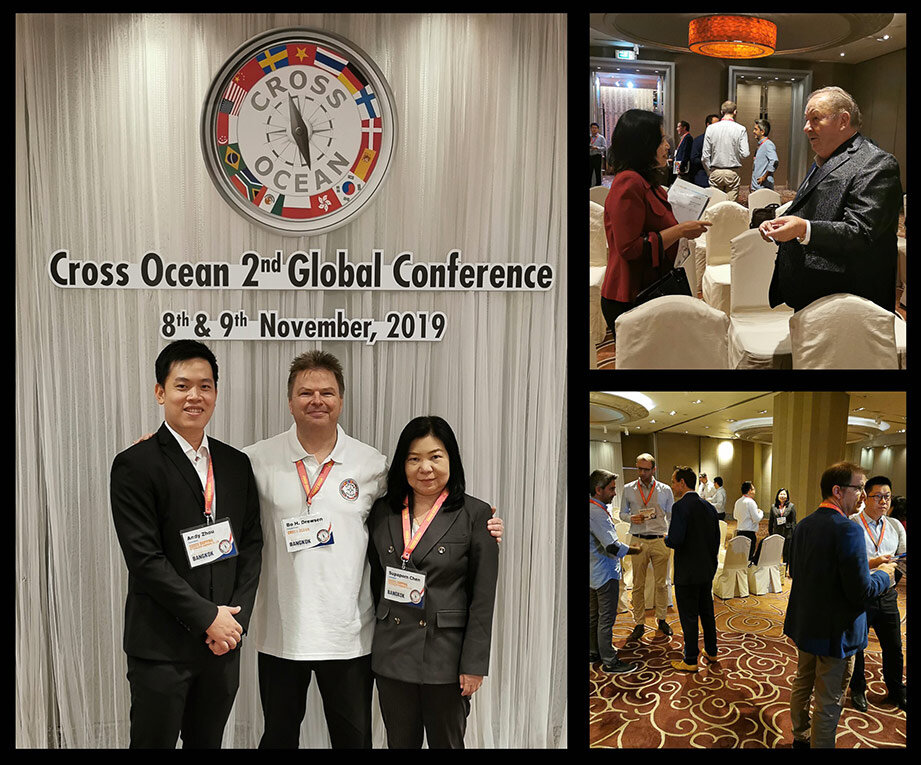 Click here to view a selection of photos from the conference.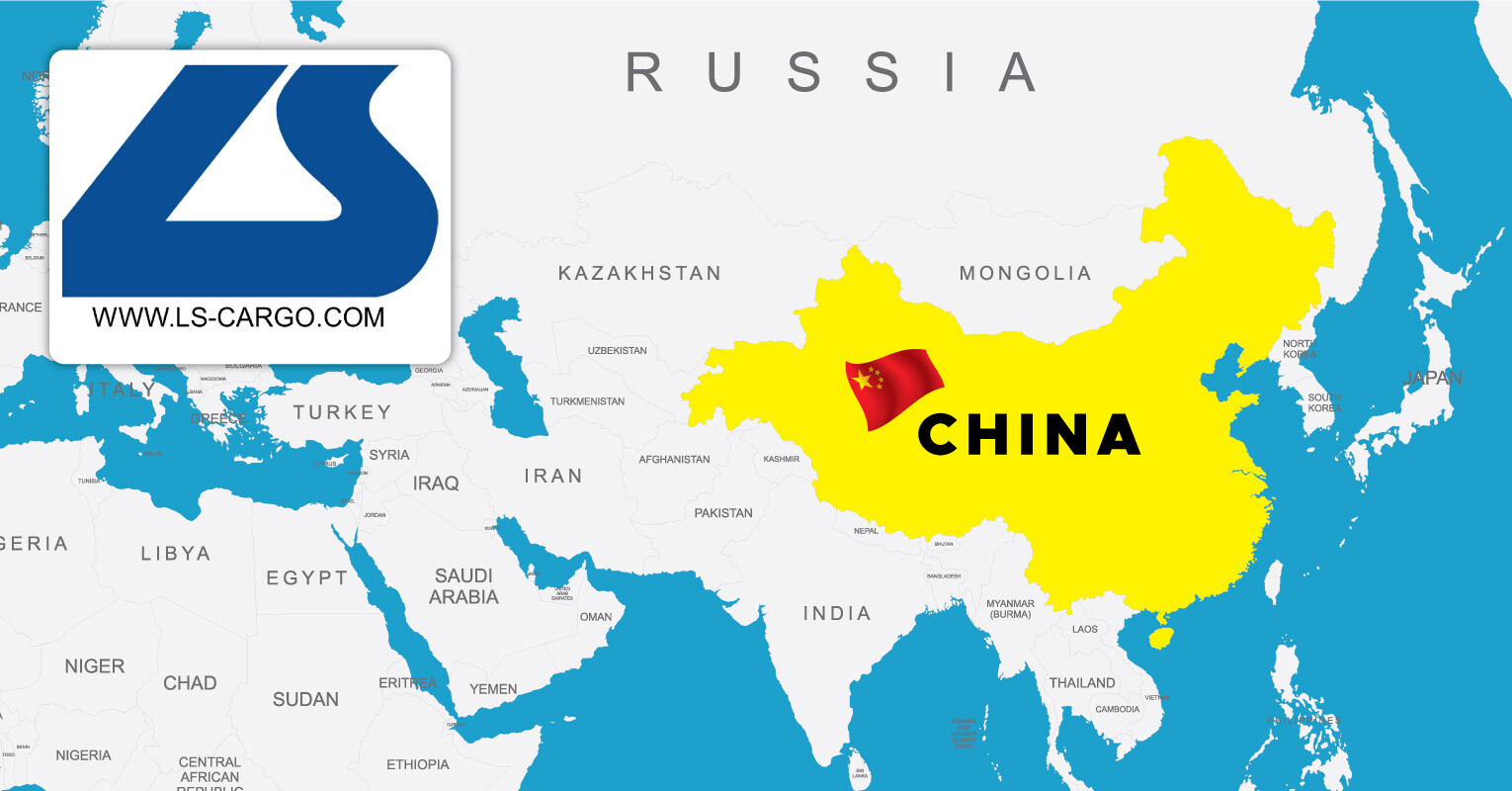 China
View Profile: LS Cargo Logistics China Ltd.
View Website: http://www.ls-cargo.com/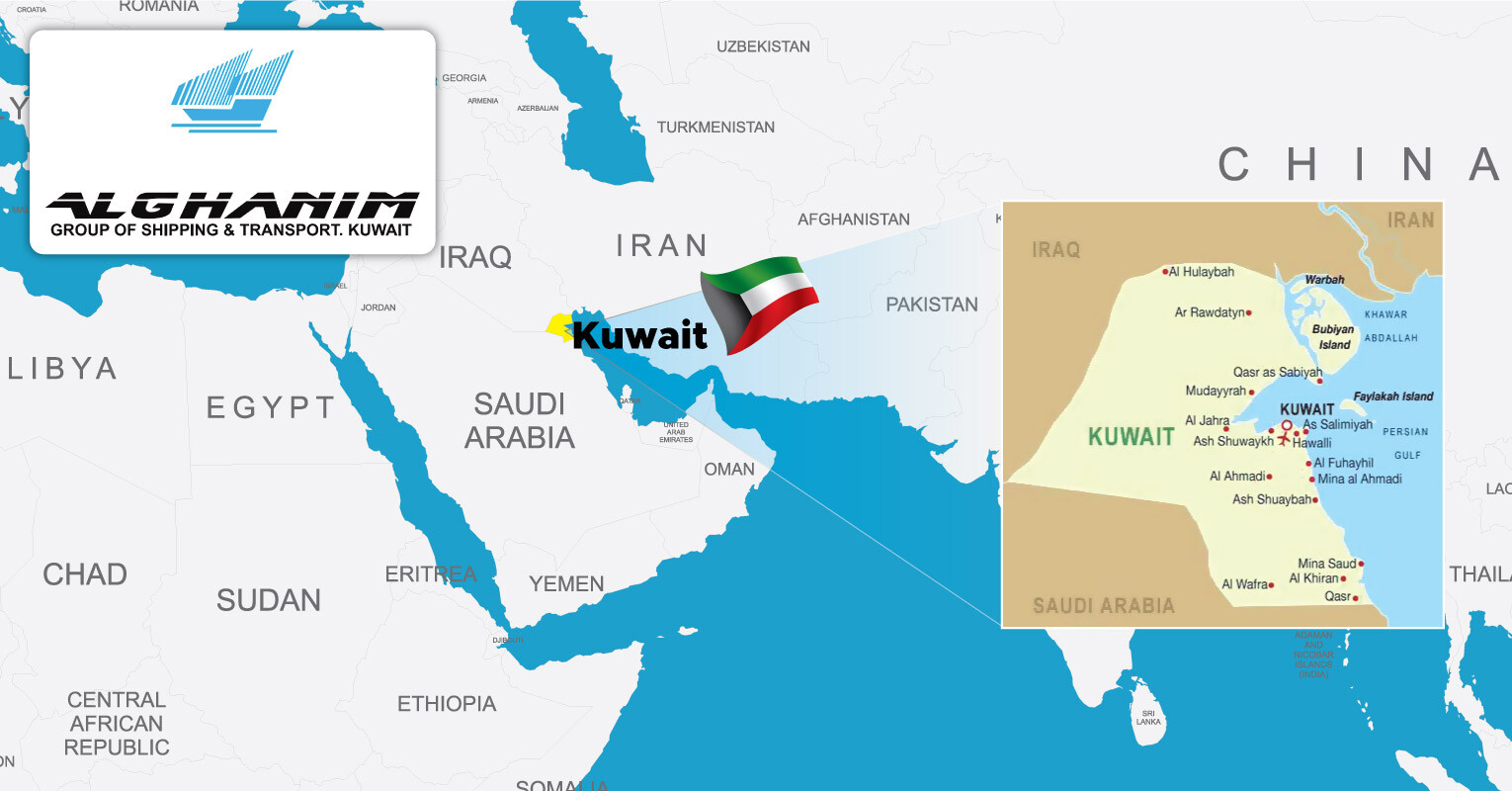 Kuwait
View Profile: Alghanim Group of Shipping & Transport W.L.L
View Website: https://www.alghanimgroup.com/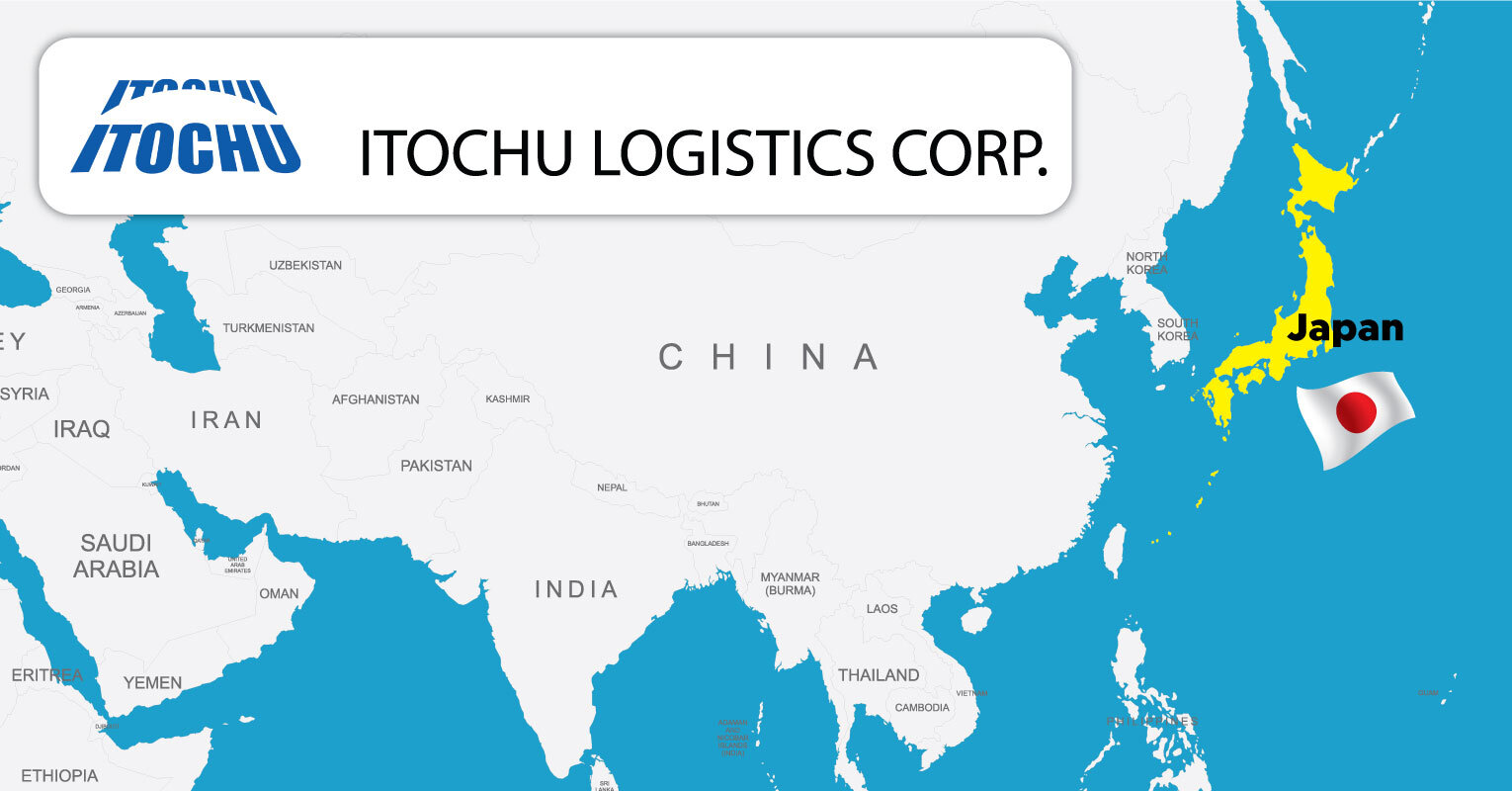 Japan
View Profile: ITOCHU Logistics Corp.
View Website: http://www.itclogi.com/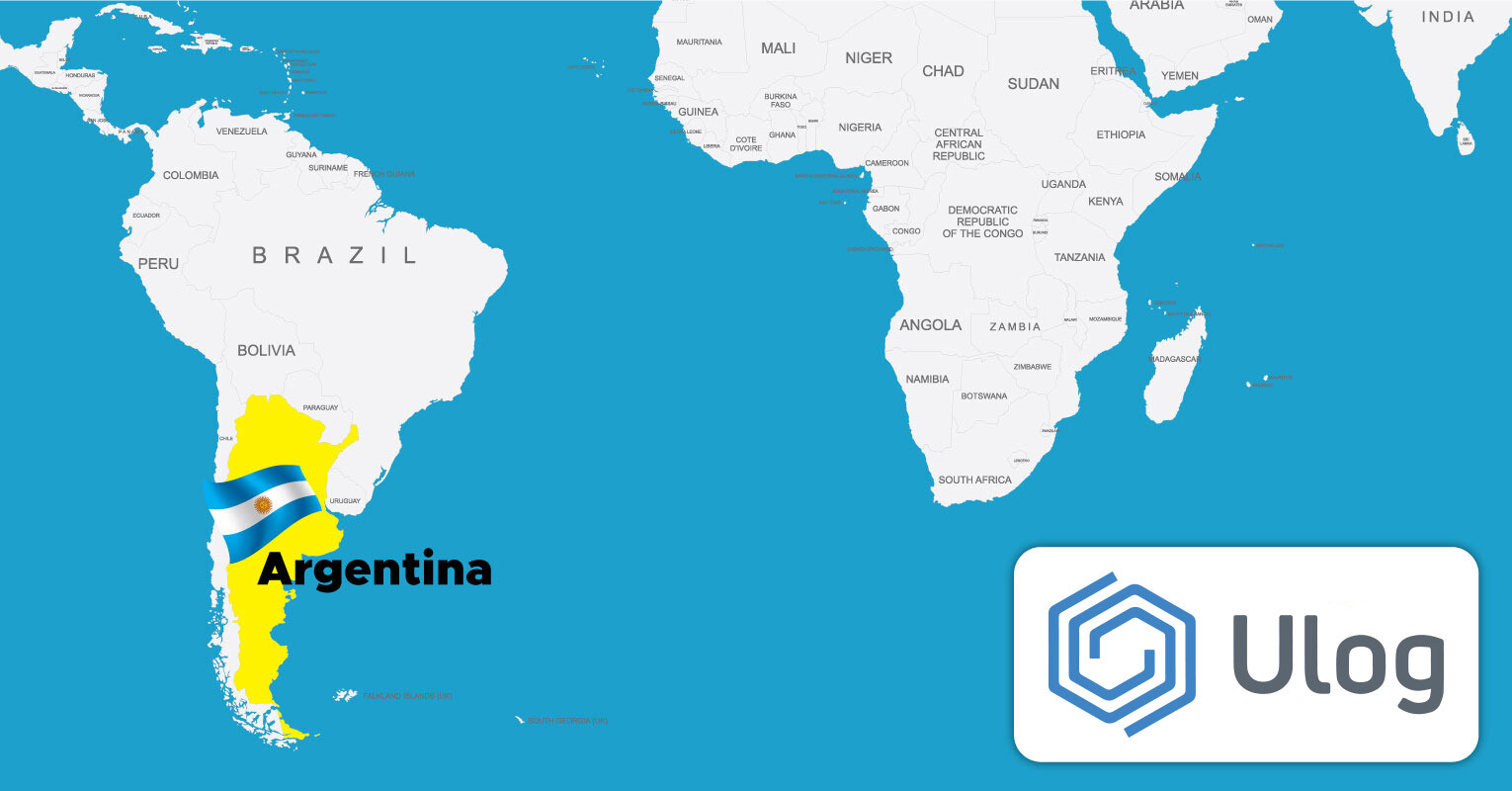 Argentina
View Profile: Ulog Argentina (Agencia Maritima Internacional S.A.)
View Website: http://www.ulog.com.ar/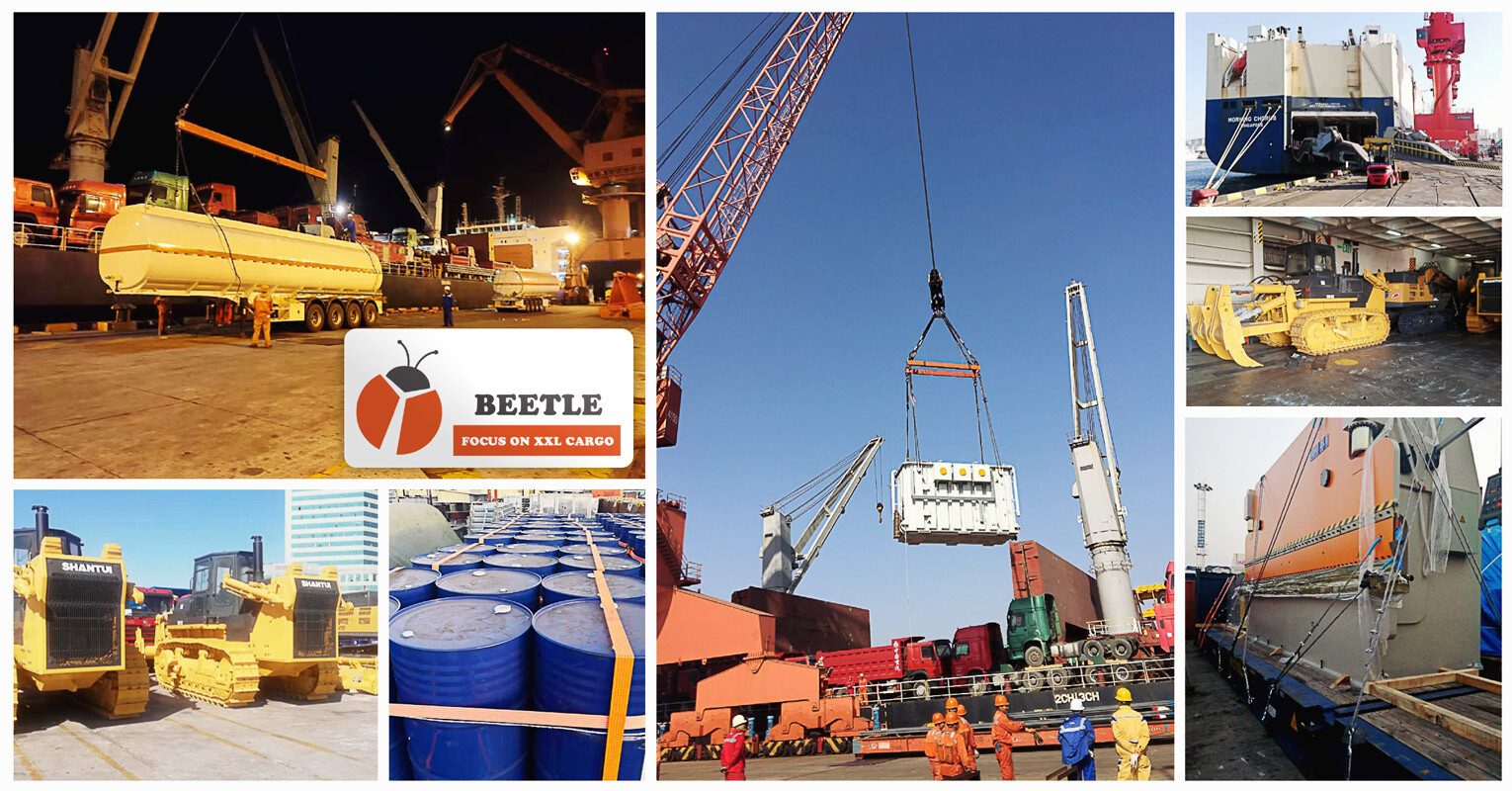 China
View Profile: Shanghai Beetle Supply Chain Management Co., Ltd.
View Website: http://www.beetle-sc.com/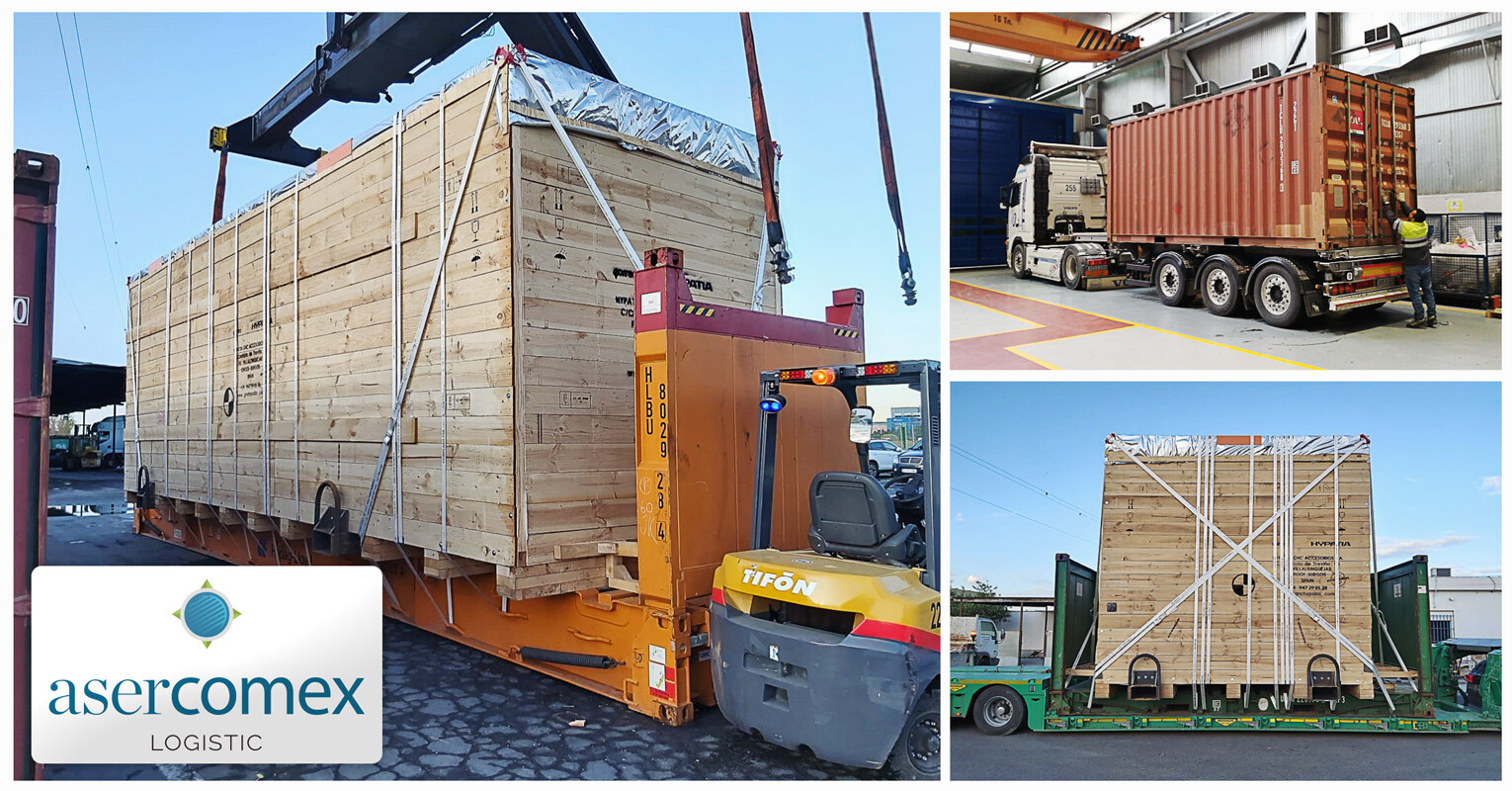 Description:
2 x Flat Racks OW and OOG
1 x 20 DV with Spare Parts
Spain
View Profile: Asercomex Logistics S.l.
View Website: http://www.asercomex.es/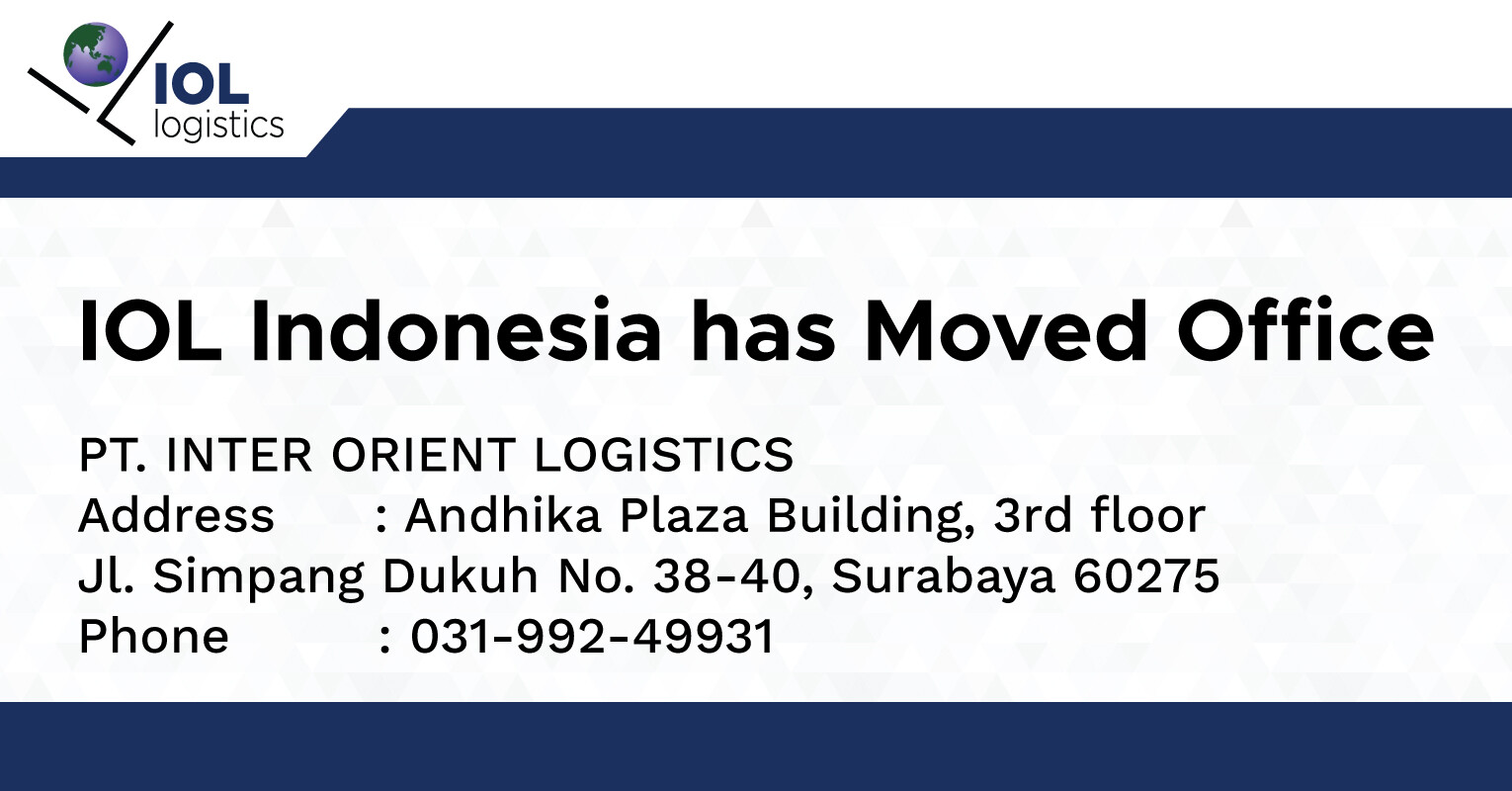 Indonesia
View Profile: IOL Logistics
View Website: http://iolgroup.com/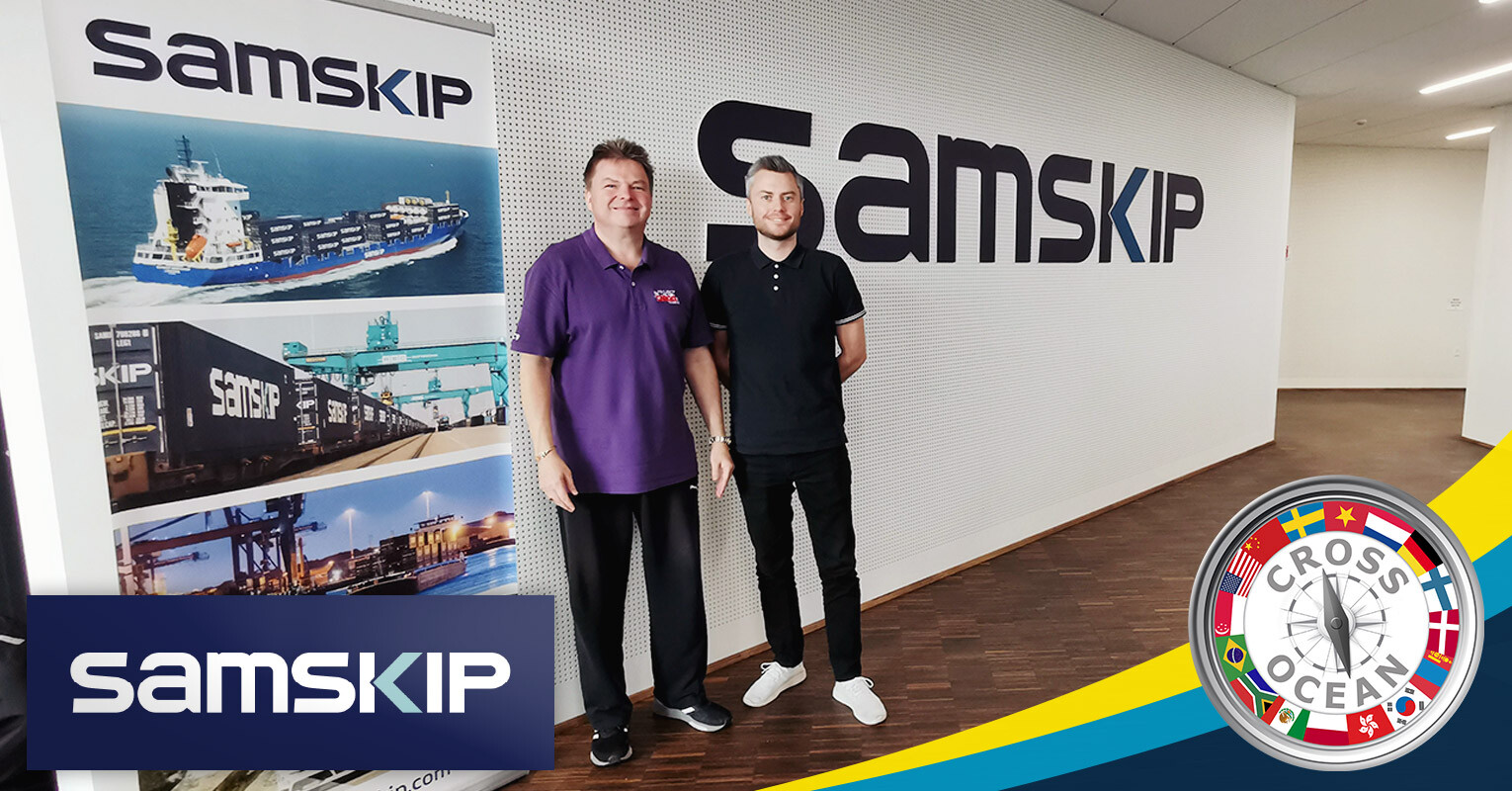 Denmark
View Profile: Samskip A/S Denmark
Iceland
View Profile: Samskip A/S Iceland
View Website: http://www.samskip.com/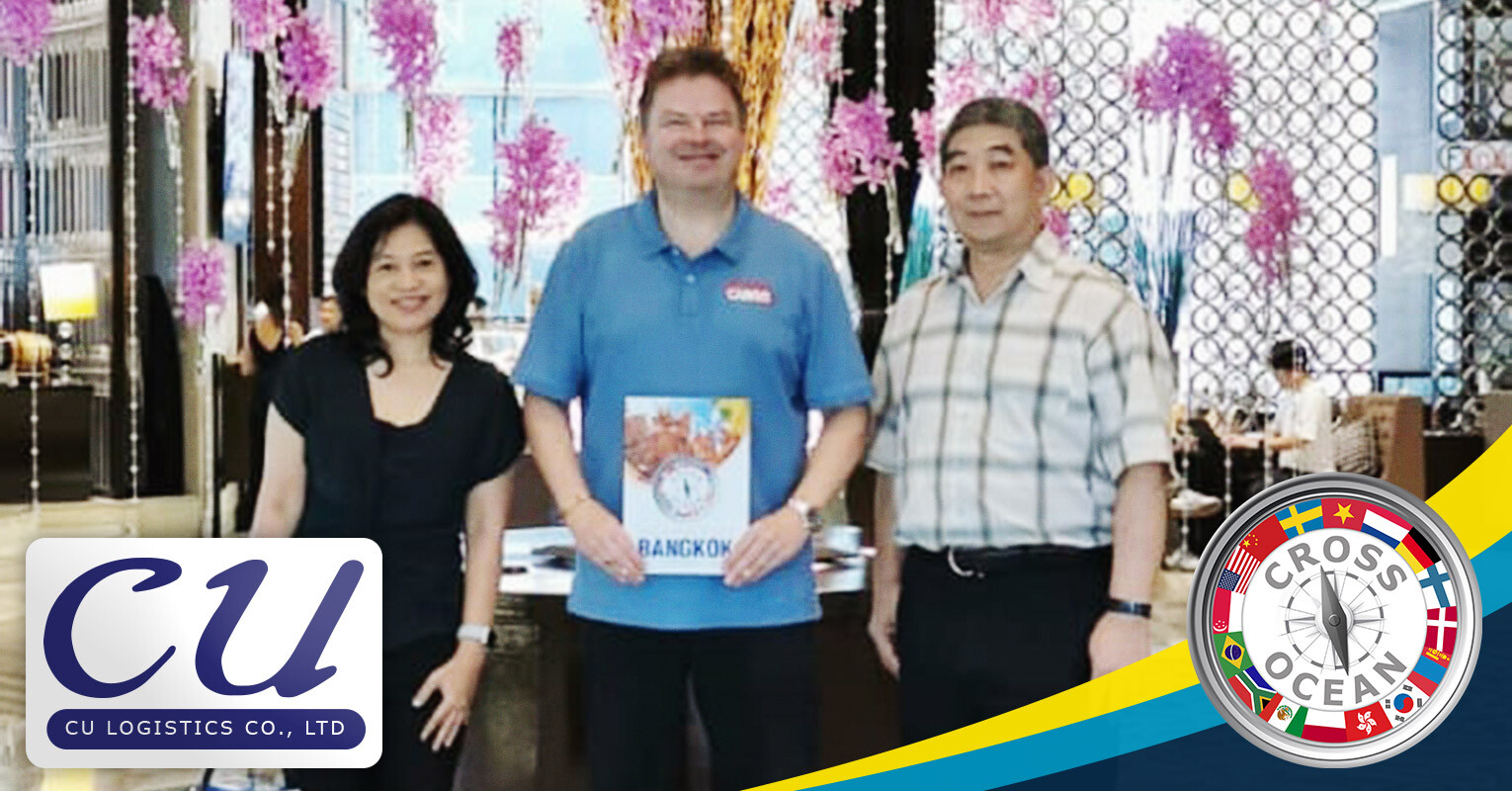 Laos
View Profile: CU Logistics Co., Ltd.
View Website: http://www.cu-logistics.com/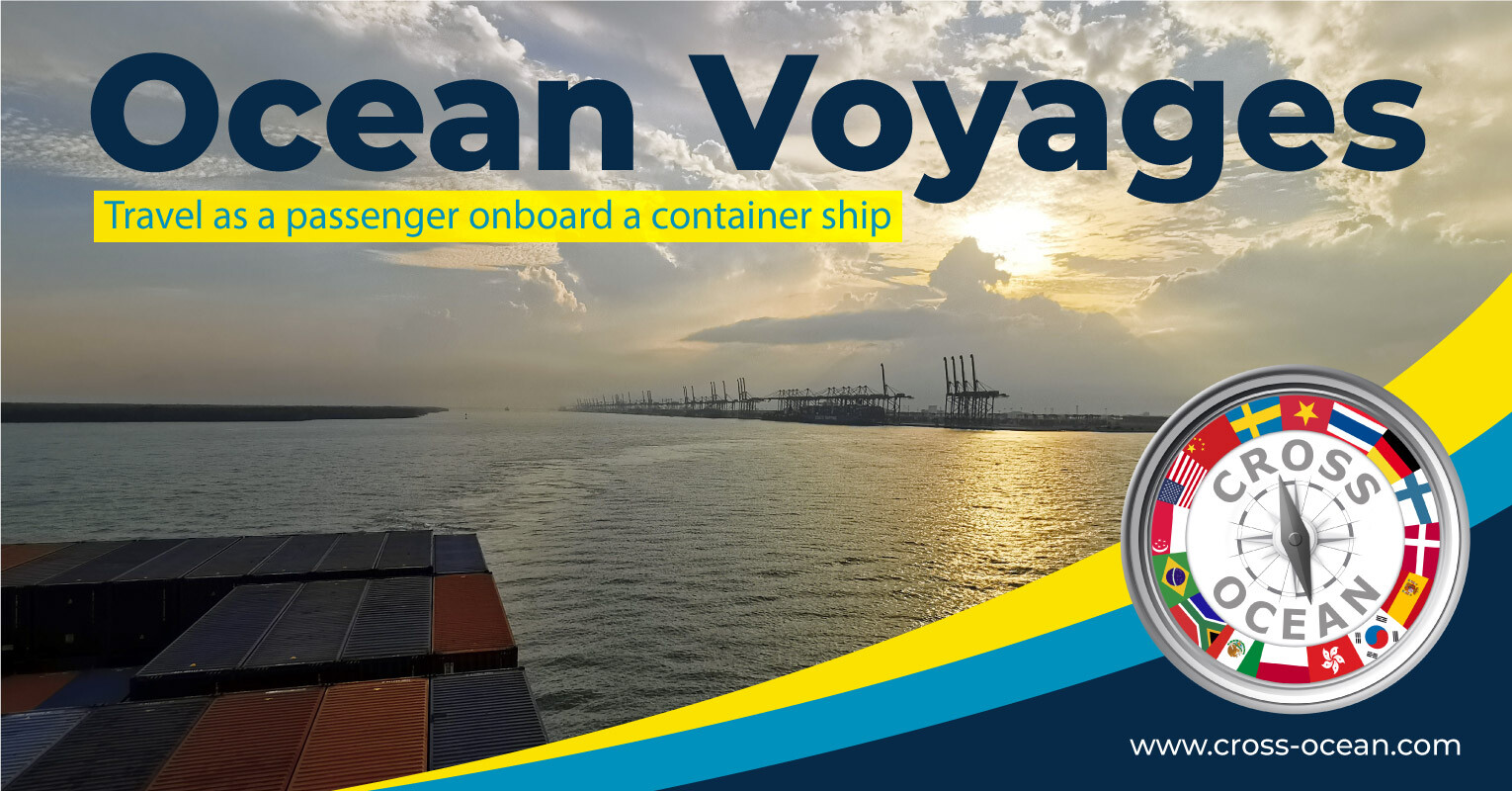 Read more about it here: https://www.cross-ocean.com/ocean-voyages/

ICC Incoterms 2020 Mobile App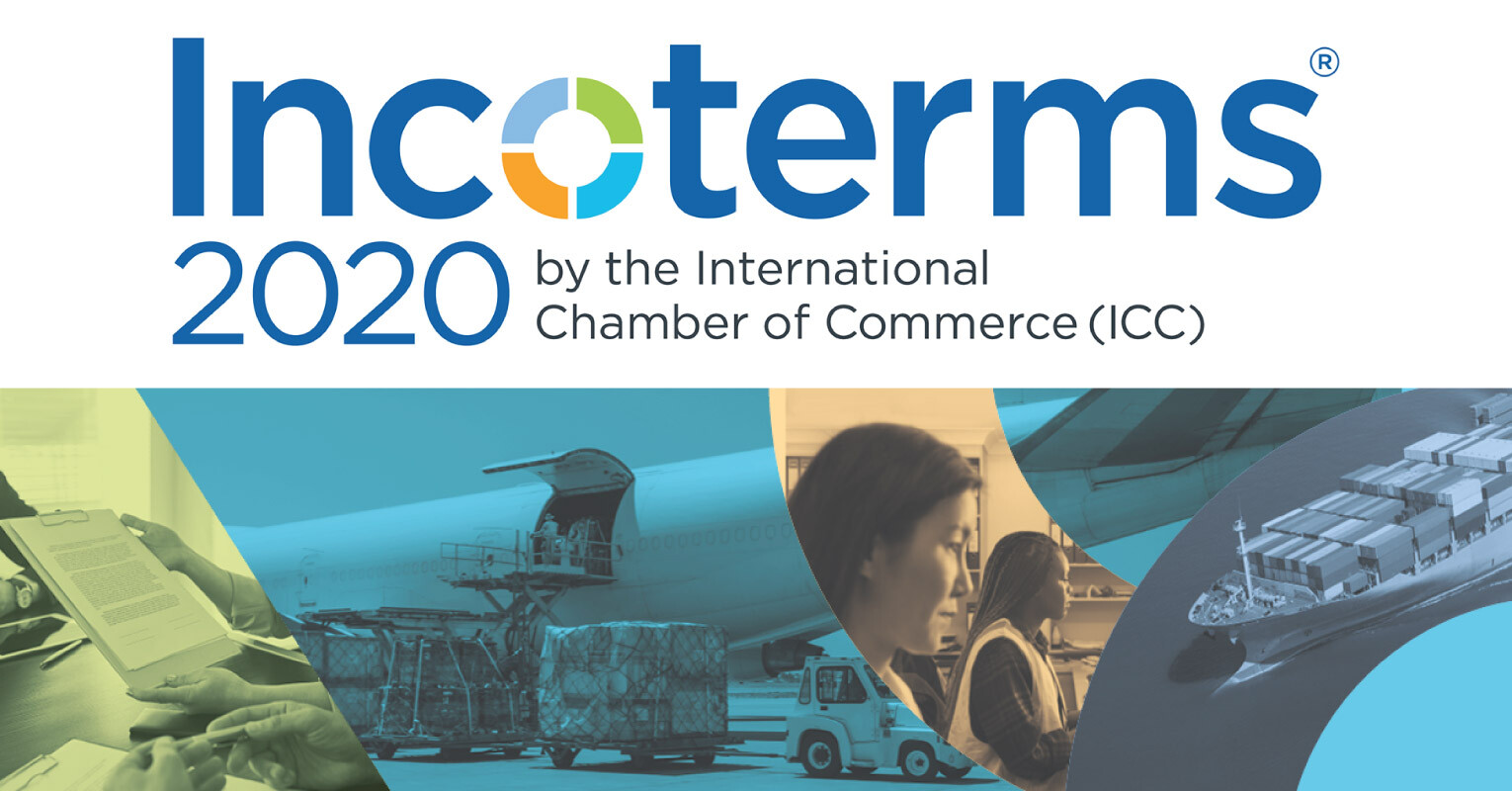 United Heavy Lift and Ocean7 Projects follow up Joint Office in Norway with new Location in Malaysia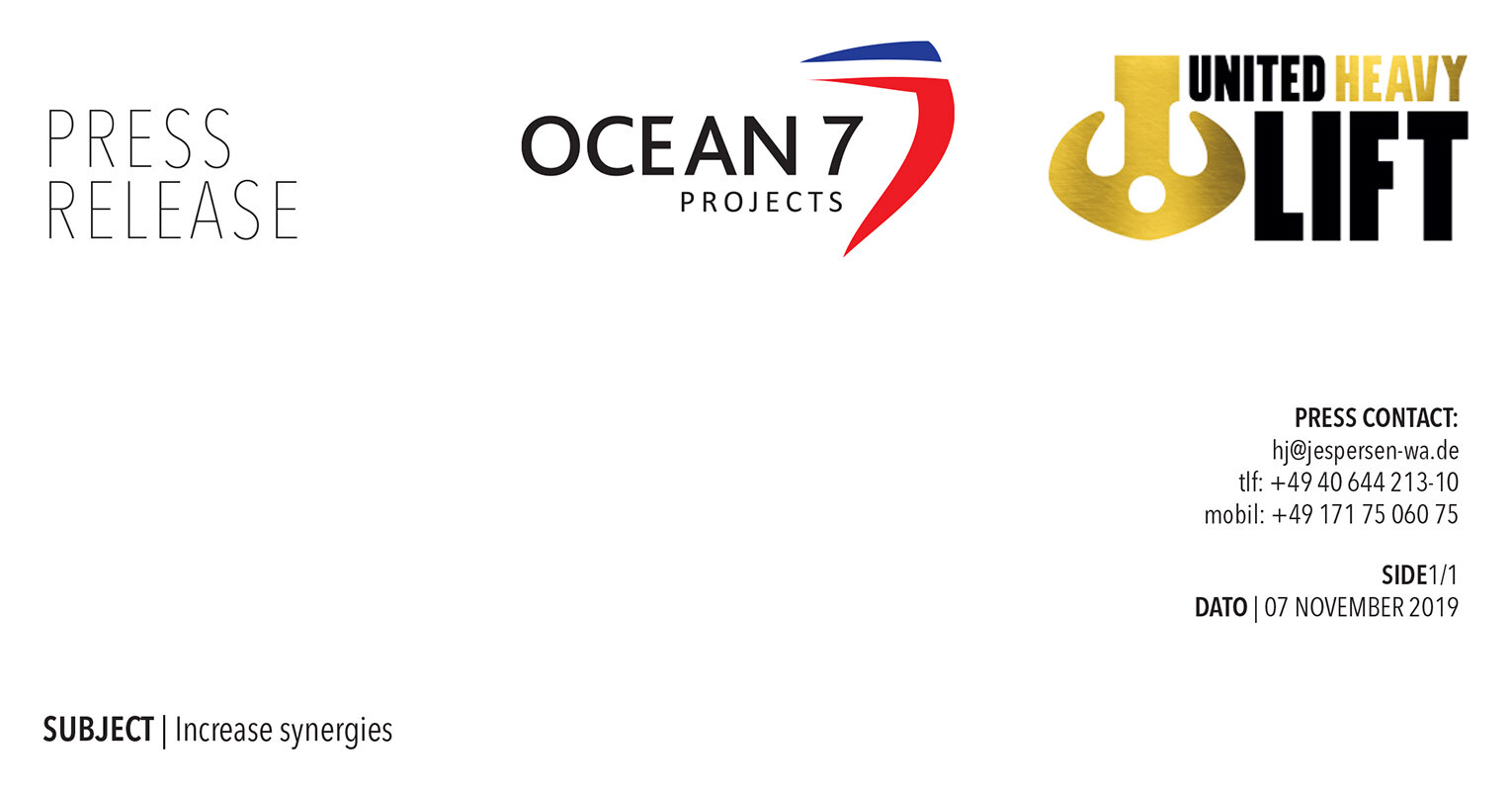 Ocean7 Projects Position List
Caribbean Sea Covered – by HÖEGH AUTOLINERS
Editor's Note:
One of our group service providers, Höegh Autoliners RoRo also run a regular service between the Caribbean Islands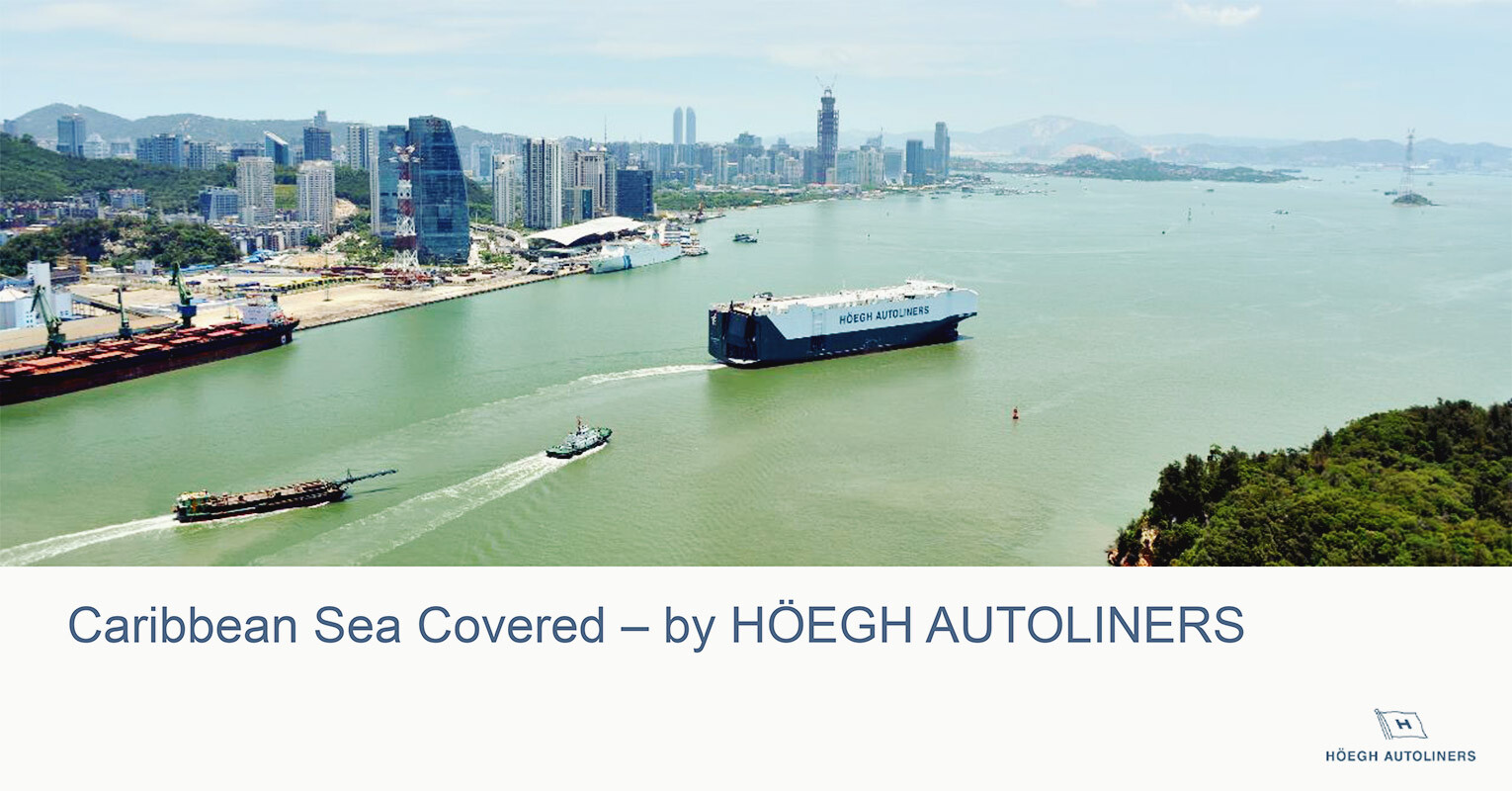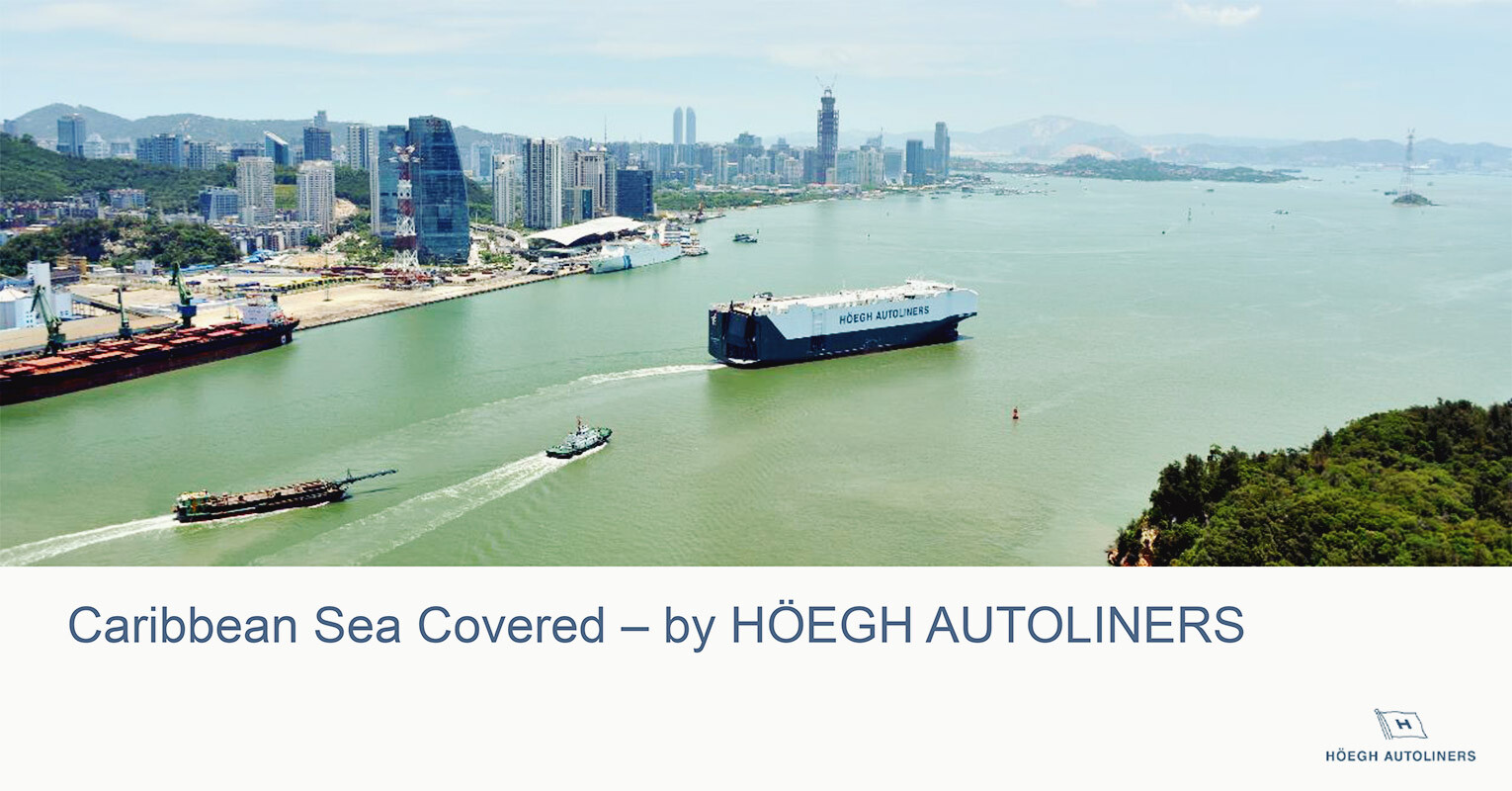 Updates to the membership directory online are immediate whereas on the mobile apps the updates take about one week.
The Cross Ocean mobile app provides an easy way to lookup and contact members.
Android:
iOS: