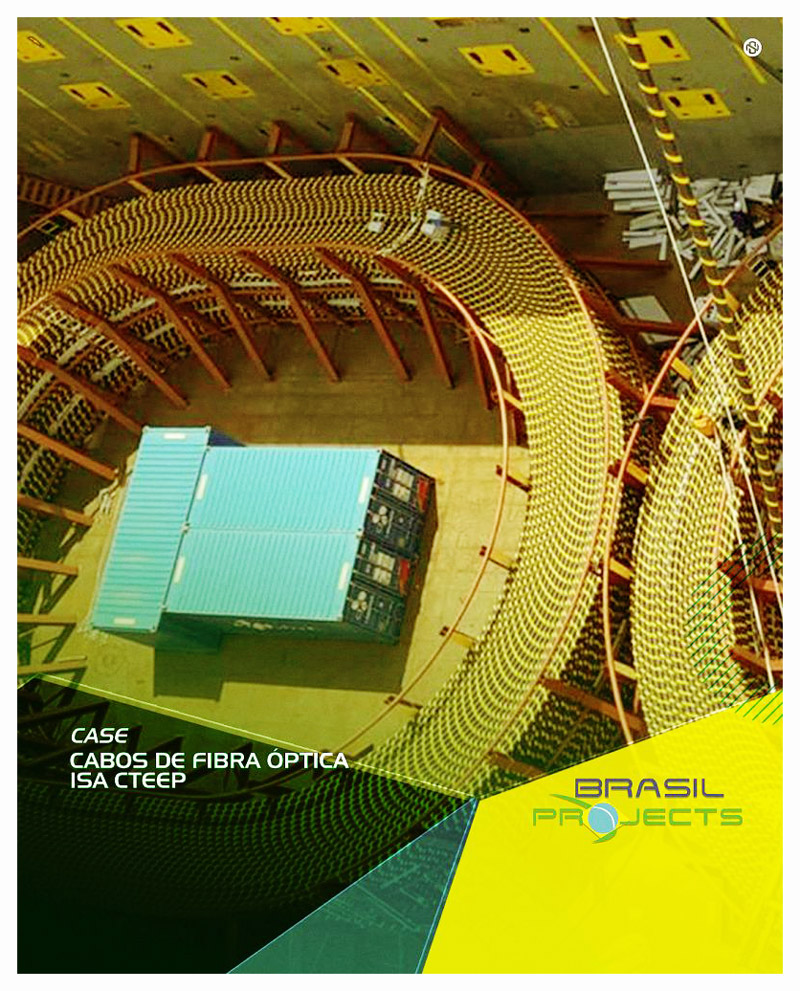 Brasil Projects was responsible for the brokerage and logistics planning with documentation advisory, tax planning and clearance.
The cables will be responsible for supplying power to the island of Florianópolis, through the 230kV transmission line.
The port chosen for unloading for the operation was Imbituba. The biggest challenge was to keep the ship and the barge moored simultaneously, in total safety and without disturbing the other port operations. In parallel, Brasil Projects received 36 coils of cables, delivered and unloaded along the entire length of the onshore project.
Brasil Projects is a member of Cross Ocean representing Brazil
View Profile: Brasil Projects Transportes Nacionais e Internacionais Ltda.
View Website: http://www.brasil-projects.com/