Cross Ocean Week 25 / June 18, 2019
Dear Members,
This week I am happy to announce a new member company representing Denmark, Finland, Norway and Sweden and another representingTaiwan.
Reminder: Just 19 Weeks Until the Next Cross Ocean Global Conference in Bangkok
In member news we see several yachts moved ex-Turkey, a boiler ex-Germany to China, agricultural machinery across Europe and an interview with one of our newer members.
I have added a feature called Tech News in this edition and have included two good sources of news, TIR and TT Club as well.
Then we have sailing schedules followed by links to the Cross Ocean mobile app for member lookup and Cross Ocean's WhatsApp Group Chat to facilitate quick communication between members.
Please be reminded to email Heidi who you elect as the accounting point of contact for your company, with full name, email and telephone number. The accounting contact information cannot be edited online by members themselves, any changes will be subject to confirmation by Cross Ocean management. Thank you for your cooperation, once the majority of profiles have been updated I will include in the mobile app.
Cross Ocean's Chairman, Bo would like to draw your attention to the website / e-newsletter / mobile app called Project Cargo Weekly that we publish on a neutral basis.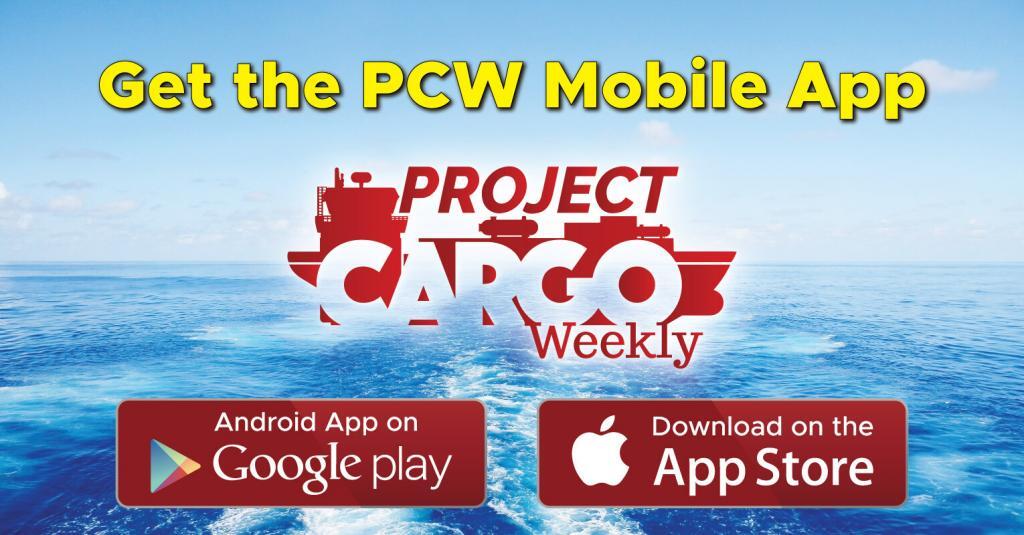 You can subscribe to the newsletter here: http://www.projectcargo-weekly.com/subscribe/
You can also download the free mobile app here: http://www.projectcargo-weekly.com/apps/
The next newsletter will be two weeks from today (Week #27) before taking a hiatus from newsletters until Week #33 (the 13th of August).
Yours sincerely,
Cody Abram
Partner
cody.abram@cross-ocean.com

New member representing Denmark, Finland, Norway and Sweden – Scan Global Logistics AS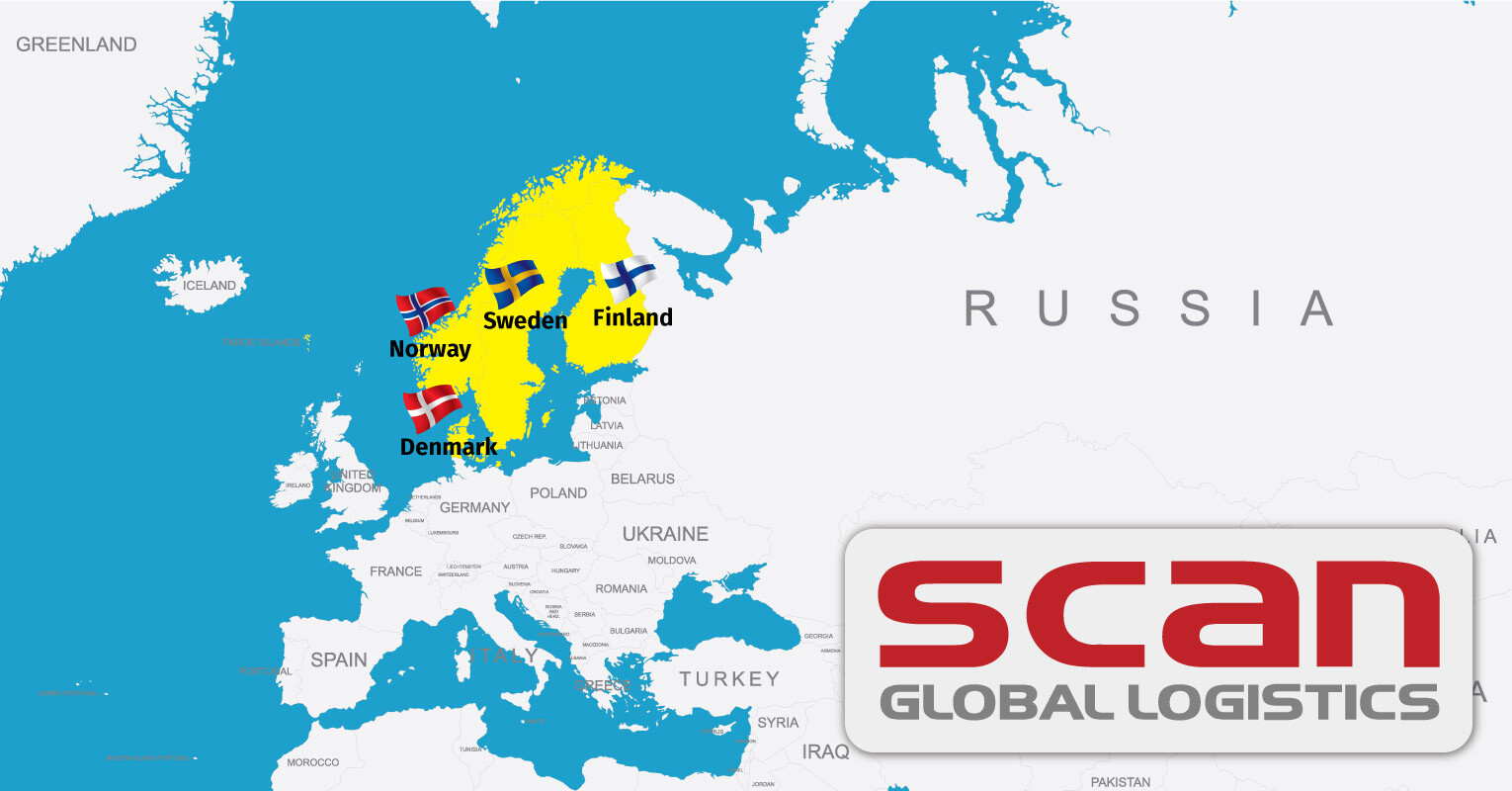 Denmark
View Profile: Scan Global Logistics A/S
Finland
View Profile: Scan Global Logistics (Finland) Oy
Norway
View Profile: Scan Global Logistics AS
Sweden
View Profile: Scan Global Logistics AB
New member representing Taiwan – S.F. Systems (Taiwan) Ltd.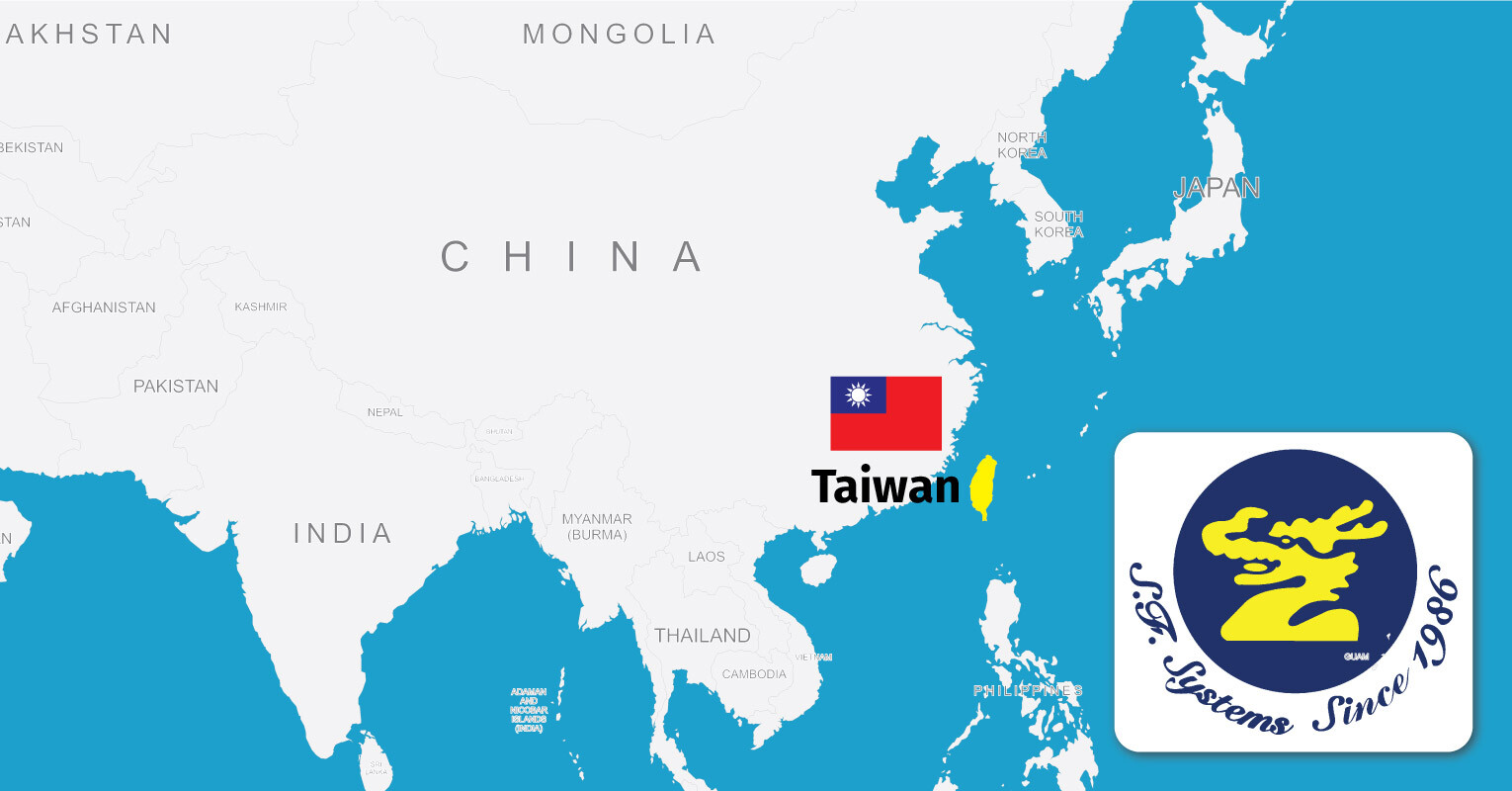 View Profile: S.F. Systems (Taiwan) Ltd.
View Website: http://www.sfs-group.com/
3K Logistics Latest Yacht Movements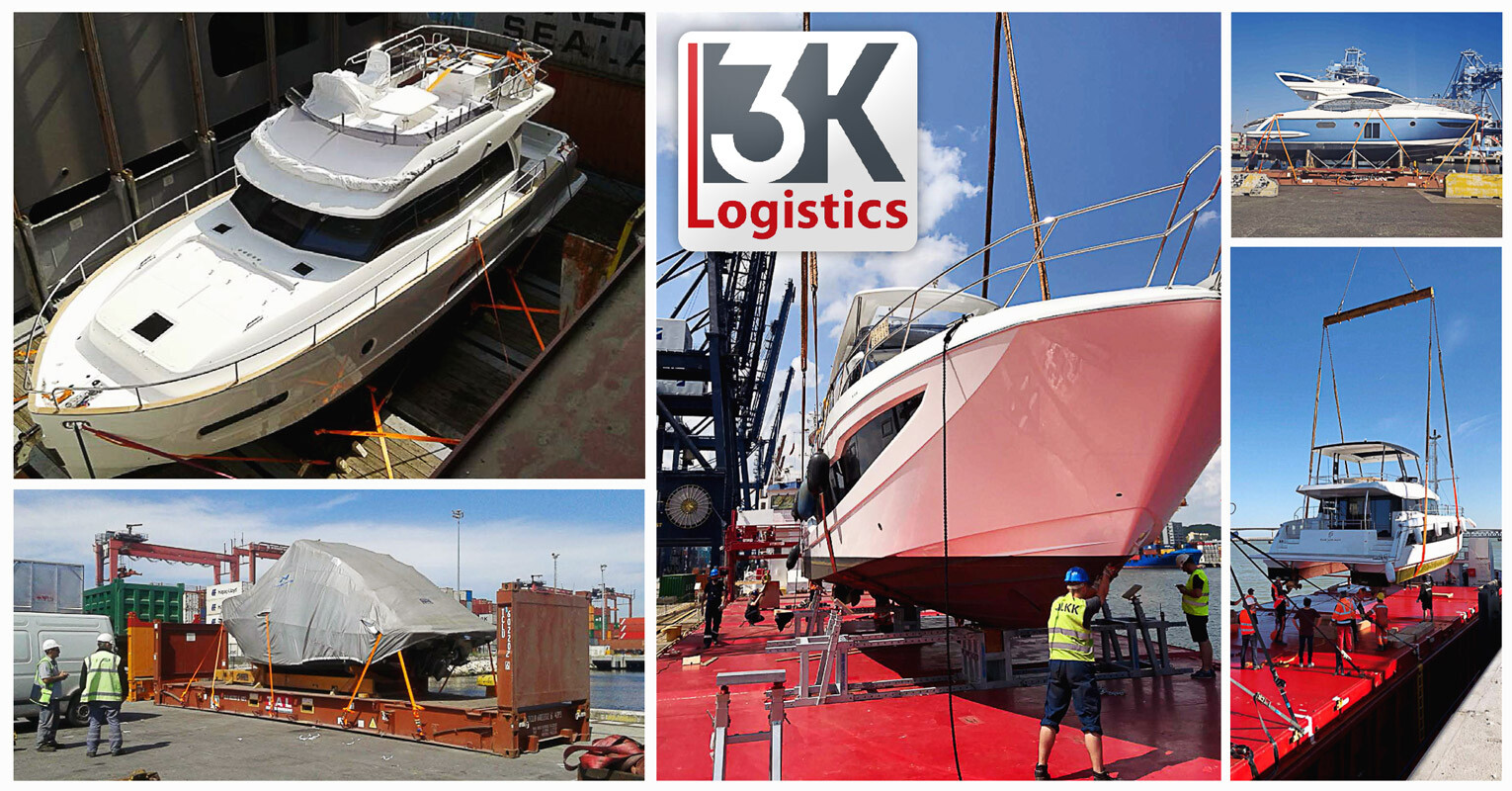 View Profile: 3K Logistics Services Ltd.
View Website: http://3klogistics.com/
Transport Overseas Logistics Arranged the Transport of a Project Shipment of a High Pressure Boiler from Eastern Germany via Bremerhaven to Changsha, Hunan – China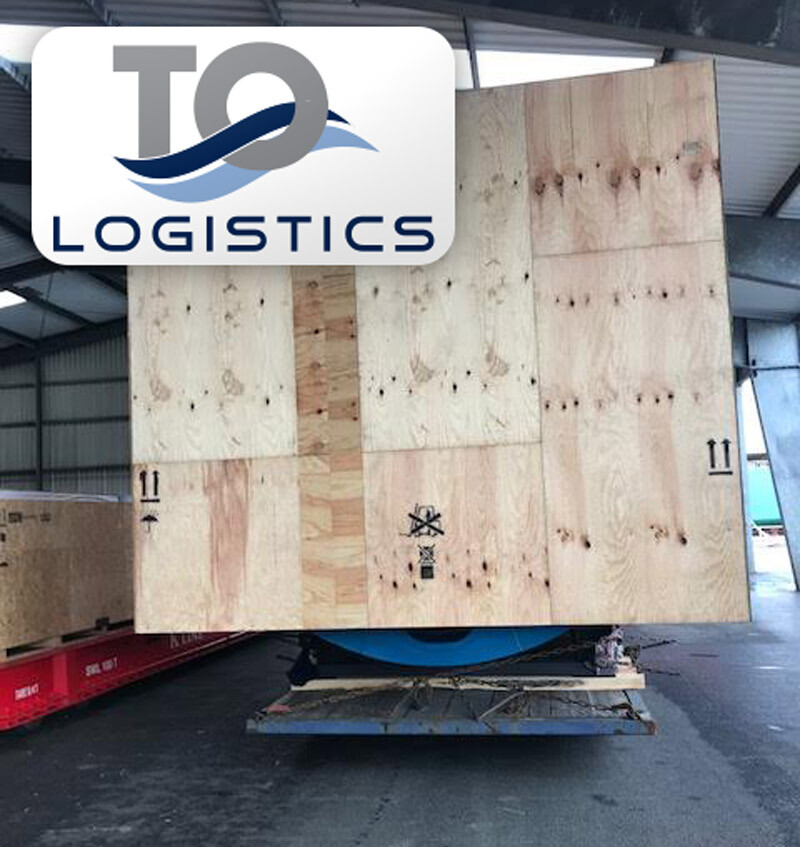 Austria
View Profile: Transport Overseas Logistics GmbH

Germany
View Profile: Transport Overseas Logistics GmbH

Switzerland
View Profile: Transport Overseas Logistics GmbH

Poland
View Profile: Transport Overseas Logistics GmbH
Holleman Bulgaria Transported a Lexion Agricultural Combine Machine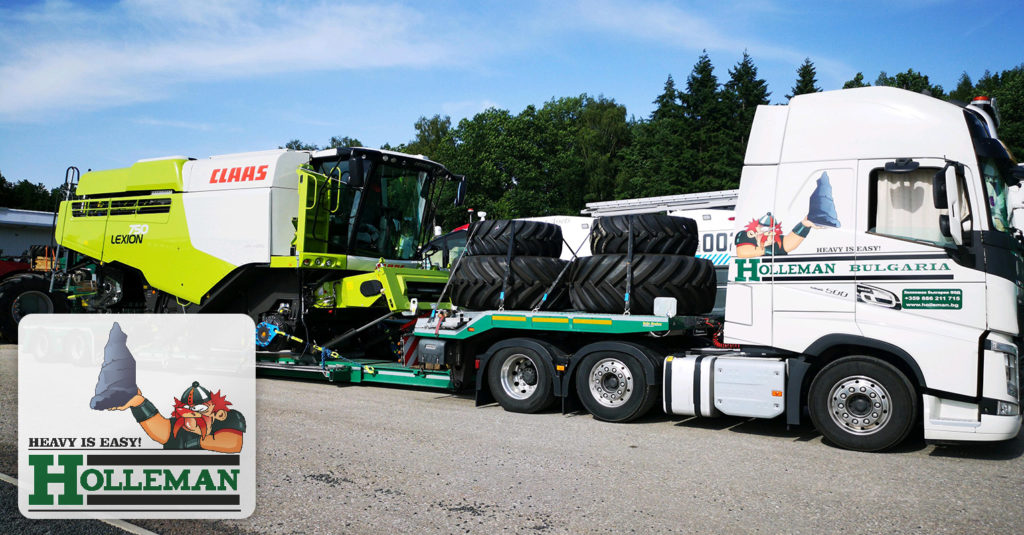 View Profile: Holleman Special Transport Hungary
View Website: http://holleman.hu/
Mr. Kenneth Nielsen of Samskip (Member Representing Denmark) Was Interviewed by Project Cargo Weekly
Kenneth, please tell us about the history of Samskip. I understand that your origins are in the North Atlantic country of Iceland?
In Aarhus, Samskip handles its vessels' last port-of-call before they move northbound with cargo from Continental Europe to the Faeroe Islands and Iceland. This is our main business and the central tradeline we serve with our vessels. This has developed into a pan-European business and we handle cargo across Europe now with our vessels and our own trains.
Our vessels have their own cranes and there are some vessels with Ro-Ro capabilities. There's a strong and knowledgeable organisation behind the operation and we are constantly expanding our skills and our presence throughout Europe. Read the full interview…

Tech Cold War: How the Assault on Huawei is Forcing the World to Contemplate a Digital Iron Curtain
Today I read two interesting articles (here and here) that describe the growing rift between the US and China that could lead to a tech cold war. Other than the obvious drop off in sales that Huawei experiences from the US ban there is another impact. Many products and manufacturers in China rely on US companies for their operating systems and even the software that automates the chip manufacturing process.
Seven years ago Huawei started developing their own operating system as an alternative to Android in preparation for the eventuality that has now come to fruition with just 90 days remaining before Google is required to block Huawei's access to their ubiquitous handset operating system.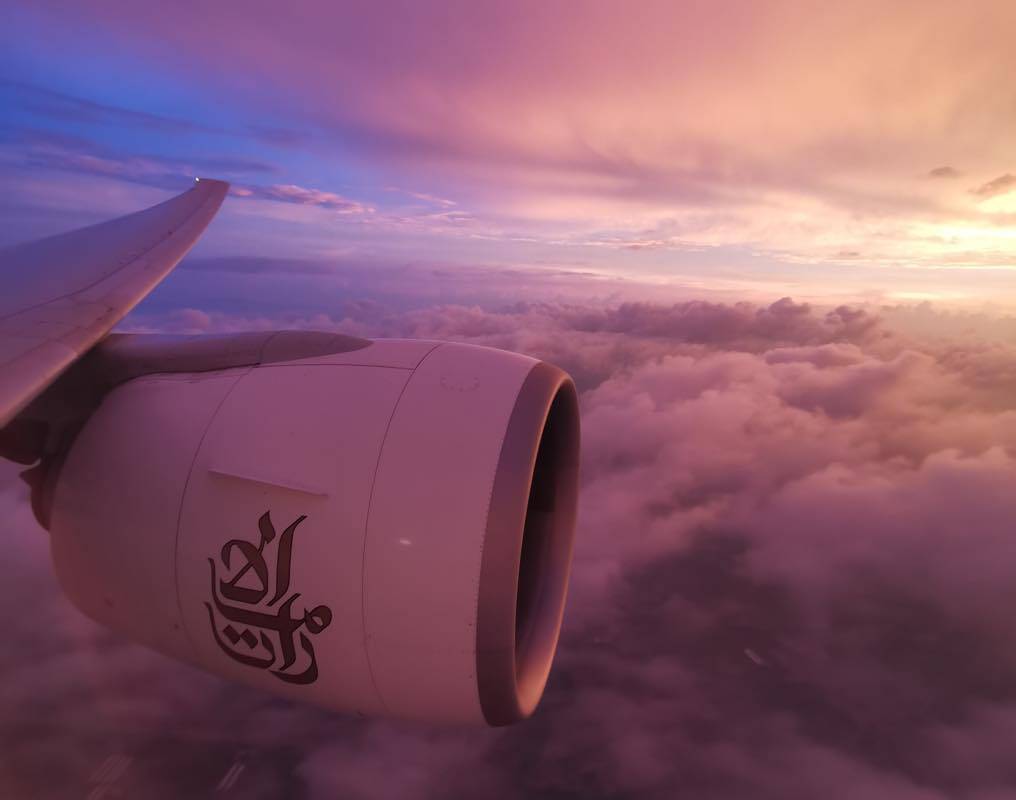 Apparently Huawei's operating system is designed to be compatible with android apps but has yet to be released to the public, so has not been tested on a wide range of devices. Many in western countries stopped buying Huawei phones out of the fear that they will no longer be able to receive android updates in the future when the full ban comes into effect.
I personally own a Huawei phone and have the concern myself, but with hundreds of millions of Huawei phones in use I doubt that Huawei would commit PR suicide by letting their device operating systems fall behind without offering an alternative. I'm hoping that the alternative (which Huawei apparently calls Ark) will dazzle rather than disappoint.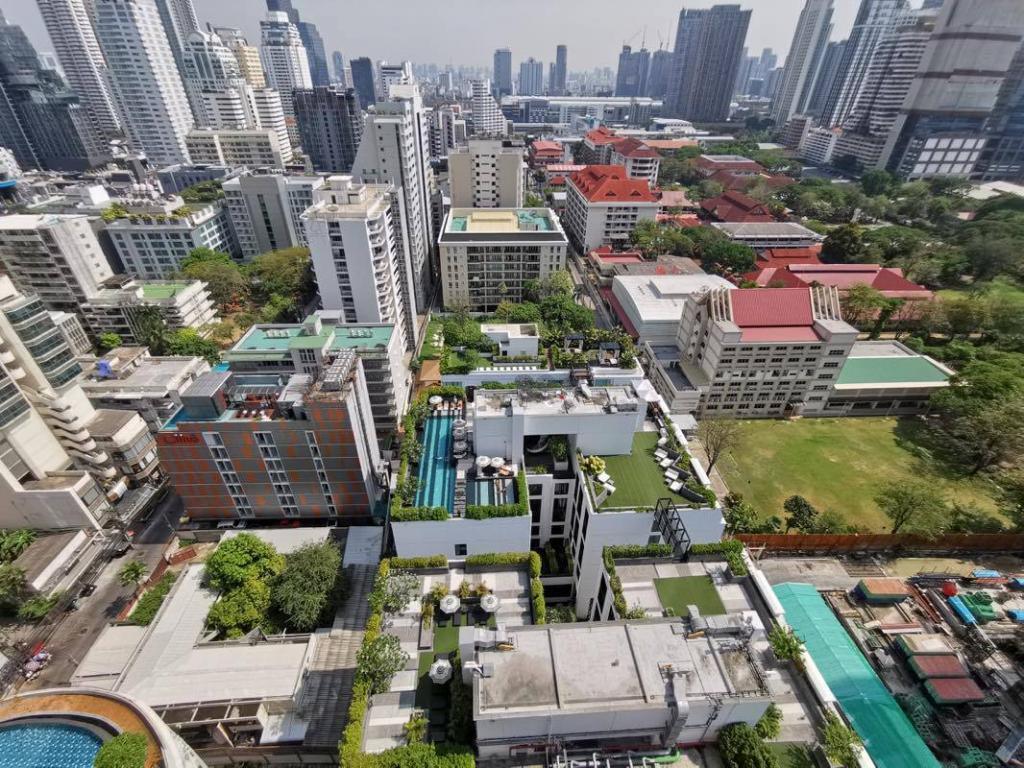 TIR Launch in China – 1 Year Anniversary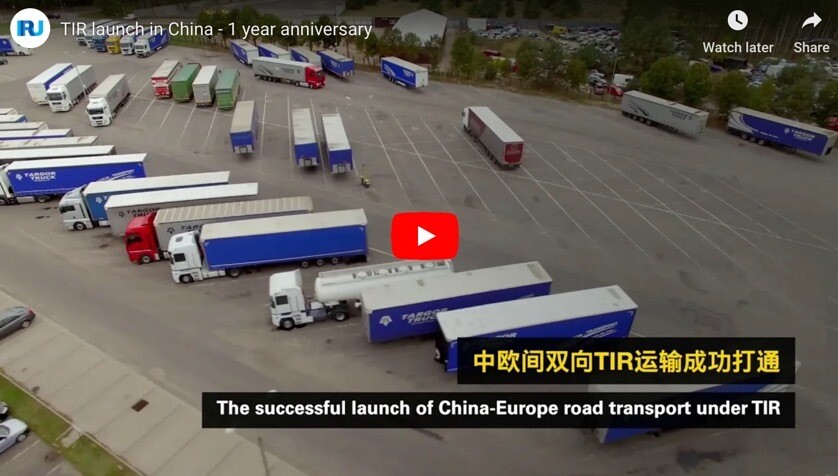 TT Talk – Beware enclosed spaces
The all-too-frequent recurrence of multiple deaths is distressing and often arises from confusion over applicable laws and/or ineffective implementation of good practice. Time to take action!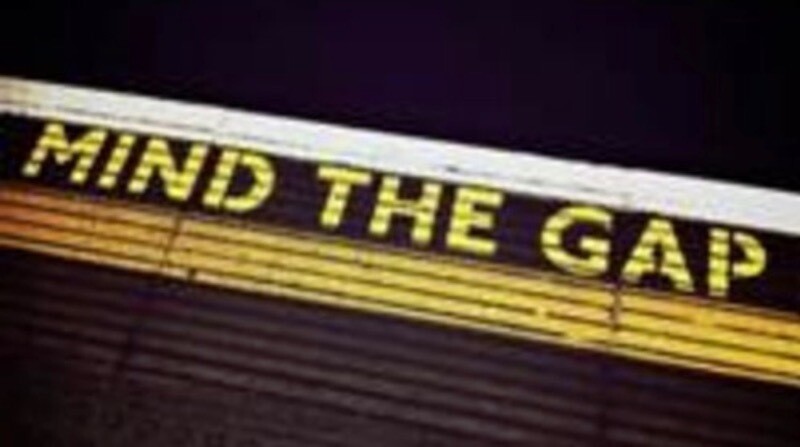 Ocean7 Projects Position List
As ship owners and operators Ocean7 have at hand exclusive vessels consisting of 1500/3000 dwat coasters, 16000 dwat geared/ IMO fitted Heavy Lifters with lifting capacity up to 240 and 300 metric tons. Position List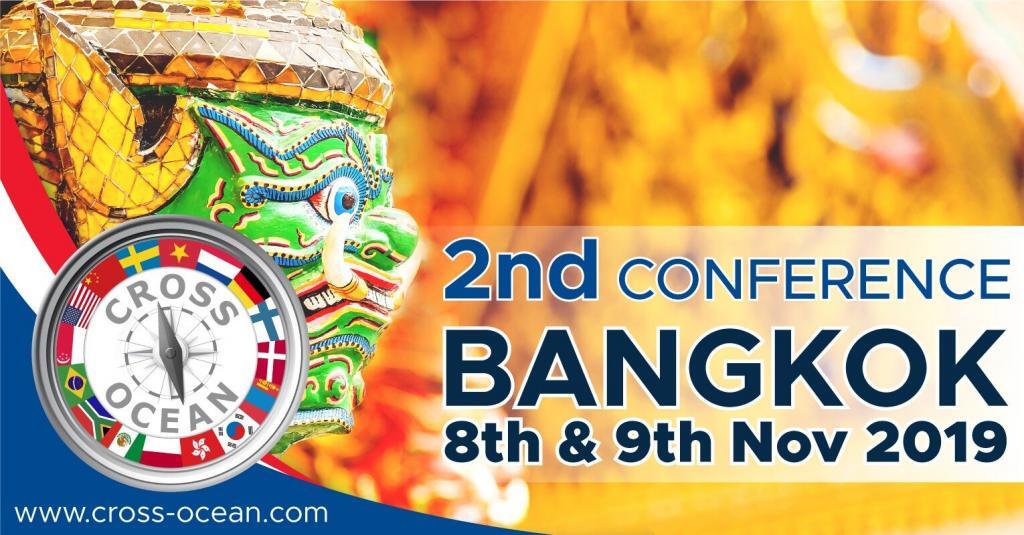 Updates to the membership directory online are immediate whereas on the mobile apps the updates take about one week.
The Cross Ocean mobile app provides an easy way to lookup and contact members.
Contact me
for the mobile app access code once you have installed it.
Android:
iOS: