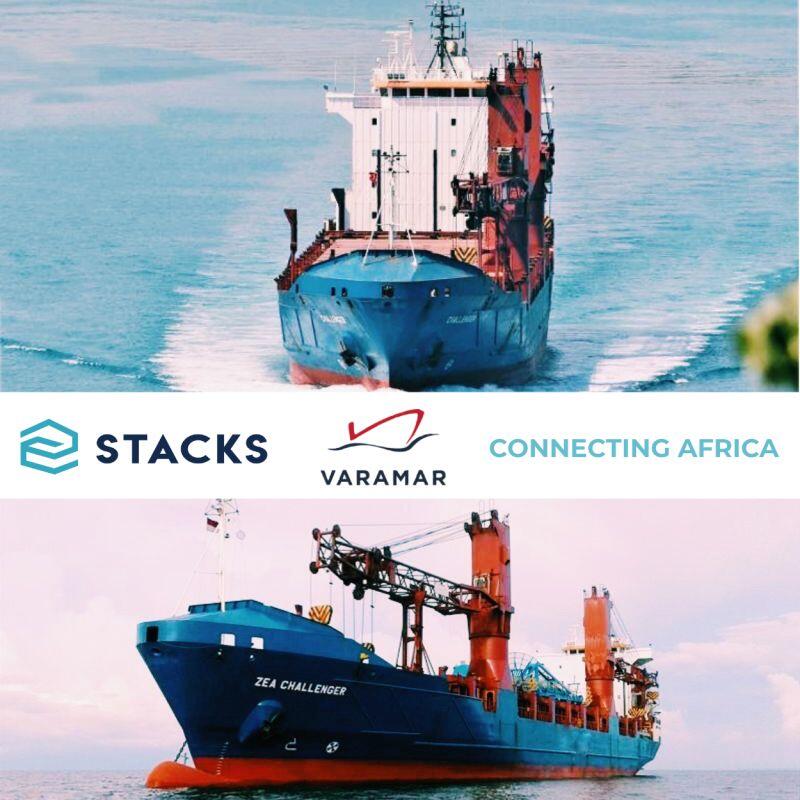 With offices in Hamburg, Genoa, Dubai, Odessa and Vancouver, VARAMAR Group is one of the most diversified and digitalized shipping companies, offering semi-liner and tramp services for transportation of cargo by sea since 2009.
VARAMAR Group specialises in break-bulk, dry-bulk, heavy and oversized cargo transportation, including shipments of equipment, machinery, and structures to most locations around the world.
STACKS Africa together with VARAMAR Group will be connecting Africa with cost and time efficient semi-liner services that are tailor made to the African market.
STACKS Logistics is a member of Cross Ocean representing South Africa
View Profile: STACKS Logistics (Pty) Limited
View Website: http://stacks.africa/