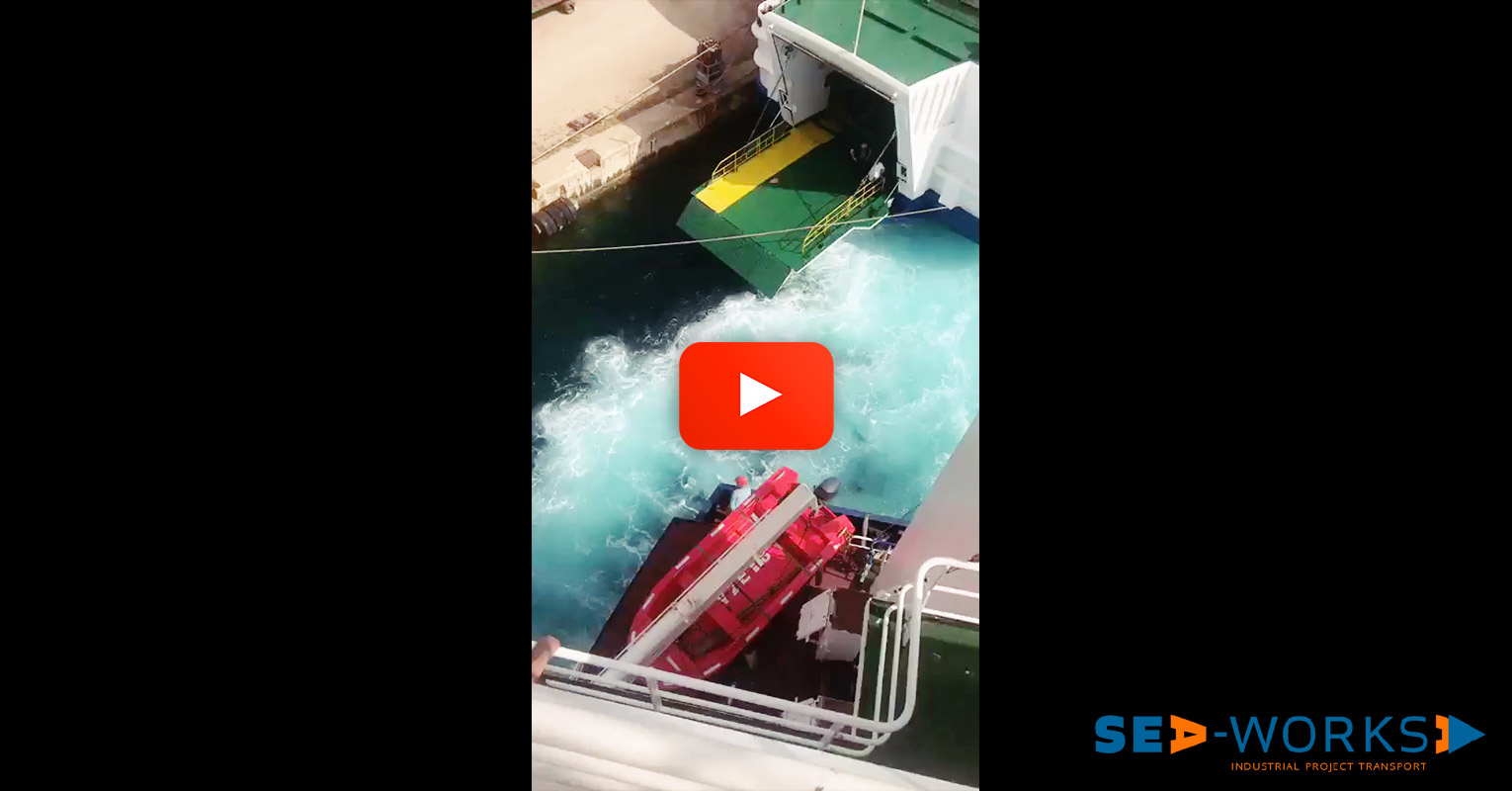 She has passed her survey & has been completely overhauled
SeaWorks is glad to share with you that after intensive labor, Vessel is multi purpose, boxshaped, open hatch and with her Flettner rotor a sustainable vessel contributing to the environment by less emissions by using the rotor which helps shippers/charterers to lower their ecological footprint.
Vessel can carry basically any cargo and is perfectly suited for IMO and Dangerous cargoes, able to call small and shallow ports.
Mv. Goldy Seven is looking for partcargoes from Dakar range around 18th of June to Antwerp-Hamburg range. Vessel can load bulk, bags, containers and of course any IMO/dangerous cargo. Come along with your proposals!
SeaWorks is a Service Provider to Cross Ocean
View Profile: SeaWorks BV
View Website: https://www.sea-works.com/