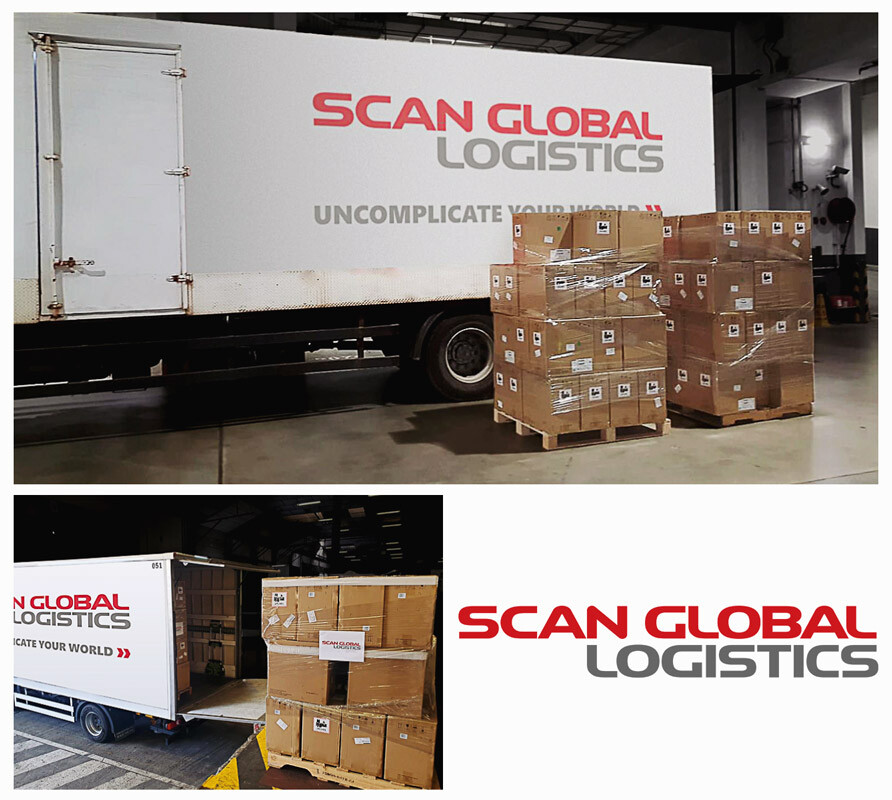 Scan Global Logistics are thankful to have been a part of ensuring delivery of yet another critical medical equipment shipment. This time in the form of ICU monitors shipped by airfreight from Hong Kong to Barcelona.
All Scan Global Logistics teams involved in this shipment both in Hong Kong and Barcelona have worked 24/7 to ensure all went according to plan, understanding the critical nature of this shipment. Read more here: https://lnkd.in/dXmC2Vd
Scan Global Logistics are happy to continue be part of the worldwide efforts fighting the COVID-19 pandemic and the planning of additional shipments is already underway.
Scan Global Logistics is a member of Cross Ocean representing Finland, Denmark, Sweden & Norway
View Profile: Scan Global Logistics (Finland) Oy, Scan Global Logistics A/S, Scan Global Logistics AB & Scan Global Logistics AS
View Website: http://www.scangl.com/