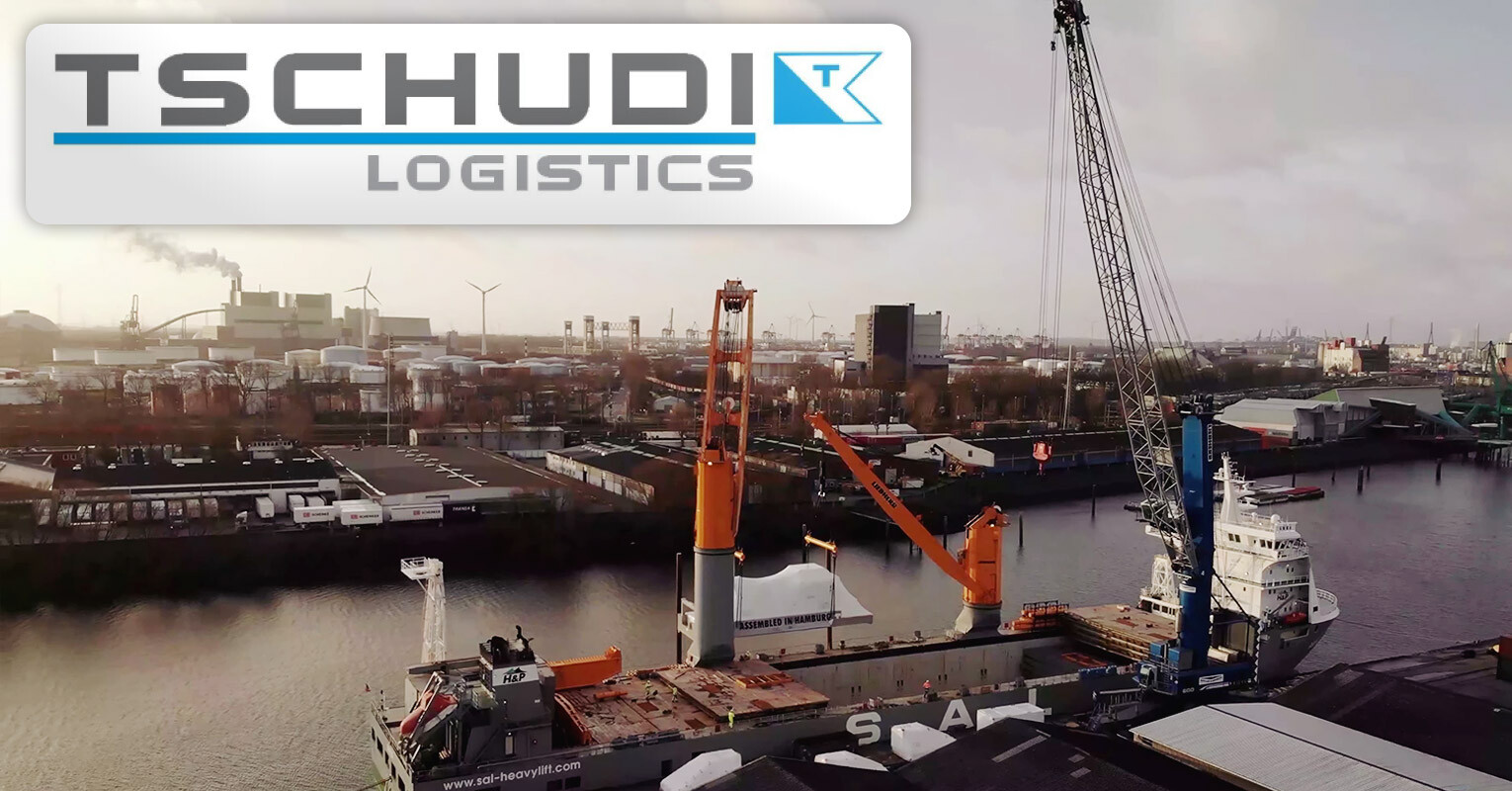 The client needed machinery and parts for an entire power plant – cargo needed to be shipped from various parts of the world. The Tschudi team arranged the full logistical setup for the transport of cargo from several origins in Asia, Europe and North America.
Check the video below to watch one of the shipments from Germany and Sweden to Singapore. A shipment of 6000 cbm of machinery and equipment, including a heavy lift up to 390 ton. Enjoy!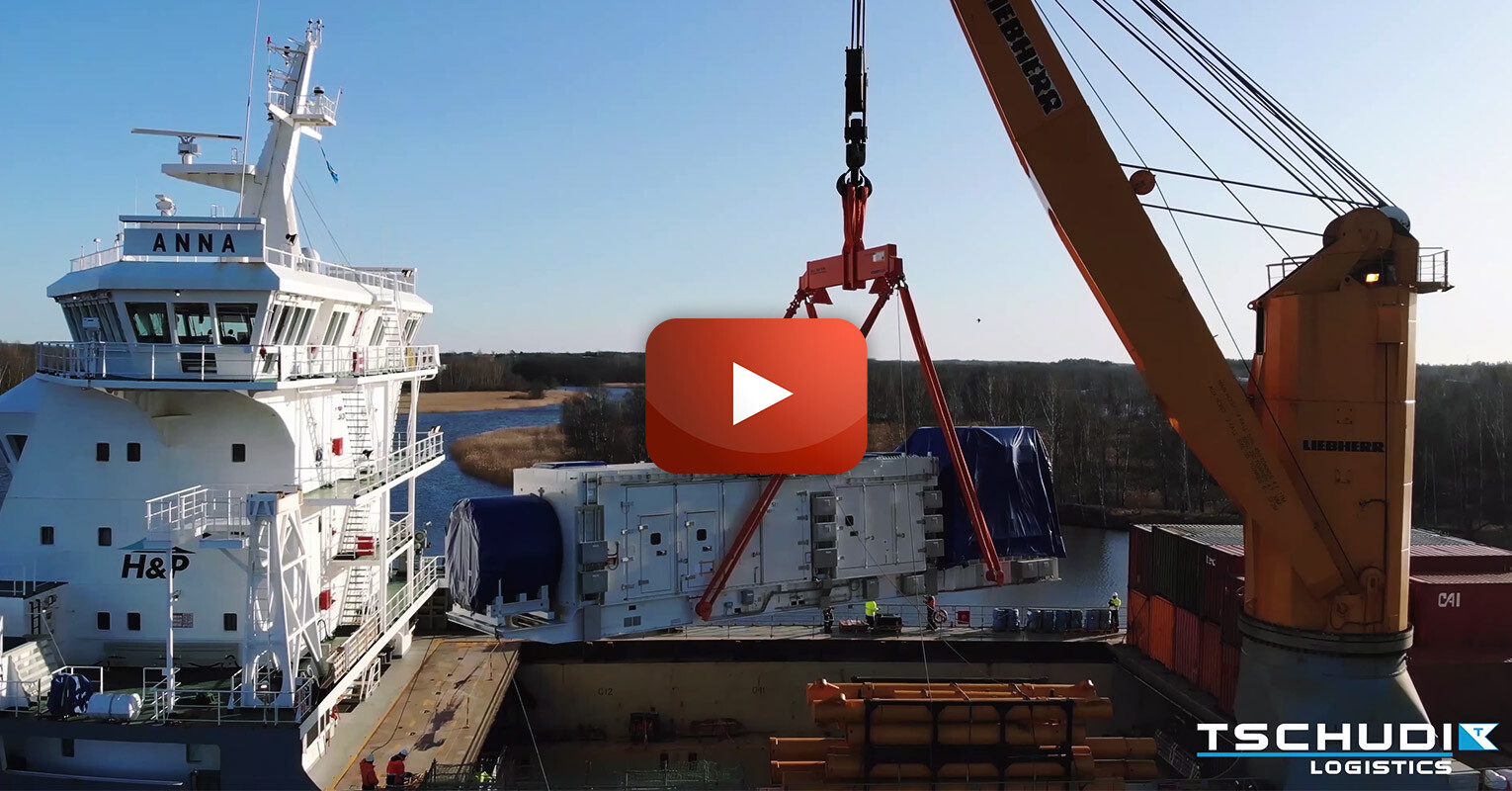 Tschudi extended appreciation to CargoCrew International GmbH and SAL Heavy Lift for great collaboration.
Tschudi Logistics is a member of Cross Ocean representing Sweden
View Profile: Tschudi Logistics AB
View Website: http://www.tschudilogistics.com/