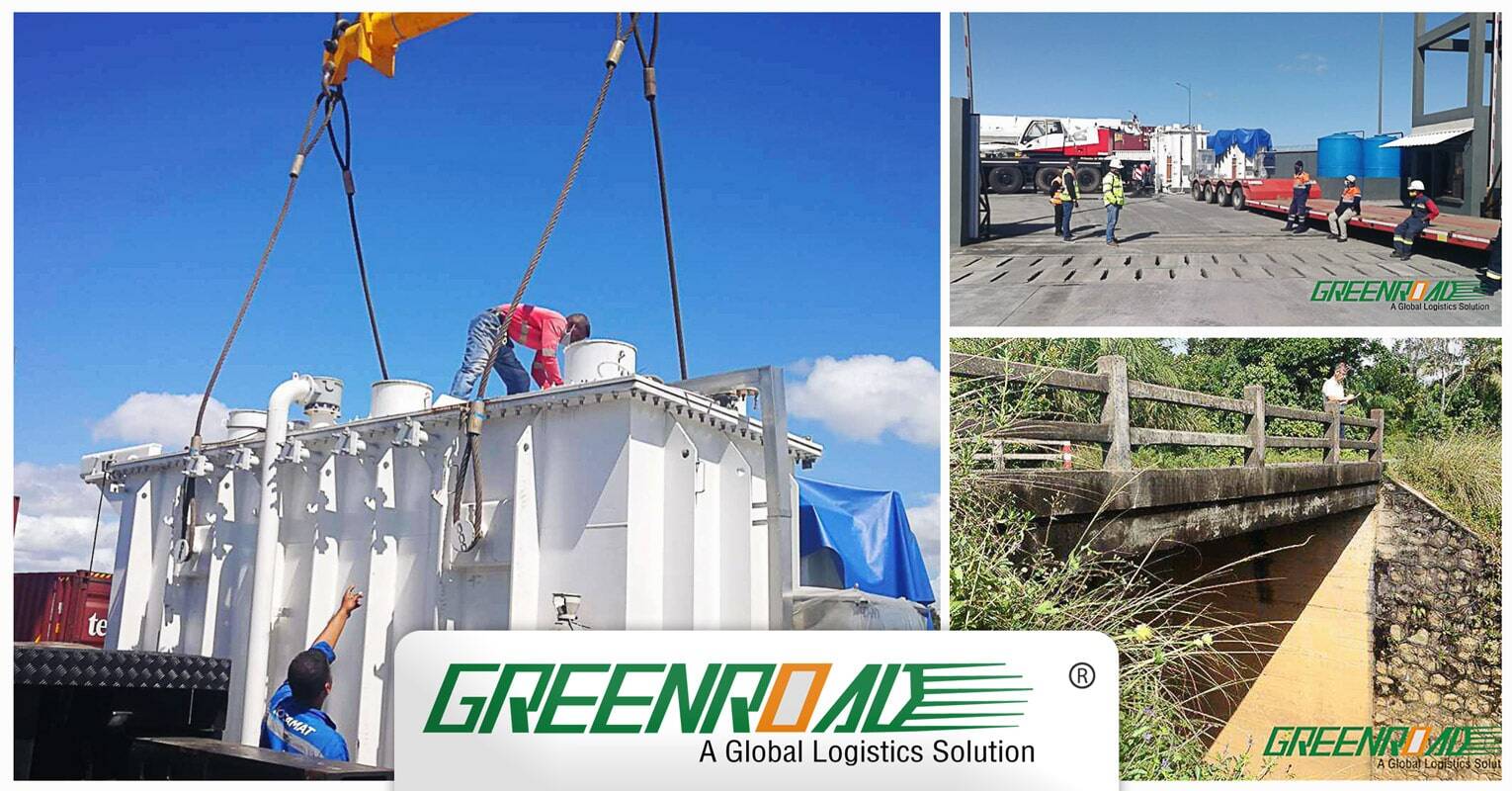 Greenroad handled a transformer weighing more than 100-tons by breakbulk successfully from Shanghai, China to Ambohimanambola Site, Antananarivo via Tamatave port, Madagascar
The scope of the transportation included pre-carriage in China, export declaration, sea freight by breakbulk, port transit, clearing customs and transportation to door etc.
The route was about 351 kms from the port to the destination. The cargo had to pass over 70 bridges with some bridges requiring strengthening and reinforcements.
This transportation was stopped at the port for more than 4 months due to pandemic and road conditions.
The challenges of the project included the constraints of the bridges and narrow roads between 3 and 4m wide. Greenroad used a multi-axle low-bed trailer with detailed calculations, road repairs and reinforcements to ensure the transport was a success.
Excellent preparatory work and a comprehensive road survey made this transportation go smoothly.
Shanghai Greenroad International Logistics is a member of Cross Ocean representing China (Shanghai)
View Profile: Shanghai Greenroad International Logistics Co., Ltd.
View Website: http://www.greenroadlogistics.com/