Cross Ocean Week 33 / August 13th, 2019
Chairman's message
Summer is over and the holidays have come to an end. Normally I try to keep business to the back of my mind during holidays but in the almost 40 years in shipping business I seem never really to have been able to do thats so I wanted to share with you a fantastic trip that I took as passenger onboard a containership. I boarded the vessel CMA CGM Georgia alongside with my daughter in Singapore and with stops in Port Klang, Fremantle, Sydney and finally Melbourne we had a memorable trip of exactly 21 days onboard. Cabins were nice, food was excellent with our Sri Lankan cook, officers were a mix of Chinese and Sri lankan. There was even a young Chinese lady cadet working in the engine room of this 300 meter long and 5000 teu capacity container ship. I compiled a few pictures from the trip which you can see here…
In each port I made sure to visit contacts not only to build personal relationships but also to develop vip contacts for the network. Therefore please take note of the following vip contacts that you may ask if/when you have OOG CARGO OR BREAKBULK cargo to be shipped by container vessel:
APL – Owned by CMA CGM and strong in India/Intra Asia/Middle East traffic and US
Patrick Wong – Head – Project Cargo – Special Cargo Team – APL
ANL – Owned by CMA CGM and strong in Australia/New Zealand/Pacific Islands and PNG and North/South Asia and Japan/Korea
Matthieu Boinel – Business Development Manager – Intra Oceania Lines – ANL Container Line Pty Lt
COSCO – belongs to COSCO and their breakbulk arm in Singapore if/when you have bigger lots
Lin Zu Hao – General Manager – Non-Containerized Operation Department – COSCO Shipping Lines (Singapore) Ptd Ltd
PIL – breakbulk vessels to/from China/South East Asia and Africa including Red Sea/Yemen etc
Steven Feng Zhanqing – Senior Sales Manager – Multipurpose Service Department – Pacific international Lines (Pte) Ltd
Feel free if you have suitable inquiries to ask them DIRECT and refer to me. But as with all vendors you must treat them properly too and don't waste their time with inquiries only to benchmark the price or inquiries where you dont provide enough details to quote. Part of being successfull is to treat your vendors with respect without being slaves of them of course!
So now that we are back in business and starting again I hope to see all of you at our next Cross Ocean conference in Bangkok, Thailand on 8th & 9th of November and until then I remain
Yours truly,
Bo H. Drewsen
Chairman
Cross Ocean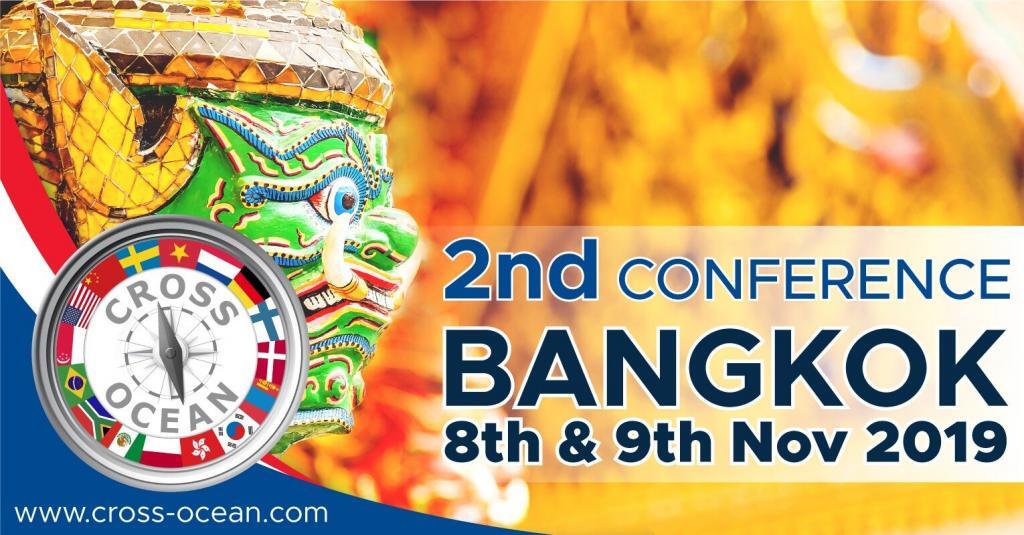 Cross Ocean's Chairman, Bo would also like to draw your attention to the website / e-newsletter / mobile app called Project Cargo Weekly that we publish on a neutral basis.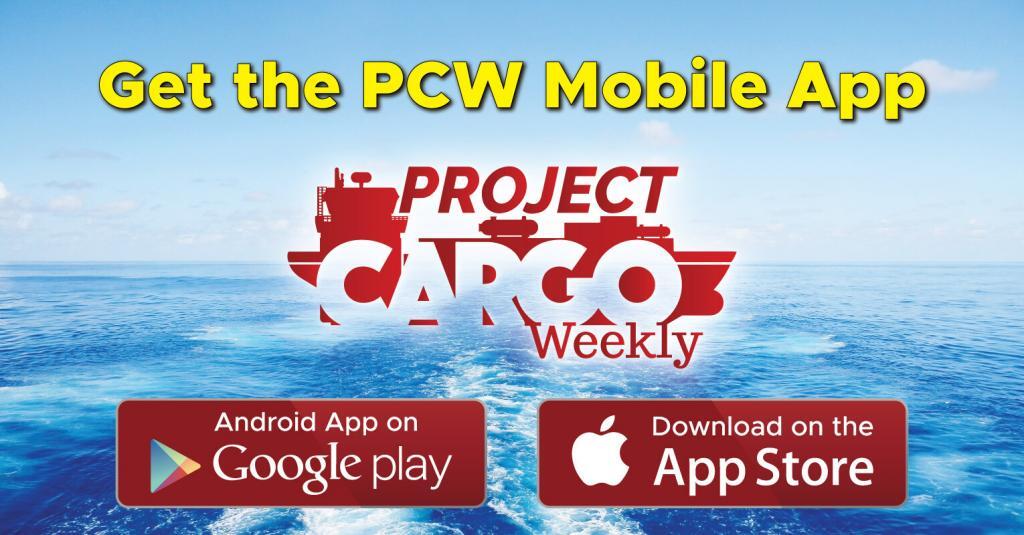 You can subscribe to the newsletter here: http://www.projectcargo-weekly.com/subscribe/
You can also download the free mobile app here: http://www.projectcargo-weekly.com/apps/
Yours sincerely,
Cody Abram
Partner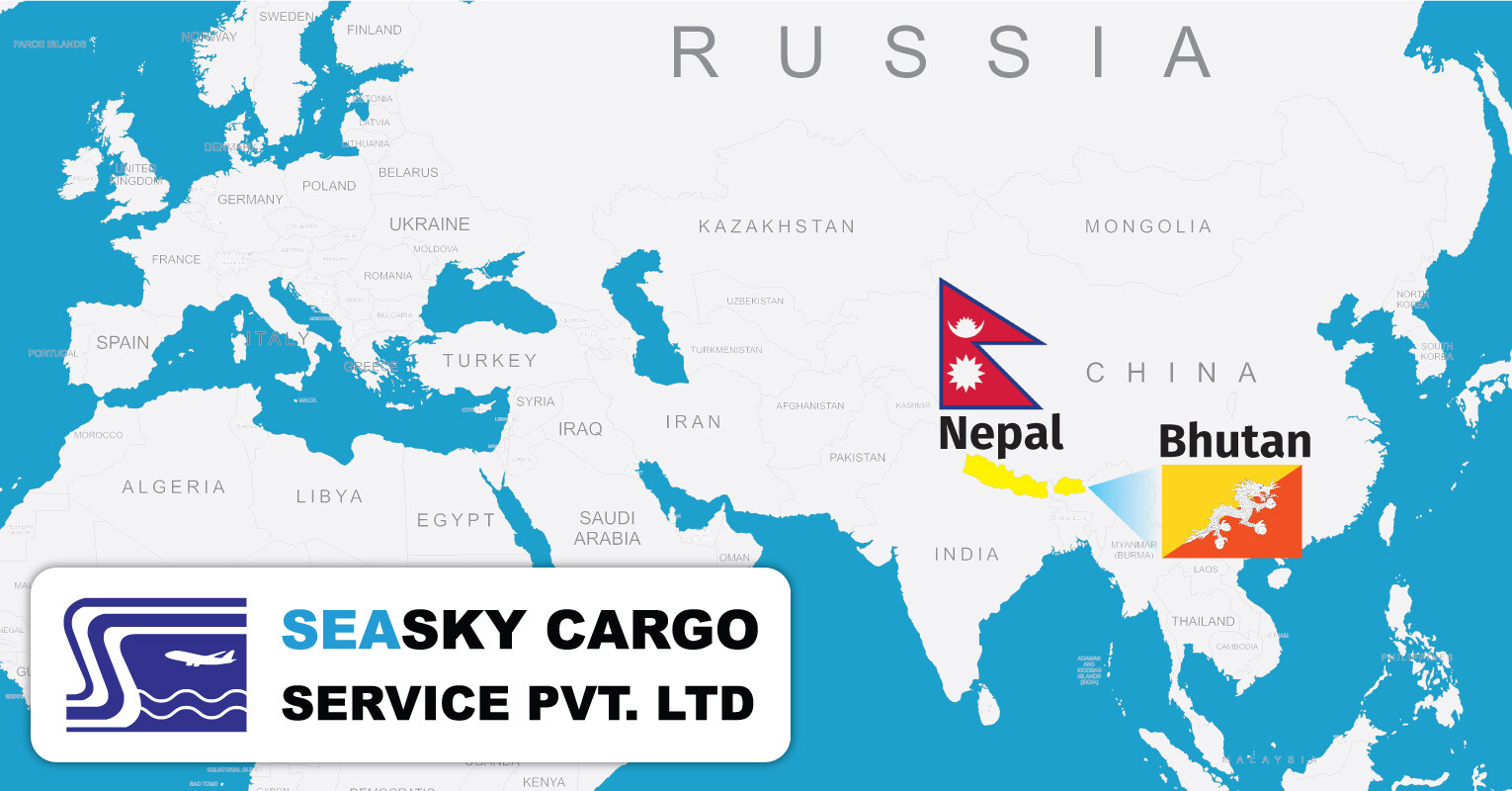 View Profile: Sea Sky Cargo Service (Nepal) and Sea Sky Cargo Service (Bhutan)
View Website: http://www.seaskycargo.com/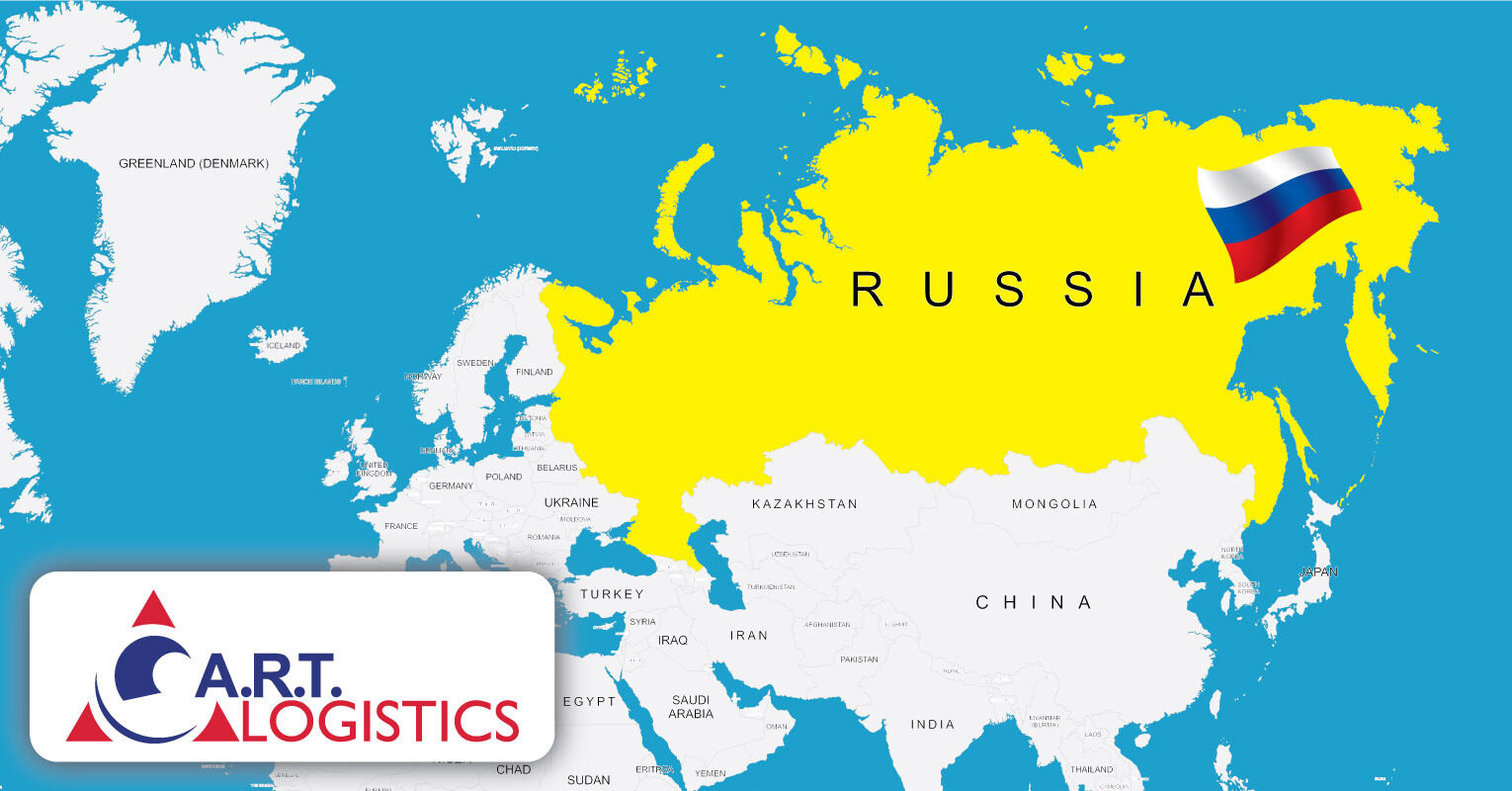 View Profile: A.R.T. Logistics LLC
View Website: http://art-businessgroup.com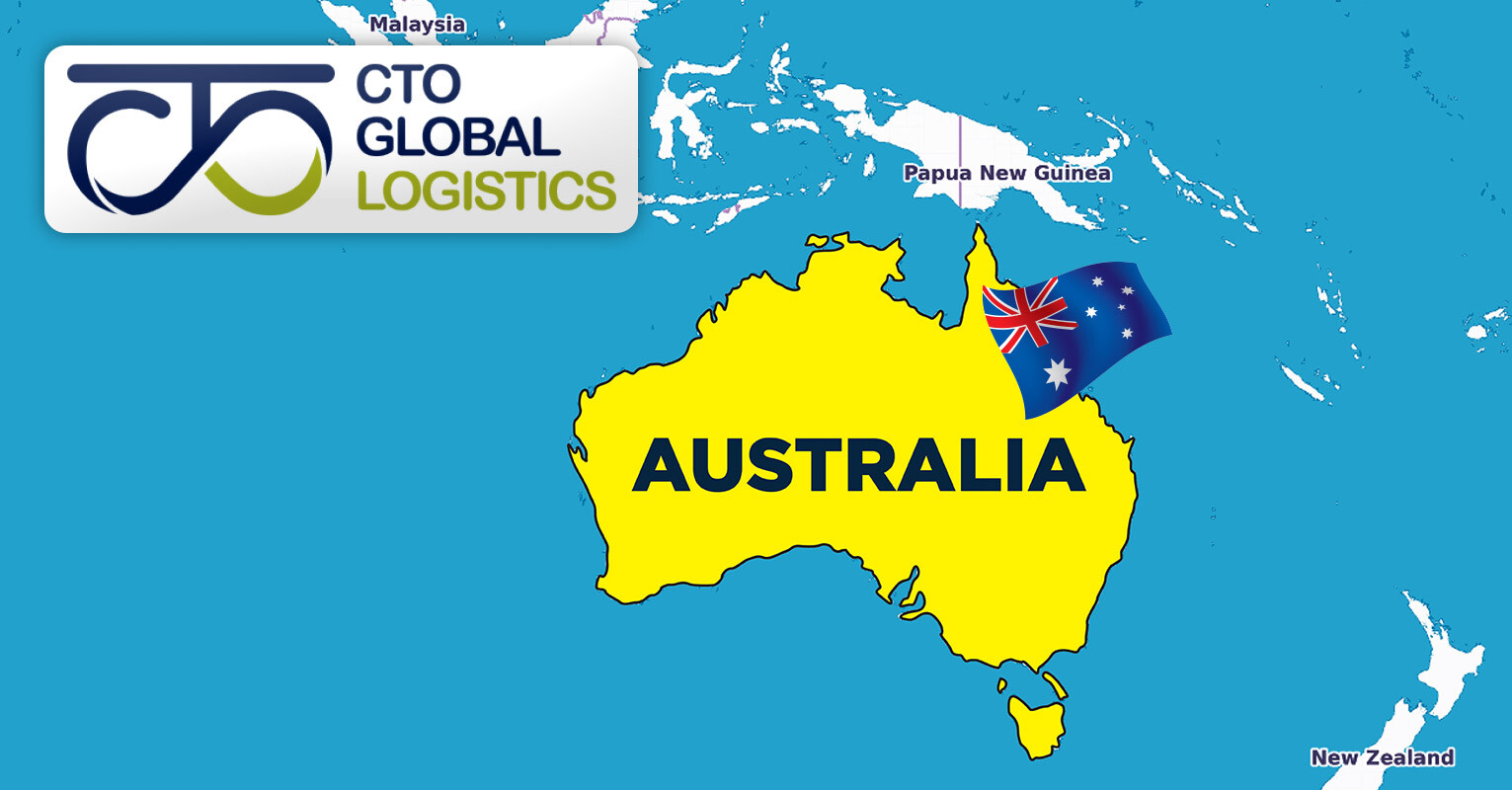 View Profile: CTO Global Logistics
View Website: https://ctonet.com/
CTO Global Logistics – Capability Statement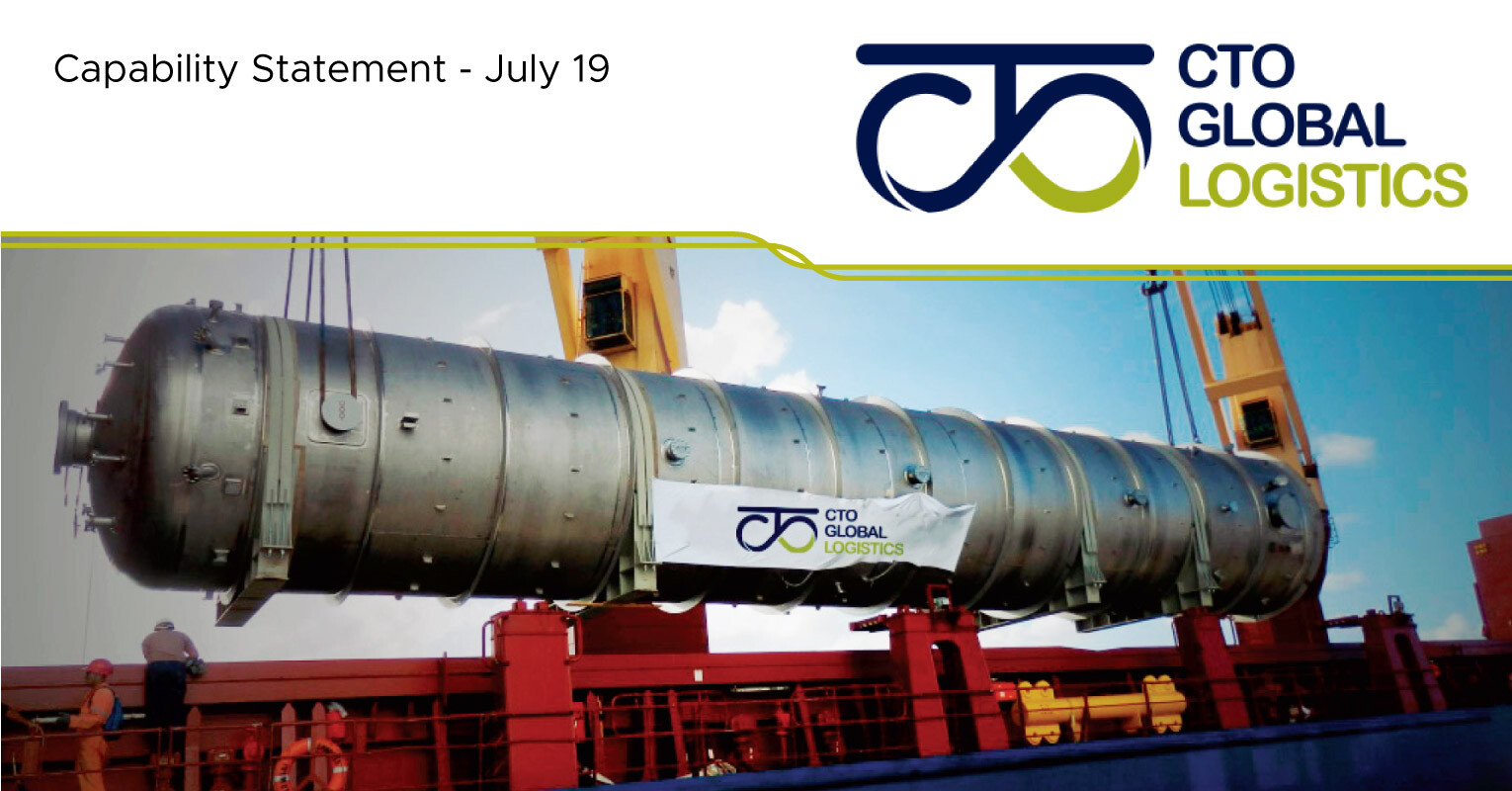 Shell Towers Shipped Using 46×40'FR + 14×20'DC From China to Korea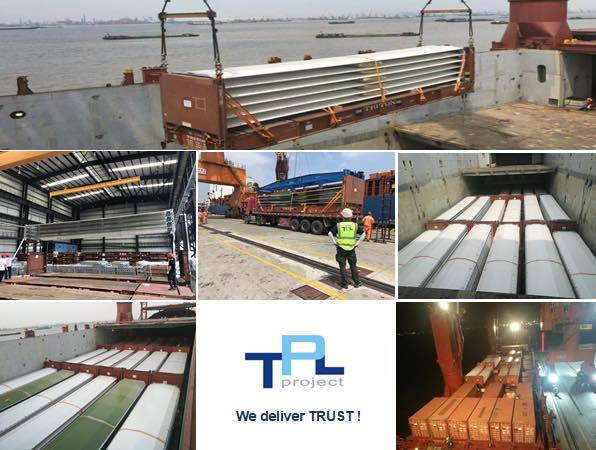 Working Scope: FAS Operation + Vessel Chartering: Jiangyin City, China
View profile: TPL Project Stock Company
View website: http://www.tplproject.com/
XS Global Australia Stripped and Packed 1 x EX1200 for FR & Containerised Export with ANL from Fremantle to Tianjin, China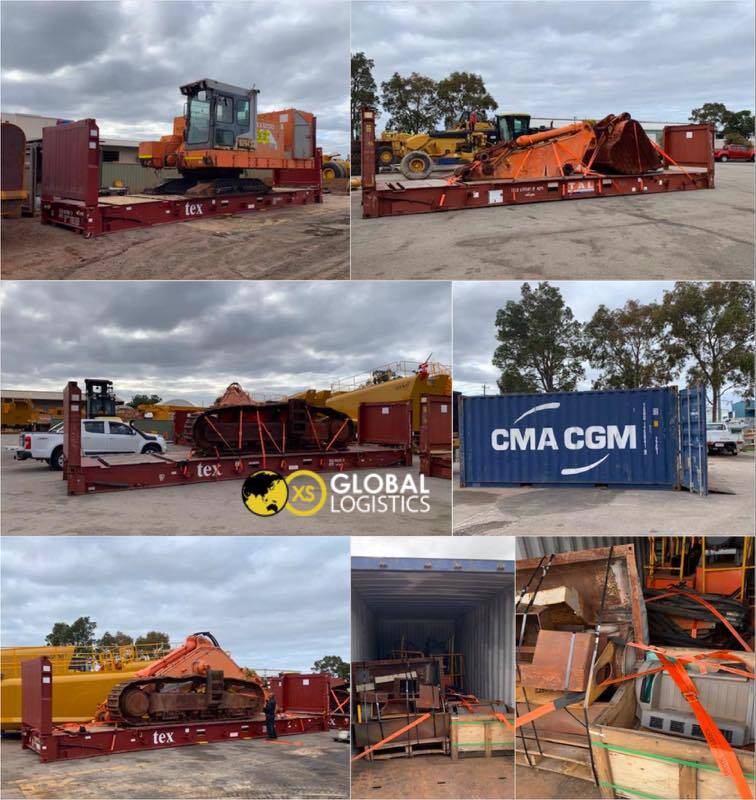 View profile: XS Global Logistics
View website: http://xsglobal.com.au/

The St. Lawrence Seaway Management Corporation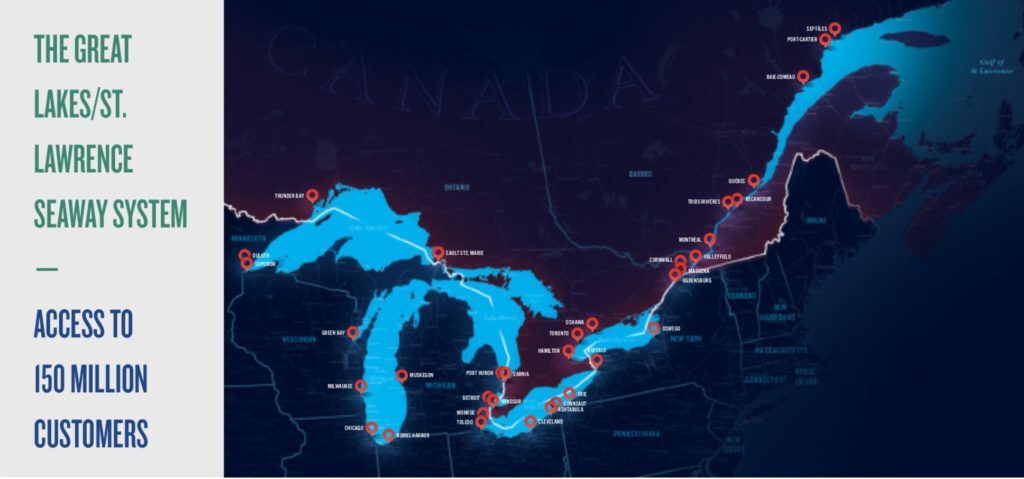 Ocean7 Projects Position List
As ship owners and operators Ocean7 have at hand exclusive vessels consisting of 1500/3000 dwat coasters, 16000 dwat geared/ IMO fitted Heavy Lifters with lifting capacity up to 240 and 300 metric tons. Position List
COSCO Shipping Lines (Germany)GmbH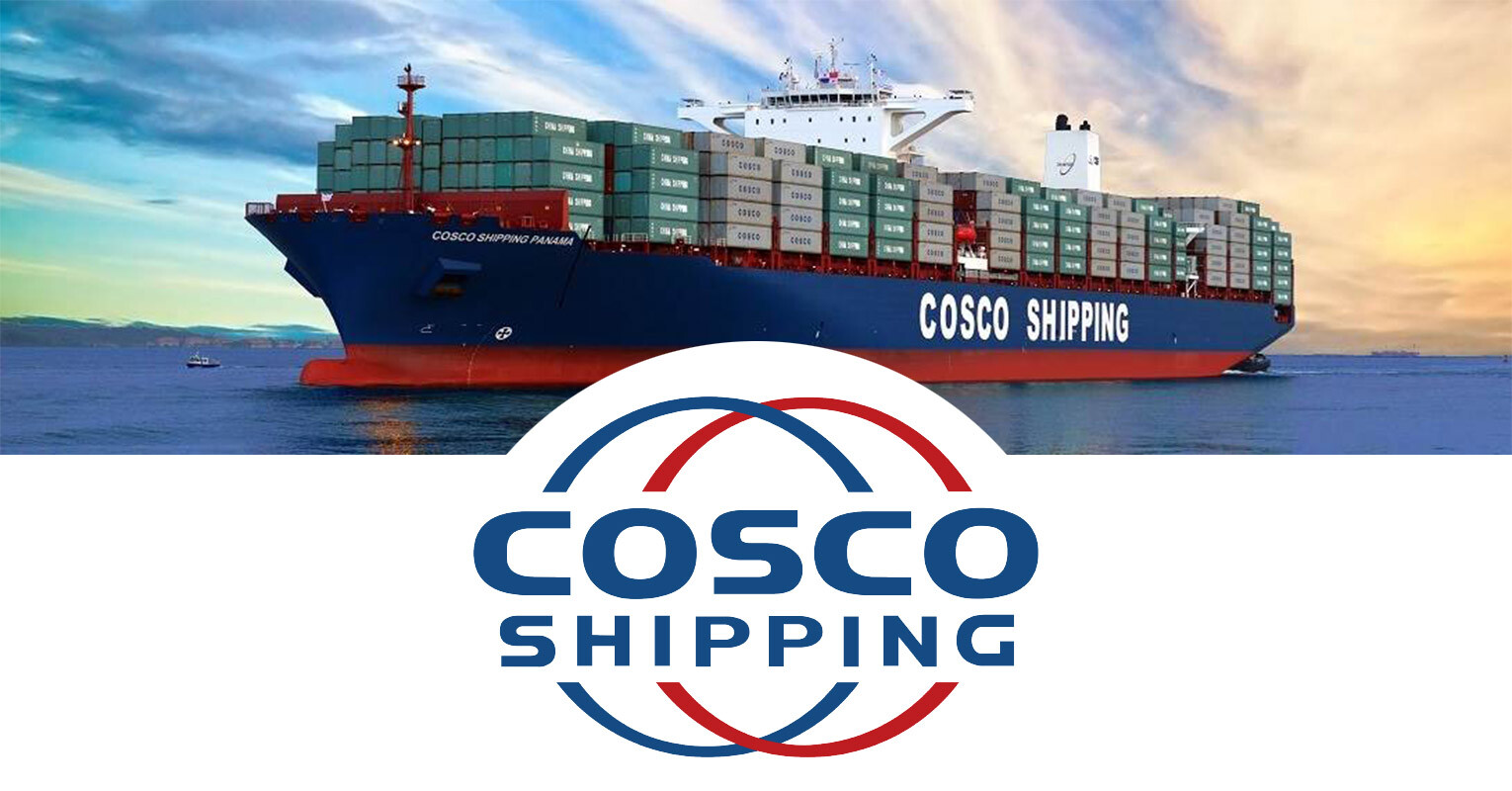 Catalogue of Ocean Voyages offered by CMA CGM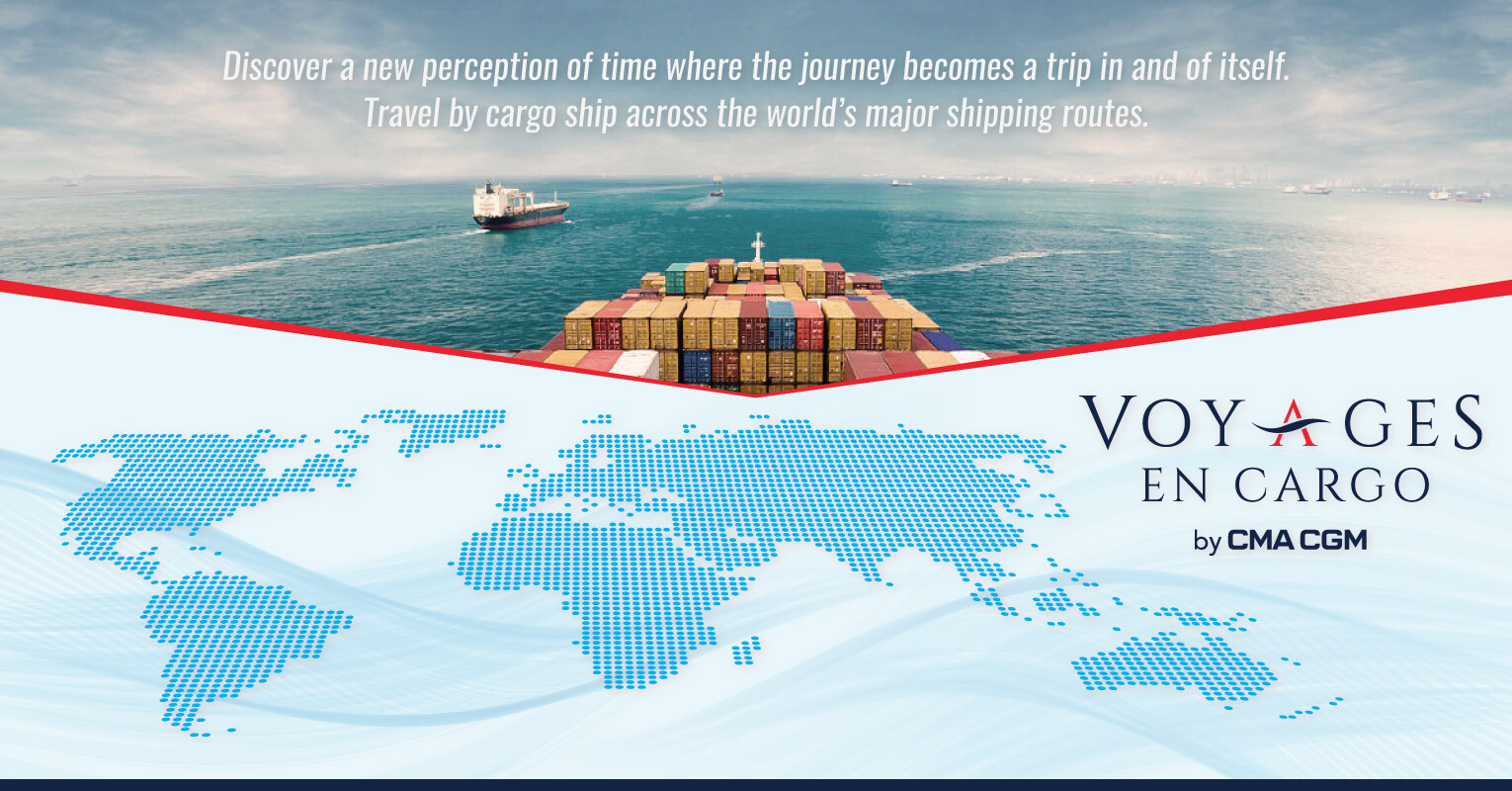 Updates to the membership directory online are immediate whereas on the mobile apps the updates take about one week.
The Cross Ocean mobile app provides an easy way to lookup and contact members.
Android:
iOS: